Finally making the controversial debate over how to pronounce Manchaca relevant to people who aren't even Manchacans, is Moontower Saloon: a 3-acre compound of revelry aiming to deliver a slice of destination-worthy Weird to Far South Austin. They built the patio themselves to ensure it was Sponge-worthy. Outdoor seating is a burning thing, when placed around a fiery ring. "Hi, how are you?" "I'm dead, so, not great." Ol' Blue Eyes salutes Ol' Foggy Eyes. Rahhhhhr!... and Sons Winter Warmer. You almost never get to take one of these in Texas, so drink up. Bon Appetex is run by a chef who made his name catering movie sets. He's dramatically increased his portions since those days, thank god, because you're gaining weight for a role. If you're Counting calories, you should probably avoid this beer-battered Monte Crisco. Reuben egg rolls = awesome finger food... ... but be sure to wash up afterwards.
Recommended Video
Drink This Winter Bourbon Smash and Conquer Cold Weather Forever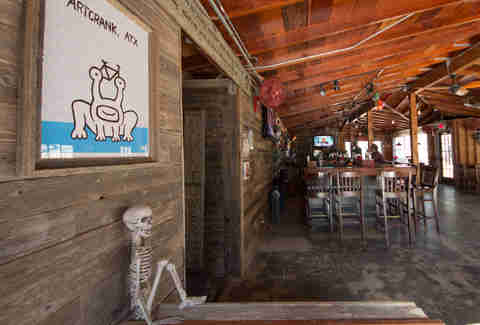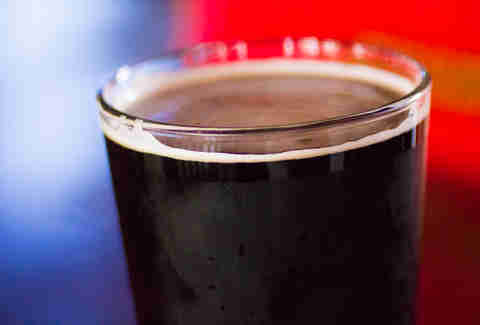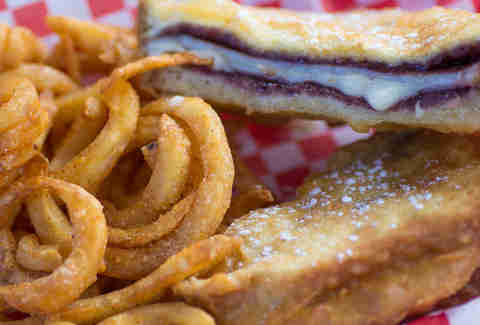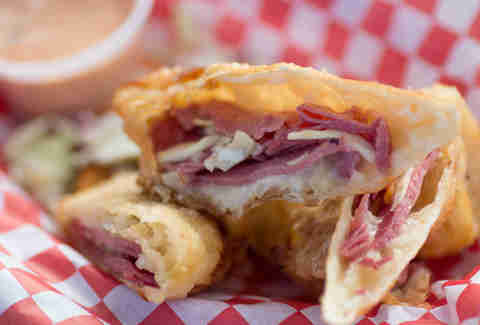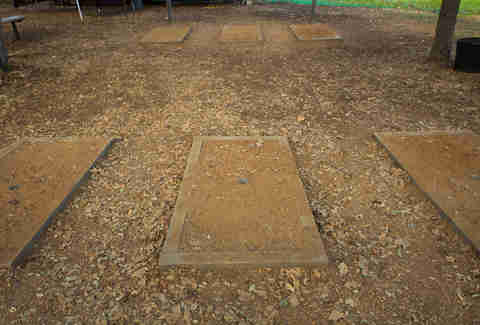 Previous Venue
Next Venue
Venue Description
1. Moontower Saloon
10212 Manchaca Rd, Austin, TX 78748
The family-friendly hangout in Southwest Austin is perfect for those of us who travel with kiddos and fur-babies. The tree-filled grounds, cheap beer, and live music make Moontower Saloon a weekend must for South Austin residents, or any visitor interested in savory food truck eats that include Texas chili dogs and "Deez" Lugnuts -- pepper jack cheese stuffed dough, wrapped in bacon and served with ranch dip.