When you say Germany, people immediately think of beer. Okay, well they probably think of two other, ahem, events first -- but beer's a close third. The capital city is starting to catch up to its more hop-headed neighbors, and offers some quality brews, many of which embrace the traditional German styles, and even better, you don't have to deal with aggressively merry tourists in lederhosen to enjoy it.
Berliner Weisse
What it is: This crisp, bitter, fruity brew is low in alcohol (2.5%-2.7%), but big on refreshment. Usually served with a shot of sweet syrup, it is ideal for idle Summer days relaxing in one of the city's lush parks.
Where to get it: Known as the "people's Champagne", pretty much any biergarten in the city serves this Summer delight. Our favorite is Prater Biergarten in Prenzlauer Berg.

Kellerbier
What it is: Literally "cellar beer", this unfiltered lager is considered "flat" by most non-native drinkers. That is because the "bung" on the wooden cask is left untightened. Alternately, a zwickelbier offers the same taste, but with more bubbles.
Where to get it: True kellerbier is usually served where it is brewed, mainly in Southern Germany. But you can find a quality bottled version, Zirndorfer Kellerbier, at Das Meisterstück (The Masterpiece) in Mitte.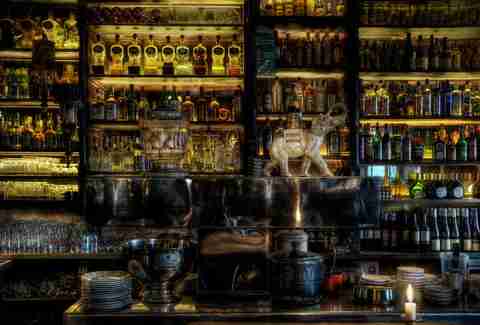 Pilsner
What it is: Pretty famous! With origins in the Austro-Hungarian Empire, the most common style brew worldwide has strong ties to Northern Germany, although the name comes from the Czech city of Pilsen. Emphasizing hops over malts is what gives pilsners their bitter front, up to 45 units of bitterness in some brands (compared to five units in a typical American lager.)
Where to get it: The most traditional taste happens at Wilhelm Hoeck, one of Berlin's oldest bars with its famed slow pours. But if you want something more modern, Hops & Barley in Friedrichshain offers a non-filtered version at the top of their menu.
Wiezenbock
What it is: A barley-based brew, like a stronger, unfiltered hefeweizen. Some say that "wheat-bock" is the original style bock from the 15th century, although it wouldn't come back around until 400 years later.
Where to get it: Regardless of its history, the future of wiezenbocks in Berlin rests at Vagabund in Wedding, where the regularly rotated Hoppy Wiezenbock adds a twist of citrus to the mix.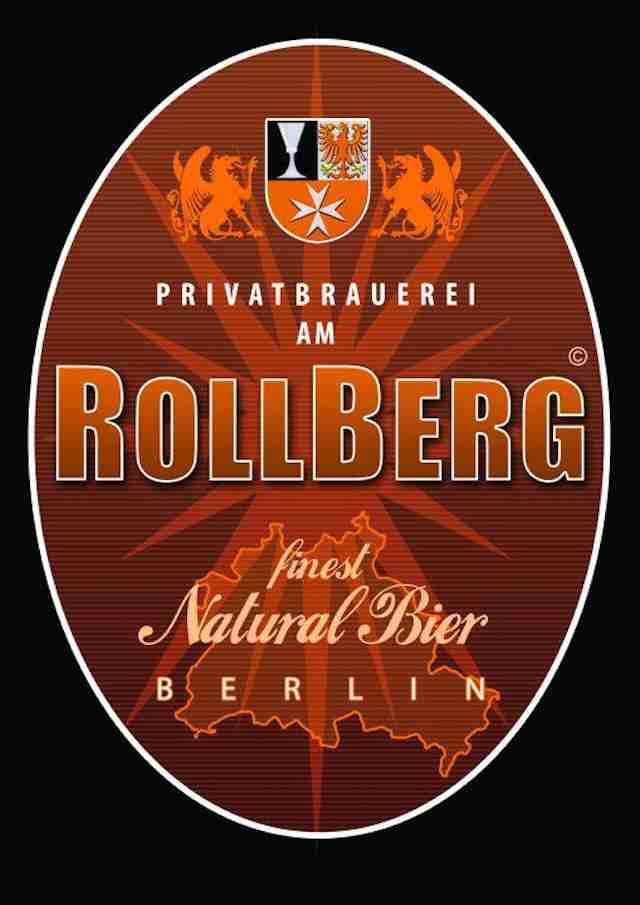 Helles
What it is: The word actually translates to "light", but this isn't a drink for preventing beer bellies. Rather, helles refers only to the color of the drink, while the alcohol content and flavor both remain firmly in the middle of the spectrum.
Where to get it: The Rollberg Brewery in Neukölln is open only on Friday and Saturday evenings, but you can find their helles on tap at dozens of bars around the city.
Schwarzbier
What it is: This "black beer" might look mighty thick and heavy, but those who are used to drinking Guinness as a meal might be disappointed by a certain crispness that accompanies the smooth and malty taste. So for those not looking to fill up, schwarzbiers (especially schwarzpils) can be a light snack.
Where to get it: John Muir in Kreuzberg typically has a fantastic Aiblinger Schwarzbier from Maxi Rainier on tap, although when they run out, the Pyraser Rotbier is a worthy alternative.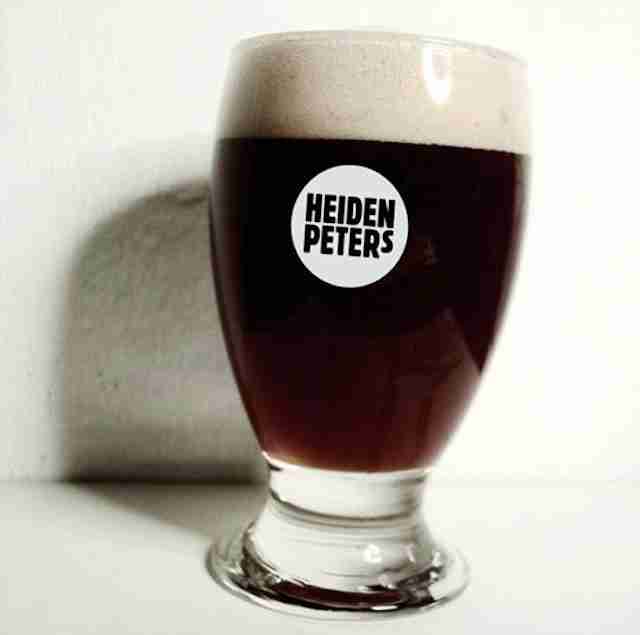 Bockbier
What it is: Thick and heavy, a bock should be at least 6% alcohol (7% if you go doppelbock, 9% if eisbock). That's why it is considered a Winter specialty, the complete opposite of the light and Summery Berliner Weisse.
Where to get it: Eschenbräu kicks off its bock on the traditional date of October 1st. Heidenpeters on the other hand, brews a Maibock "Spring Bock" in the basement of Markthalle Neun, then sells it upstairs at the weekly Street Food Thursday.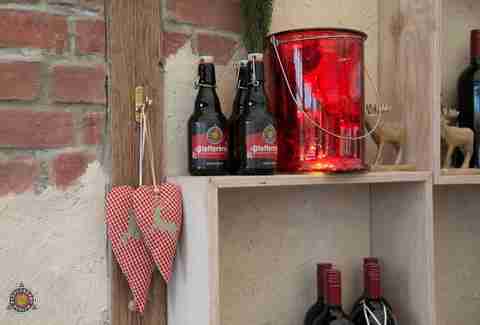 Dunkel
What it is: A Bavarian specialty that has made its way North (like most German beers), a dunkel is another dark and chewy brew, though less malty than a bock. It's also not as strong, falling in the 4.8% to 5.6% range.
Where to get it: Brauhaus Südstern brews and serves a fantastic three-malt dunkel on the South side of the city. Brewmaster Thorsten Schoppe also recently opened Pfefferbräu on the North end of town -- in an old brewery, no less -- so his dunkels are never too far away.