Even if you're a cocktail novice you probably have the barest, most basic set of bar tools—a spoon, a shaker, a strainer. But small additions can make huge differences in your cocktail game. We asked bartenders for the one piece of equipment they think people should have but are likely missing. Here's what they said:
Recommended Video
Thrillist's Best (and the Rest): What You Actually Need to Know About Natural Wine
"I highly recommend having an hourglass or Japanese-style jigger, and actually using it," says Keri Smith of Doc Crow's Southern Smokehouse & Raw Bar. "Measuring out the proper amounts of liquor not only aids in creating balanced cocktails, but you can also keep track of how much you consume. This is great for even the basic of cocktails like Rum and Cokes. I've spent too many nights with heavy pours and regretted it the next day. Now I make sure to measure them out and pace myself."
Katie Loeb, who has worked as a consulting bartender at spots all over Philadelphia, calls Jeffrey Morgenthaler's book "an excellent book for cocktail nerds." It covers everything from basic shaking and stirring, to important considerations you've been neglecting like which type of ice works with which type of cocktail.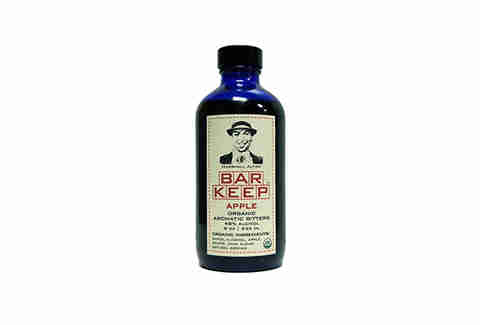 Bitters
"I know everyone has Angostura bitters in their home bar, neighborhood bar or local watering hole," says Brian Bartels, the bar operations manager for Fedora, Joseph Leonard and Bar Sardine. "But in my opinion, I think we shouldn't be so limited with our bitters. To borrow a quote from the Death & Co. cocktail book, bitters are 'the spice rack' of a properly stationed bar.  Beyond Angostura, I personally think every bar should have orange bitters and Peychaud's bitters. But apart from that, one can get creative with their bitters portfolio. The bitters market has grown exponentially in the past five years and seems to only continue. Some of my favorite specialty bitters are Hella's Smoked Chili, Scrappy's Celery and, my desert island favorite, BarKeep Apple."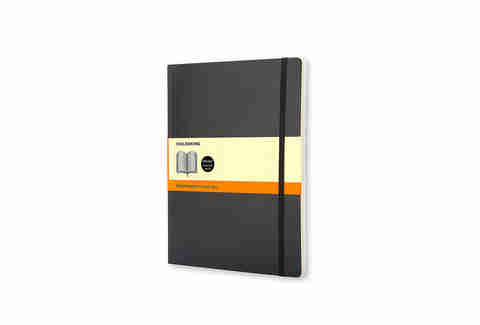 "It'll help you grow in your drink making more than you know," says Chris Elford, co-owner of No Anchor and Navy Strength in Seattle. Making a good cocktail is more than just measuring, shaking and stirring—it's about trial and error and knowing what flavors go well together. And for Elford, having a notebook handy at the bar makes it easy to "jot down notes, write down recipes, record inspiration from books, and sketch out ideas."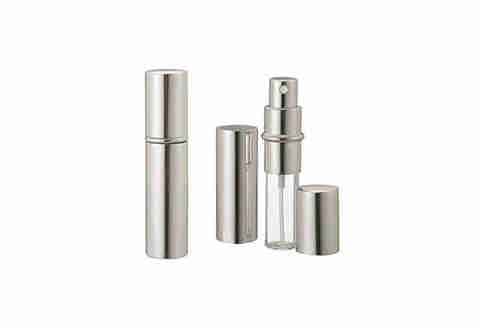 "You can fill this modified perfume sprayer with any aromatic liquor or spirit, such as absinthe, Islay scotch or flower waters, to enhance the nose of a cocktail," says Clay Livingston of Red Herring. "Often a recipe will call for rinsing the glass which puts the aromatic under the drink. The atomizer allows you to spray the top of the drink with the aromatic, most famous in a Sazerac or Penicillin."
"An iSi Whipper can elevate anyone's cocktail game," says Copper & Kings brand ambassador and Seelbach Hotel bartender Eron Plevan. "By using Co2 and/or No2 chargers, you can create flavored sodas, infusions, foams, whipped toppings, bitters, infusions and carbonated cocktails with one tool. They're relatively inexpensive and can be found in most stores."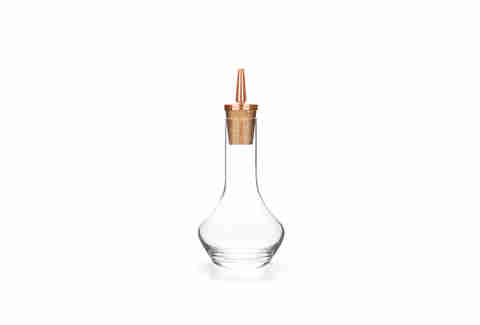 Spencer Recor of Botanica says these deco vessels, which are ideal for bitters, elevate not only the look of a home bar, but the drinks that come out of it. "They're both functional and beautiful," he says. "And they give you more precision with your cocktails."