5 new things at this year's Drink Craft Beer Summerfest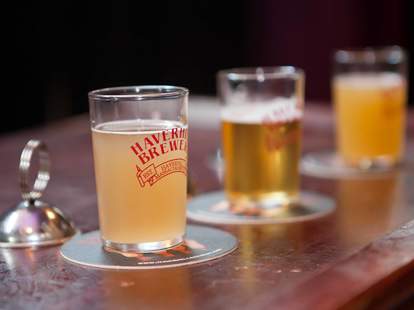 Back in May, we asked six area beer gurus to help us put together a list of 10 top Summer beers. Next weekend, one of those experts wants you to try more than just 10 warm-weather beers. Many more. Like, 80 more. All at Drink Craft Beer's second annual, three-session "Celebration of Farmhouse Ale", going down at the Revere Hotel's Space 57. What's new this year? Plenty.
Dave Baldwin
New Brewers: That's right, Ft. Point's first farmhouse-style brewery, Trillium Brewing Company, wasn't around last year. They are today. As are New England newcomers Two Roads (Stratford, CT), Newburyport's Riverwalk, Battle Road (Ipswich), and Foolproof Brewing out of Rhode Island, whose beers only come in cans. Overall, they'll be pouring over 80+ farmhouse ales this go around.
Dave Baldwin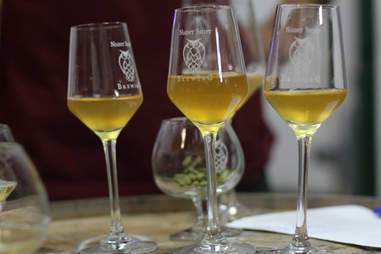 Night Shift Brewing
Festival Beer: Ever wonder if it was possible to make a beer version of the refreshing lemonade-meets-iced-tea Arnold Palmer? Well, apparently so did Everett's Night Shift Brewing and Portland's Urban Farm Fermentory, 'cause they're working on it right now. The official Fest beer is called The Arnie, and it's "a saison brewed with Meyer lemon zest and juice, then aged in a white wine barrel with tea from local importer MEM Tea and blended with Kombucha".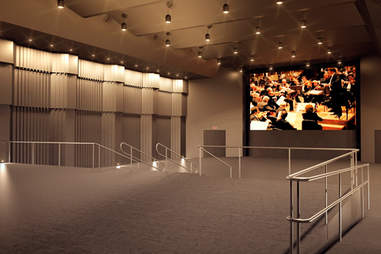 The Revere Hotel
New Location: While we love the home of last year's event, the Somerville Armory, it can sometimes get a bit tight. This year's Summerfest is stretching its legs downtown in the Revere Hotel's Space 57. Look at all that room.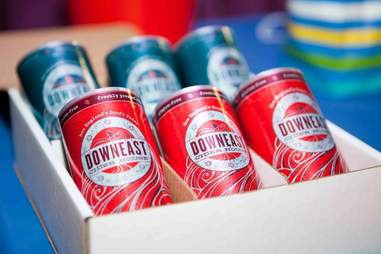 Drink Craft Beer
Special Brews: The Arnie's not the only signature suds being brewed for the occasion. Harpoon's rocking a session-strength red saison, Riverwalk's rolling with a new star anise-spiced beer named Charon, and Downeast Cider is going all-in on Internet memes with a new 9.5% ABV cider called the Antoine Dod-saison. Don't remember who he is? Well kick back and enjoy the auto-tuned "Bed Intruder Song" again, for the very first time, here.