Named for an early-20th-century Chicago White Stockings player-turned-prohibition-promoting evangelist, Billy Sunday is keeping his memory alive with... cocktails, naturally, coming at you with a drinking and dining lineup courtesy of the folks behind Yusho. The 50-seat tavern has an appropriately turn-of-the-century feel courtesy of its china-filled hutch, lantern-esque lighting, and old-timey photos of people not smiling.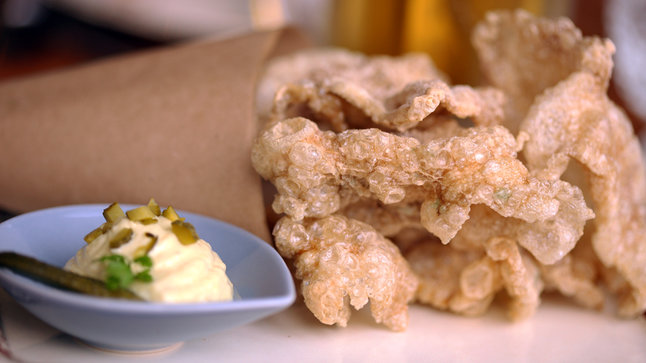 The pigs won't even be able to hear you talking about how tasty they are, as their crispy ears are coated in malt vinegar and served with a cornichon aioli.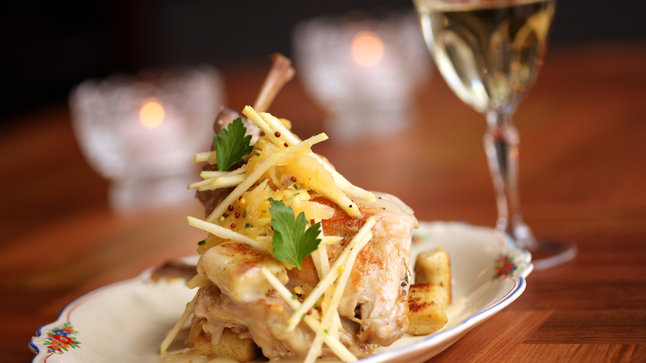 Then move on to braised rabbit with dumplings and rutabaga-apple sauerkraut.
For something sweet, these doughnut bites are covered in peanut butter, peanut brittle, and grape sauce. Your move, Dunkin'.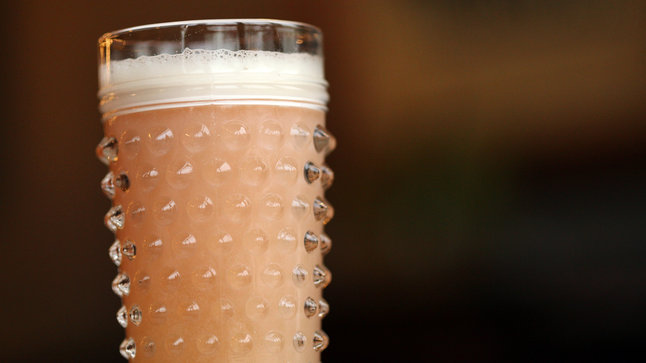 Driving home the point that Prohibition was a historically terrible idea are concoctions such as this In Word & Deed (whiskey, egg white, quince, vermouth & finger lime tincture).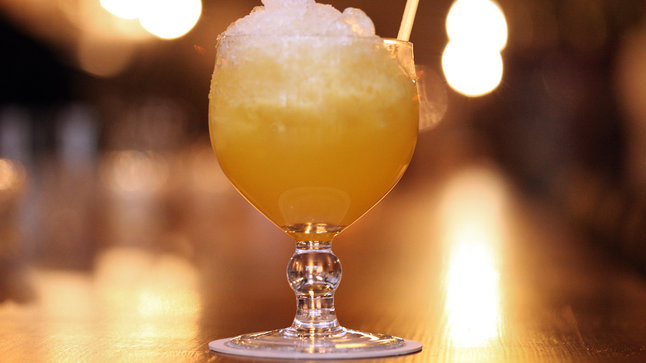 Or try this daiquiri with Jamaican overproof white rum, passion fruit syrup, pineapple bitters, and enough ice to train Doug E. Doug how to be the break man.