From the makers of the L bar map and restaurant map (that's us!), comes every commuter's dream guide to the best coffee shop (not ending in "-bucks" or "-kin' Donuts") within a 10-minute walk of basically every L stop in the city. May your morning commute forever be fueled by sweet, sweet caffeine.
We've got the entire city covered, so check out a blown-up version of our coffee map here, plus details on every spot below (any coffee-dead spots are noted in grey).
Recommended Video
Will Broth Cafes Become the New NYC Coffee Shops?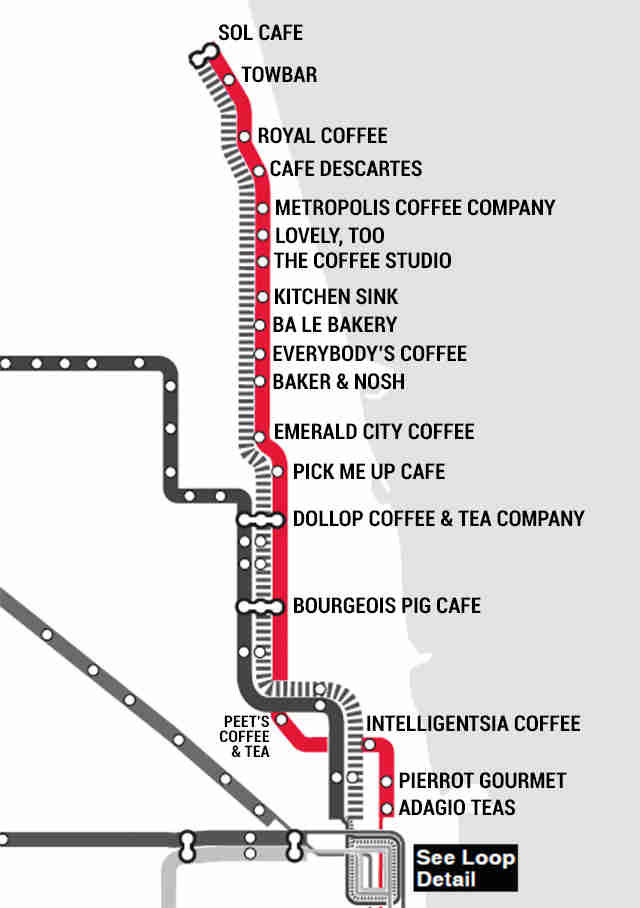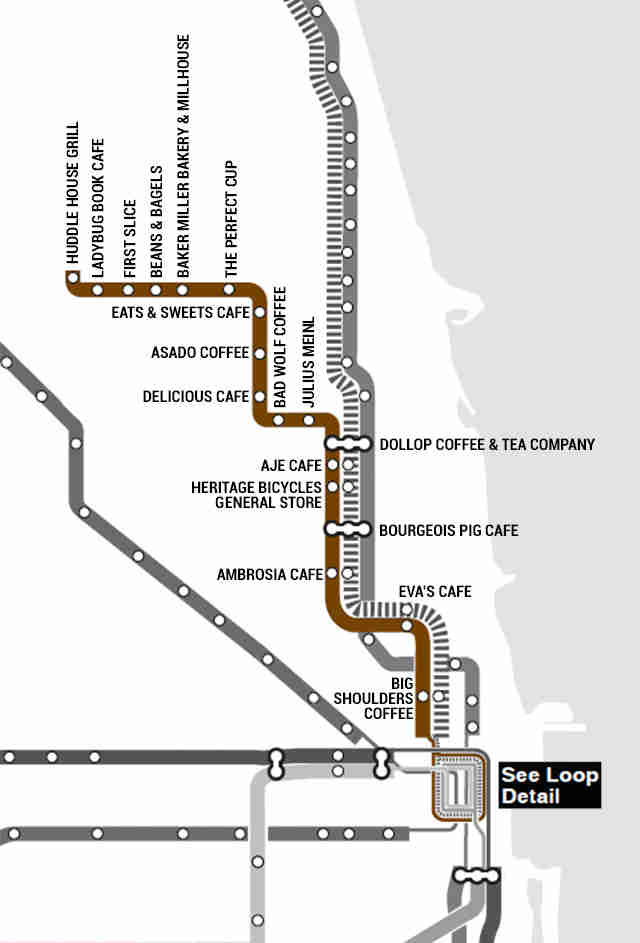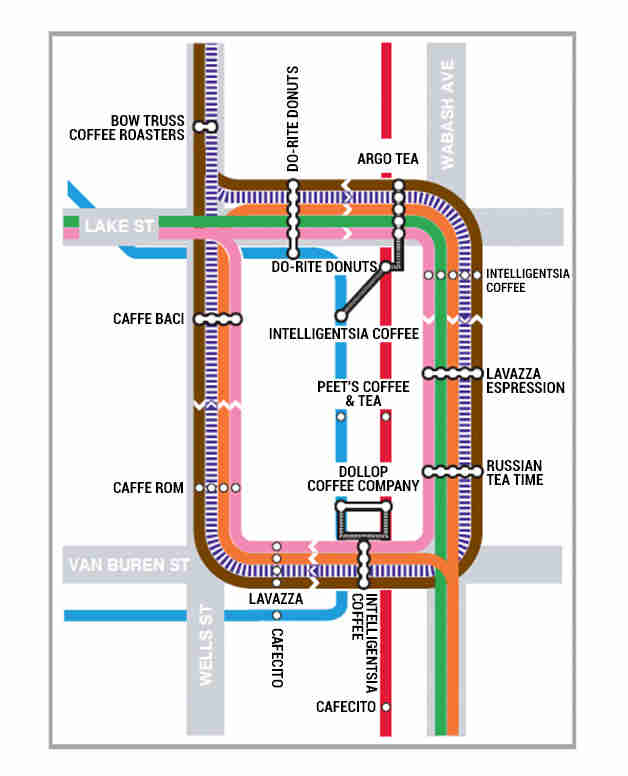 The Loop
Brown Line
Blue Line
Red Line