Lagunitas' Chicago tap room is now open. Go drink.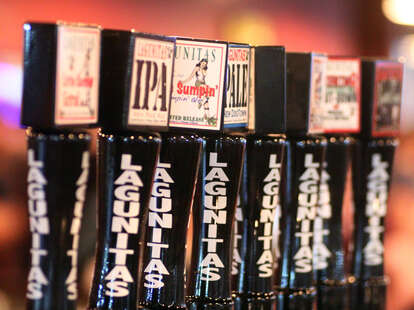 Clearly, building Chicago's biggest craft brewery wasn't enough, because Lagunitas has finally opened its 300-person tap room to the beer-lusting public today. With a 360-degree view of the brewing operation, live music, and munchies, here's all you need to know...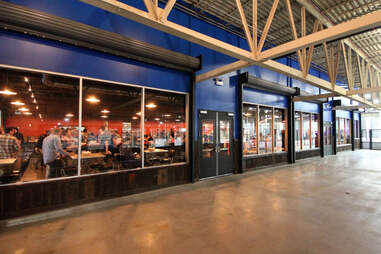 Up on the cat-walked third floor of the Pilsen brewery, the tap room is open Wednesday through Sunday, 11am to 9pm.
Inside, you can pull up to the bar or one of 20 picnic tables to imbibe an expanded Lagunitas lineup, ranging from year-round standby's like Little Sumpin' Sumpin' and Pils, to seasonals like DayTime and Undercover Investigation Shut-Down Ale.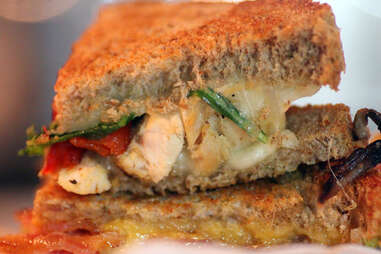 The hop-soaked food menu includes beer mussels, beer-soaked brats, beer-flavored ice cream sammies (!), and grilled cheeses on bread made from beer grains.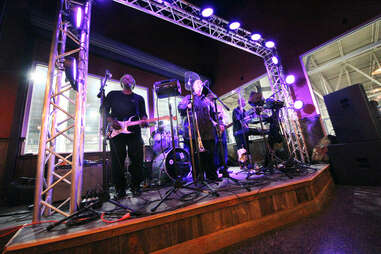 And to round out the whole experience, expect to hear blues acts -- as it's owner Tony Magee's style of music -- daily. Live music kicks in around 4:20pm (that's not a coincidence, and you know it).

Sean Cooley is Thrillist's Chicago Editor, and we'll see if his 2014 Eater prediction comes true at the beer circus. Follow him @SeanCooley.