Dallas It's World Cup time, which means you're about to give the other football some of your attention, because the Cowboys are still months away from filling your life with bitter disappointment. And even if soccer isn't your thing, you can get behind day drinking, right? Here's your guide to World Cup viewing in DFW.
The Holy Grail Pub
Plano
The Holy Grail Pub is already one of Dallas's best beer bars, but they are taking it to a whole new level with their World Cup specials. Besides their already outstanding usuals, they will be running beer specials corresponding with the countries playing each game. So, come and cheer for your favorite team, or your favorite beer. You can't lose! Continue Reading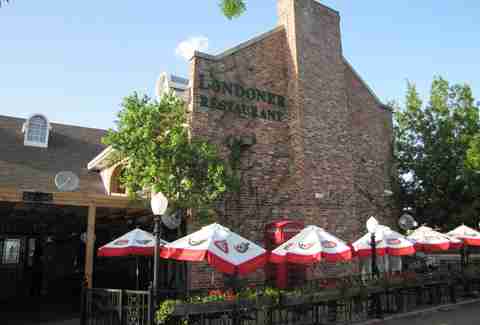 The Londoner
Addison
The Londoner is one of the premier spots to watch any soccer match, so it's no surprise they bring it when it comes to the World Cup. Come early, stay late, drink, and cheer often. They will have every single game playing on multiple TVs. Importantly, they will also have $5 caipirinhas and other drink specials.


The Old Monk / Idle Rich Pub
Uptown
Since these two share common management, they go as a two-for-one deal. Both will show games, though Idle Rich has a bit more room when it comes to viewing. Expect drink and food specials and, since it's an Irish pub, don't be bashful about day drinking or being extremely loud.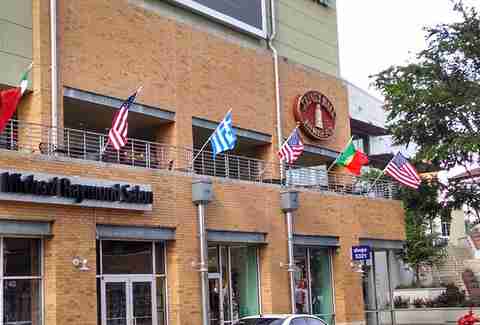 Trinity Hall
Mockingbird Station
Trinity Hall will be airing all of the games and, taking things a step further, they will be flying the flags of the countries playing during the games, so if you're ever wondering who is playing you can just drive by and use your famously sharp flag-recognition/ Google Image-searching skills to decipher what match is going on.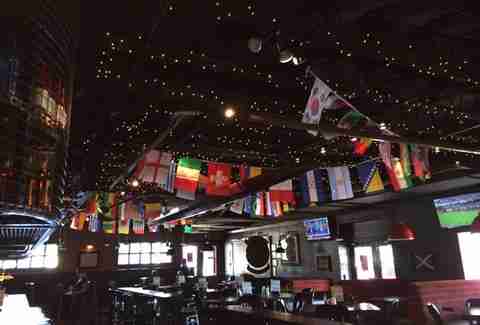 British Beverage Co.
Uptown
Doing things big in true British style when it comes to soccer, British Beverage Co. is the host of one of FC Dallas's official watch parties. The usual suspects of drink and food specials will be there, but they will also be hosting FC Dallas players and dancers and will be doing drawings for FC Dallas gear and memorabilia.