Chill in an Ice House, meet a local girl we love, and drink beer in Plano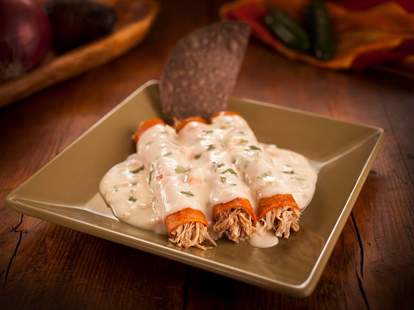 Thursday, June 6th
The second annual Oak Cliff Film Festival kicks off with screenings of Drinking Buddies, and Pussy Riot - A Punk Prayer. As in Zelda, this link is important
Hook Line & Sinker's Preston Rd spot's kicking off the Summer with free HLS/DEBC glassware for the first 100 guests
Saturday, June 8th
Listen to live music and drink new beer at 903 Brewers' first tour. It's a reason to go to Sherman
Openings:
Urban Vines Wine Bistro's now open on Garland Rd over by White Rock Lake. Grab paninis, charcuterie, and some sort of grape-based drink..
Meet Katy Ice House Outpost, a new bar at Ohio & Park in Plano
Frisco's got proper biscuits & gravy now, with Norma's Cafe's third spot
Newly minted Chilada's Fresh Mex No. 2 is now slinging over at Lovers and the Tollway. Oh, and they're delivering, too
Ongoing Things:
Artizone's now doing free pickup at Dude, Sweet Chocolate's FW location. FREE PICKUP, PEOPLE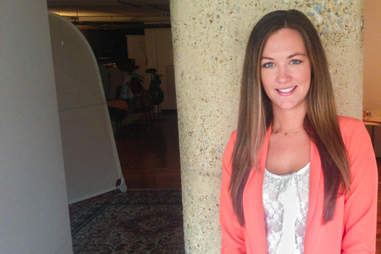 Local Girl We Love and Where to Meet Her

Meet Mallory. She's a publicist at bigInk who reps a ton of places ranging from The Cedars Social, to MAX's Wine Dive, to Asador. Reasons we love her: 1) she's right at home drinking DEBC Blonde or Blanche de Bruxelles, 2) she's been known to throw a tortilla (or 25) at Tech games, despite the school's flying-tortilla ban, 3) she (correctly) thinks Posh Spice was the best Spice Girl, and 4) she loves to chill over at the Dram and Gin Mill.