Most people don't realize Australia has a deeply ingrained espresso culture, but given that they do, it's understandable that the Aussie behind Ascension Coffee first decided to open his Design District shop while waiting in an interminable line for uncultured caffeine at Forest & Inwood. His house-roasted beans come from places like Papua New Guinea, Costa Rican micro lots, and… … Rwanda, where he sits on the board of the largest privately owned plantation in the country. (Photo of said African nation from CoffeeShrub.com) This is the first Synesso Hydra Hybrid in Dallas. It costs as much as houses did in the 1950s ($20,000). Like Joan Rivers and probably also Joan Cusack, because who doesn't use plastic surgeons these days, this one's been customized cosmetically, with wood to fit the decor theme. Inside, it's got individual heaters that ensure the water's at the perfect temp when it hits the coffee. Individual pumps make sure every pull is consistent. All of this results in the ideal espresso pour, like this Ethiopian Amaro Gayo blend with berry notes, hopefully including the one that reads "Hey Brian Wilson, quit ripping off my music - Chuck". Beyond that espresso-making beast, they've got this Japanese-style ice brewer that leaves coffee super-caffeinated. It's called a Kyoto Drip, which sounds like something GIs picked up in the late '40s. You can also grab chow including breakfast tacos and paninis, eat them on tables made outta old bowling lanes, and strike up a conversation. Now that's culture!
Recommended Video
These Colorful Coffees are Infused with Fresh Flowers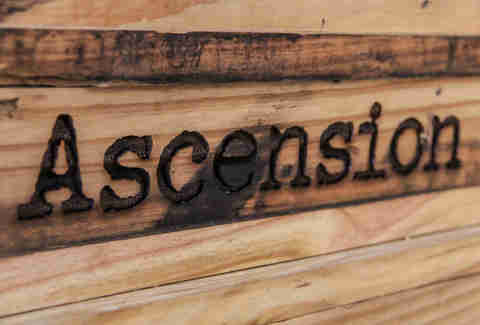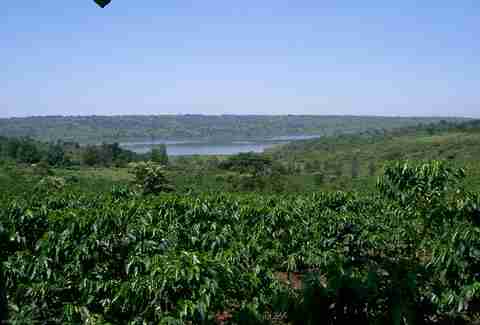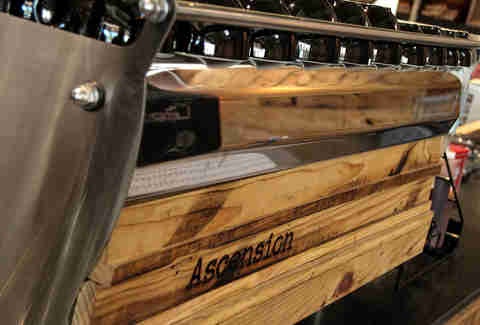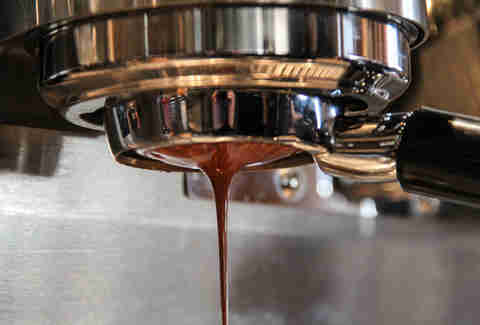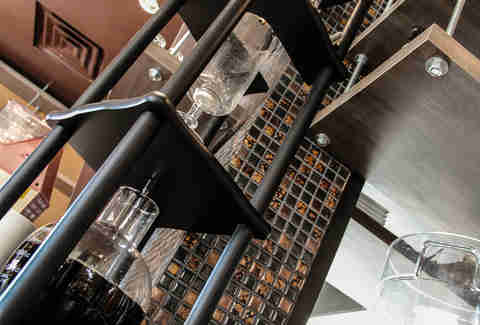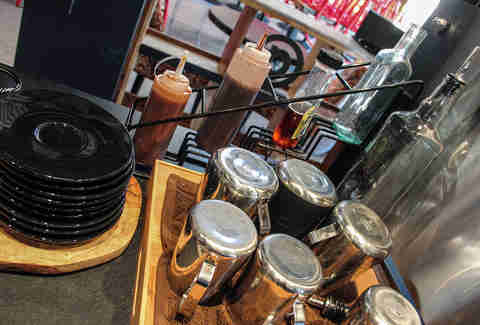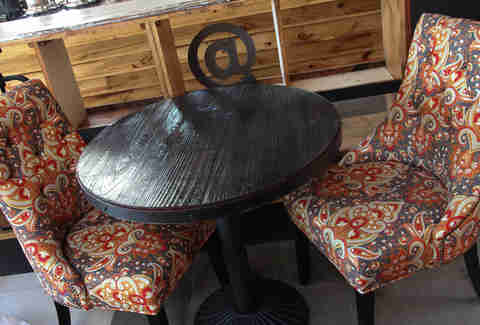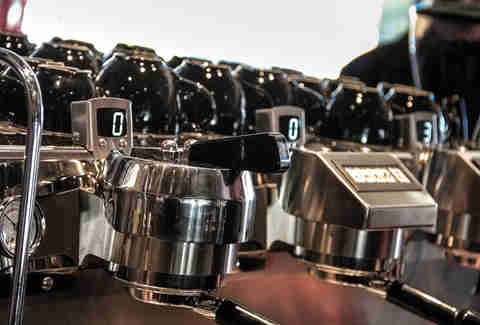 Previous Venue
Next Venue
Venue Description
1. Ascension Coffee
1621 Oak Lawn Ave, Ste A, Dallas, TX 75207
If you have a serious obsession with coffee, you'll find kindred spirits at Ascension Coffee. The stylish coffeehouse in the Design District sources its high quality beans from around the world and roasts them in house for top-notch lattes, espresso and cold brew. But as Ascension's house's credo helpfully points out, "one cannot live on coffee alone," so be sure to peruse the well-curated menu of small plates and hot entrees. When's the last time you went to a coffee shop and ordered lamb meatballs? Or Wagyu steak and a glass of Cava?