After 45 years of pouring happiness for Mile High, legendary dive The Lancer Lounge has been gutted, but you don't have to feel the same way, because it's found new life as Vesper Lounge, a low-key Frank Bonanno bar that nonetheless retains the spirit of the old spot. These oversized booths are new, and that uncovered floor probably hasn't been seen since the place was a pharmacy in the '20s. This is pretty cool: these letters were taken from the plastic molding of the Lancer sign. Don't hate! A relic from LL lives on behind the bar in this autographed photo that's likely fake! Their internet research reveals that Sammy's signature didn't look like that... but the internet didn't even exist back then, so shows what they know. Beer/ shot combos abound, like the Blue Horse of Death (any of the 8 drafts + Stranahan's) or the Utica Club/ American Honey shot Honey Badger, though you probably don't care. Many of the cocktails are served on tap, but not the Vesper, a Tanqueray/ Skyy/ Lillet Blanc concoction created by Ian Fleming, who clearly didn't see the same liquor advertising opportunities as the Skyfall creators. Bonanno's created some real drinking-man food, like this classic club. Or stay local with a shaved CO lamb topped with fattoush/ tzatziki and wrapped in pita. Use the hand that isn't full of boilermakers and lamb pitas and Bond-inspired cocktails to play this tabletop arcade (Donkey Kong/ Frogger/ Galaga/ Ms Pac-Man), or non-digital games like checkers, Yahtzee, and Jenga, so you won't be the only one feeling like your insides have been pulled out after learning about Lancer Lounge.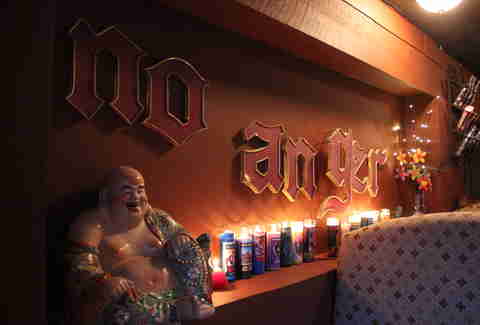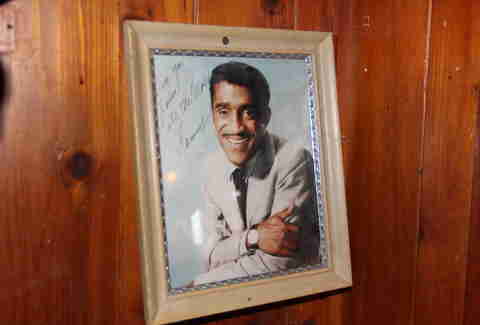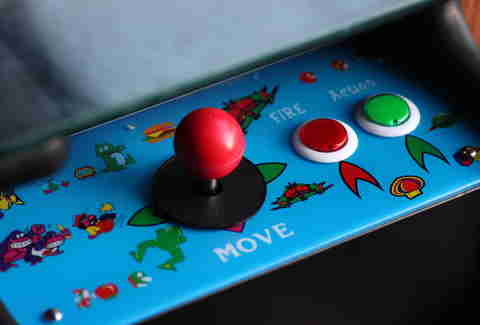 Previous Venue
Next Venue
Venue Description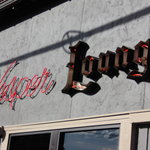 1. Vesper Lounge
233 E 7th Ave, Denver, CO 80203 (Capitol Hill)
Carrying on the vibe and spirit of The Lancer Lounge, its newborn little bro The Vesper Lounge is filling its shoes with beer/ shot combos, hefty bar bites, and signature cocktails.