The 12 Denver Beers You Need to Drink Before You Die
Denver Beer Co.
Denver Beer Co.
Bad news: you're gonna die someday. Here's the good news: we thoughtfully assembled a bucket list of the 12 Denver beers that you need to drink before you do. Just don't drink 'em all at once lest our list ironically become the reason you kick said bucket.
Great Divide Yeti Imperial Stout
Imperial stout, 9.5%
The Great Divide crew has been making Yeti for over a decade now and has raked in enough hardware from GABF that proves this is a certifiable deathbed beer. The boozy (9.5% ABV!) brew hones in on its roasted malts that act like bigfoot drop-kicking your palate with high notes of dark chocolate, caramel, and toffee. And unlike photos of the mythical creature, Yeti Imperial Stout is easily attainable at the Great Divide Brewery Tap Room or a variety of local liquor stores all year round.

TRVE Brewing Wanderlust
Belgo-American pale ale, 5.5%
Wanderlust is "the desire to travel" but once you've bellied up to the bar at TRVE Brewing and sipped the brew of the same name, your only desire will be to continue to drink it until your ears bleed from the heavy metal shouting from the speakers. The beer beasts at TRVE have crafted a Belgo-American pale ale that welcomes and invites you with its soft notes of sweet, fruity flavors and aromas making Wanderlust incredibly drinkable and worth the extra decibels.
Renegade Redacted (formerly Ryeteous) Rye IPA
American IPA, 7%
When Renegade Brewing first brewed its deliciously citrus and spicy rye IPA, it was met with potential litigation from a NYC brewery for naming rights. But instead spending days in a court room, which if you didn't know is by far less enjoyable than drinking its American IPA, Renegade "redacted" the name and proved two things; New Yorkers take" finders keepers" very seriously and the brewers at Renegade are truly righteous.

Crooked Stave Artisan Beer Project Surette
Saison, 6.2%
The Surette is the saison that sets the standard for all other saisons, and therefore a must-drink if only for comparison purposes. Or just down it because it's so damn good. The beer by the sour hounds at Crooked Stave is everything a saison should be; tart, sour, lemon citrus notes, fruity flavors from mango to apple, and a solid funkiness that you get from the Brettanomyces and Lactobacillus yeasts present during fermentation. Drink it from the bottle or at the source located in... The Source!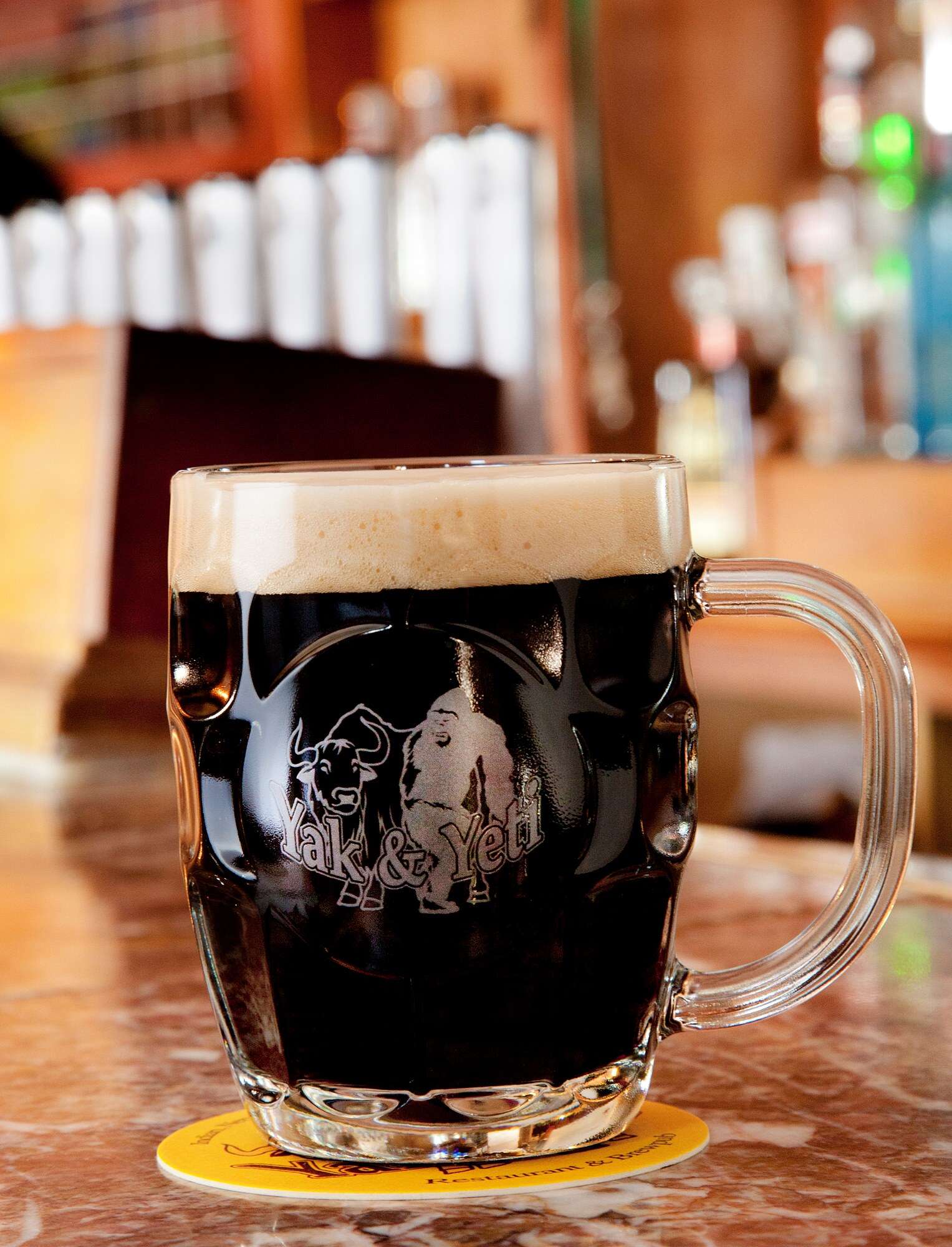 Yak and Yeti Brewery and Pub Chai Milk Stout
Stout, 5.2%
This is the stout you drink after you've stuffed your belly with, hopefully, some of Yak & Yeti's delicious Indian cuisine. The Chai Milk Stout does not miss the mark on the chocolate, creamy flavor profiles of other stouts, but it separates itself from the crowd with its chai and cinnamon spices, all batched in-house making it the perfect desert brew. And since winning medals from GABF is kind of a big deal, it should be mentioned that the Chai Milk Stout walked (no, not literally) away with one in 2013.
Denver Beer Company Graham Cracker Porter
American porter, 5.6%
Denver Beer Co.'s Graham Cracker Porter has been flowing from the taps of the LoHi brewery since 2011 when it won some bling at the Great American Beer Fest and has become the flagship beer of one of Denver's most fun brewhouses. It really is an exemplarily brew that captures the spirit of Denver residents: robust, strong, and smokey. Get it at the brewery or take it on the road because this stuff is canned now.

Hogshead Brewery Chin Wag ESB
English-style beer, 5.8%
No, the Chin Wag ESB from Hogshead Brewery does not involve the shaking of your head back and forth, unless it's in the affirming up-and-down motion when asked if you want another pint. Named for an English slang term for a friendly conversation, it utilizes Golding and Fuggle hops to create a natural maltiness that gives way to caramel and toffee notes, putting this brew on any English-style beer drinker's beer bucket list. And... um, ours obviously.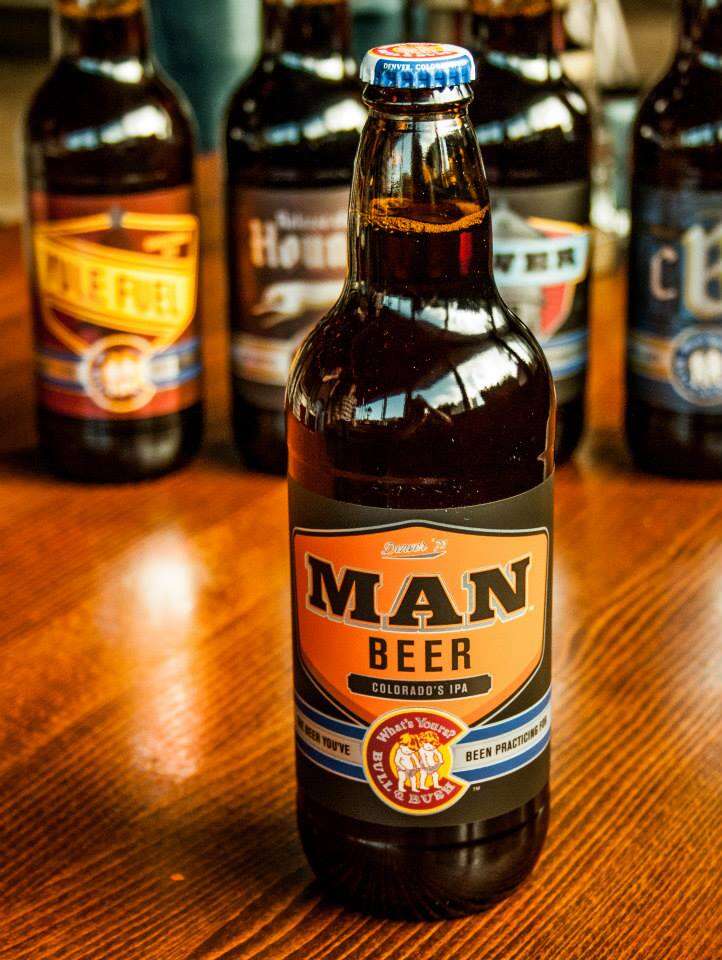 Bull & Bush Man Beer
American IPA, 7.7%
You still have to work on making your own beef jerky and growing chest hair, but drinking Bull & Bush's Man Beer is a good step in the right direction to becoming a bit more Chuck Norris-y. The self-proclaimed "Colorado IPA" has a bold hop and malt base with a noticeable citrus tribute that increases its drinkability making its 7.7% ABV a welcomed afterthought.

River North Brewery J. Marie Saison
Saison, 7.5%
Complex beers are good and all, but the suds-makers at River North Brewing believe in creating solid, simple brews that still manage to blow away their more inventive competitors. Take the J. Marie, their flagship saison; it only utilizes two malts and one hop. Like all their brews, expect a Belgian yeast base and the naturally fruity and sour taste of a good saison. The specific yeast strains create a great-tasting, less-filling beer allowing you to pour out all of your similarly advertised macros.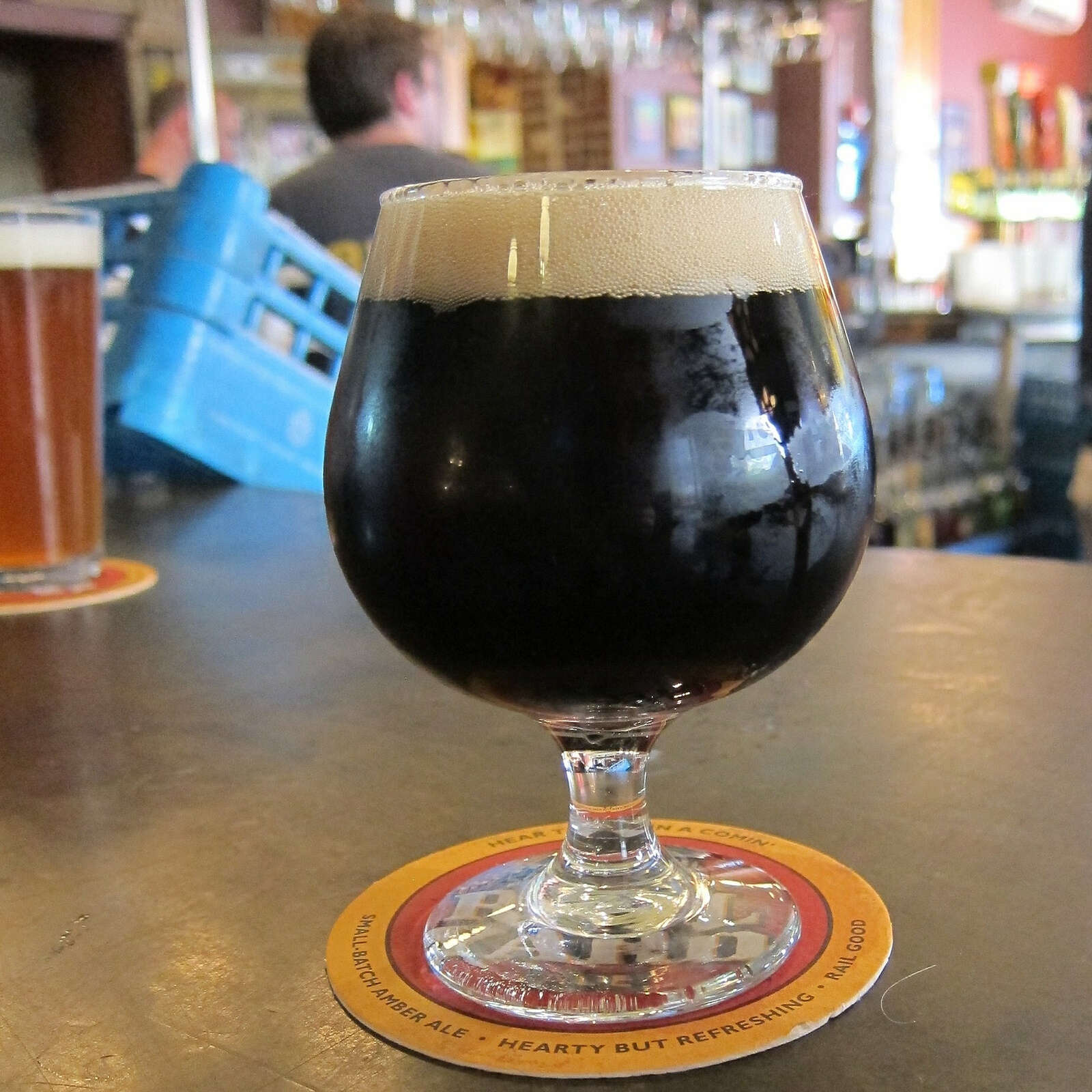 Wynkoop Brewery Rocky Mountain Oyster Stout
American stout, 7.5%
This is not a joke, although it did start out as one. Wynkoop Brewery released a video claiming to have made a beer using Rocky Mountain oysters (which to bring you up to speed are bull... um, parts) on April 1st, 2012 (note the date), and so many viewers took it as truth, that the brewers behind the joke decided to actually do it. Brewmaster Andy Brown crafted the recipe to included Colorado-based malts, roasted barley, Styrian Golding hops, and of course, Rocky Mountain oysters (seriously!) that actually create a creamy, coffee, and earthy-based stout. Get this, it sells them in two-packs because testicle jokes are pretty funny.

Copper Kettle Brewing Mexican Chocolate Stout
American stout, 7%
When he opened the brewery back in 2011, Jeremy Gobien's bullet-point list probably went something like this, "Open brewery. Make Mexican Chocolate Stout. Win gold at the Great American Beer Fest. Boom." And you should be thanking him, because since winning back in 2011, Gobien and crew have been turning out this unabashed, full-bodied brew, featuring a potent house blend of Mexican chili peppers and spicy cinnamon. Seriously, thank them.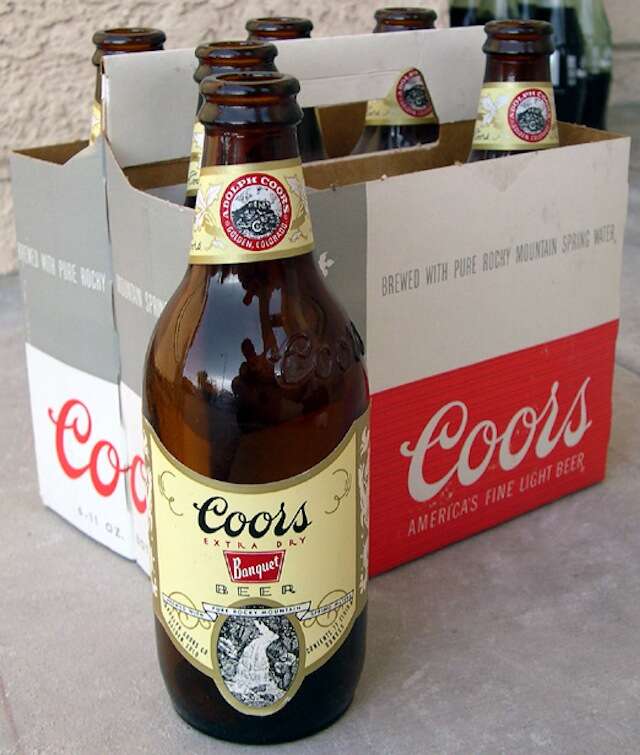 Coors
American lager, 5%
The Banquet Beer, Colorado Kool-Aid, Yellow Bellies -- whatever you call Coors, you have to respect the beer that's closing in on its 150th birthday. It was once so sought after it sparked a smuggling spree in the '70s that inspired the movie Smokey and the Bandit. And anything that continued Burt Reynolds' career has to be special. Only available literally anywhere.
Sign up here for our daily Denver email and be the first to get all the food/drink/fun in town.
Connor Green is a contributing writer for Thrillist Denver who was totally sober when he wrote this. He swears! Follow him on twitter @greenacres.