N'awlins cocktails, fried oyster sandwiches & live jazz
Getting to New Orleans is sometimes difficult (even George W. Bush found it pretty hard), but now, if you simply head to Shoreditch, you'll find NOLA, a French Quarter-inspired bar brimming with blues, cocktails, and gumbo.
There'll be live jazz quite frequently, possibly played by hot redheads and old dudes, both of whom will be shaking their maracas.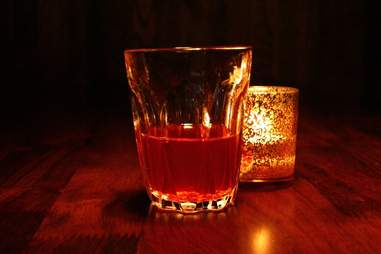 They've got a N'awlins-style list of cocktails as well, including the iconic Sazerac, made with (of course) Sazerac Rye.
You'll also find Hurricanes (w/ £1 from each going to a Katrina charity), French 75s, and Gin Fizzes -- and this little fella? This is the Grasshopper, and's so good, he'll make those around you green, though drink too many and you may end up green as well.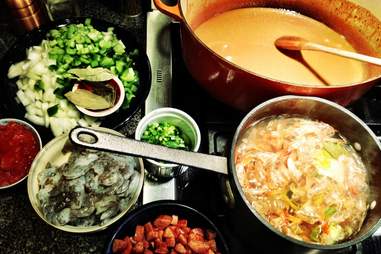 They're currently gearing up their kitchen to serve food in the imminent future, when they'll be putting out Louisiana favourites like this gumbo (pre-pot), fried oyster po' boys, and Tabasco-butter-covered collard greens to go down your neck hole.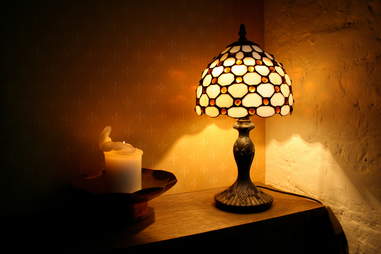 Decor-wise, the place is heavily old-school-colonial, w/ ceiling fans, wood fittings, and even a balcony -- a word to the wise, though: the place is members-only after midnight, and don't misunderestimate their resolve to keep it that way.