Because any culture that gave the world karaoke had to first know a thing or two about drinking, Mizuwari, underneath Soho yakitori spot Bincho, is here to school you on proper cocktailing, Rising Sun-style.
The spot's dark, speakeasy-style interior proudly displays "one of London's largest collections" of Japanese booze (a claim they back with a lot of high proof), even counting their own mini-barrel of bourbon-aged Yamazaki.
They use an incredibly clear, huge block of ice to cool all their drinks, which rocks.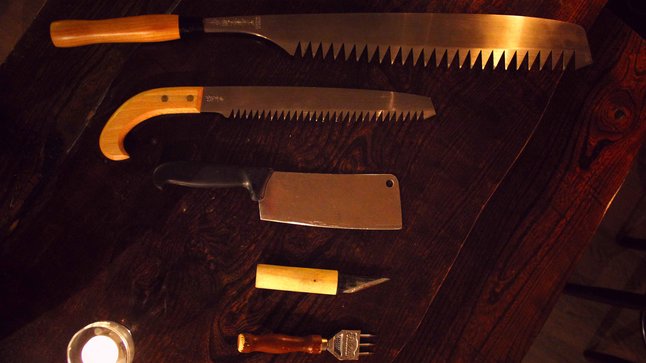 These are the cutting implements they use to carve it/make sure you pay your bill.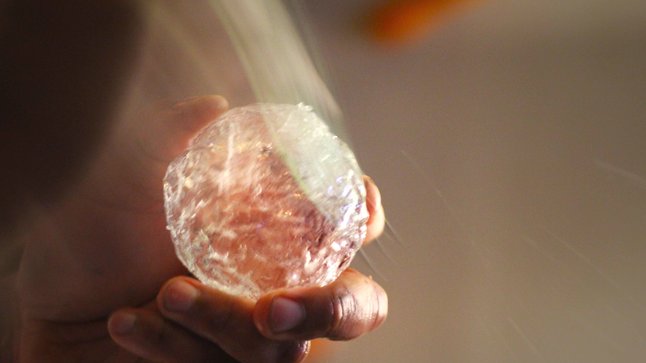 It's all chipped by hand… well, either that or The Crystal Maze is back.
It all goes into drinks like this Taisho cocktail, marrying Hakushu 12yo w/ elderflower in a highball.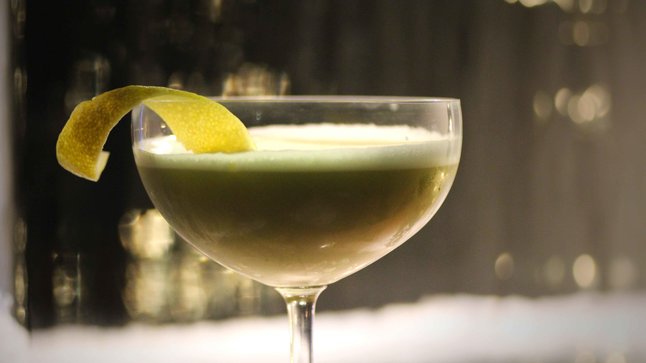 You'll also find mixeds like this Tokyo Sour, which's clearly just mad it didn't get any of that sweet, sweet ice.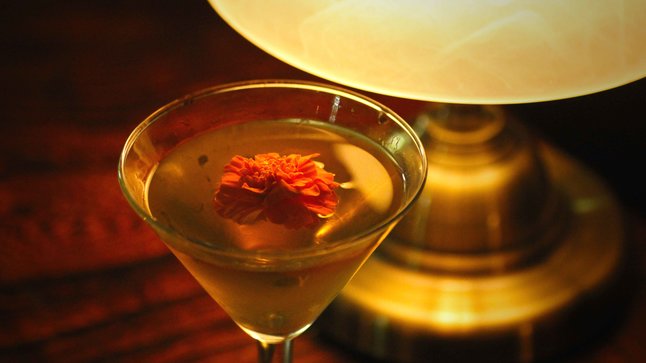 Then there's this Daikon, a powerful combo of Yamazaki 12, cherry bitters, and absinthe -- maybe the only way you ever see yourself singing in front of strangers.