Lovingly hugging the corner of San Vicente and Melrose (awwww), DeLeon's a by-appointment-only tasting room-cum-brand headquarters-cum-party palace decked out in posters of artists who've played DeLeon events, including Guns N Roses (they're apparently Axellent).
You can make an appointment for as many as 75, as few as five, or as middle as 38; included with the packages are tastings of their five tequila expressions, each of which are aged in wine barrels, like...
...this twice-distilled, full-bodied Reserva that comes with a python-ssssssskin flask. The Tequila Regulatory Council called it "The Purest Tequila On Record". The python had no comment.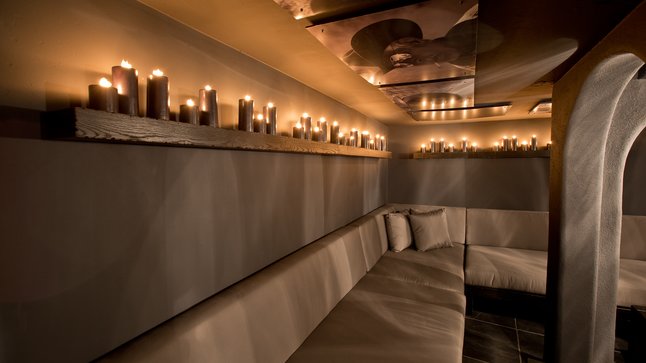 There're three different spots to sip: the lovechair-decked bar area (which you can see up top), this outdoor candlelit patio...
...or this swanky boardroom.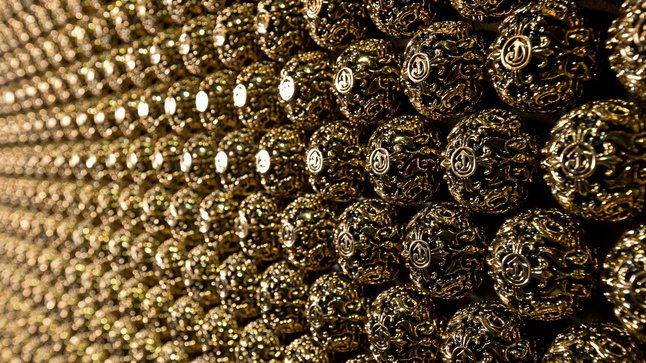 Even more interesting, the walls are made of the brand's massive bottlecaps, which thankfully didn't just end up in a Pitt, man.