Los Angeles The only truly appropriate way to celebrate the crushing, 300-style victory of the Mexican Army over the much larger French Army at the Battle of Puebla on May 5th, 1862? Devouring roasted pigs, gulping frosty 'ritas, and gawking at burlesque dancers. Yes, yes, and yes.
Recommended Video
Get Handheld Korean BBQ With This Burger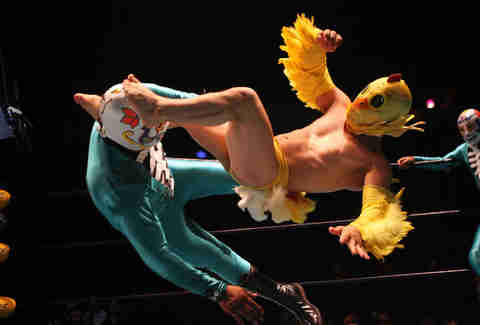 Lucha VaVoom at The Mayan: What says historical commemoration more than acrobatic, masked wrestlers and "Sexy-Mexy" burlesque stripteases? Ha! We were gonna say "nothing", too! Lucha VaVoom's Cinco de Mayan extravaganza on May 1st & 2nd will be about as nuts as your niece's quinceañera party... only with even more men in chicken costumes. And, oh yes, there will be tequila. More info here
Continue Reading
Gracias Madre: If you find yourself in WeHo with wads of $5 bills, head to the Mexican cousin of Café Gratitude, where from 11am-11pm on Monday, they'll be serving up $5 food and drink specials. This includes their Purista margarita, Micheladas, tostadas, and more. Stick around for live music from 5-9pm, including a sweet, sweet mariachi band.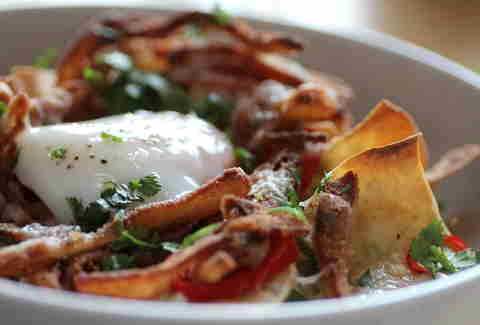 Petty Cash Taqueria: Because the French would've made lousy tacos, Petty Cash will be celebrating Mexico's victory (and their own first anniversary) on May 5th with tacos, $5 Fortaleza Tequila shots, prize-packed piñatas, DJ Jermey Sole on the wheels of steel, and of course, their pig-ear nachos. Arrive early/ditch work for a special tequila tasting from 2:30-3:30pm, and learn distillation methods, philosophies, and how to request an Uber ride in Spanish.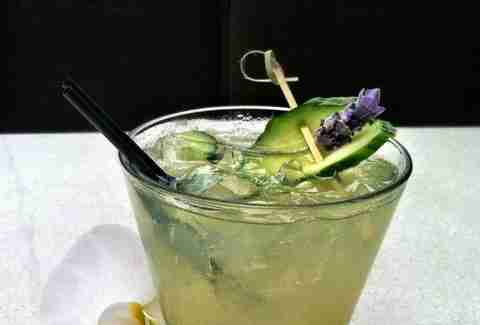 Tortilla Republic's Viva La Fiesta Block Party: Don your finest sombrero for this second annual maracas-to-the-wall block party on Cuatro de Mayo, featuring massive outdoor bars, a dance floor, DJs, and wait for it… a mariachi band! Help reach the world record for most sombreros at an event (seriously) and throw down for $6 margs, taco specials, and mas. More info here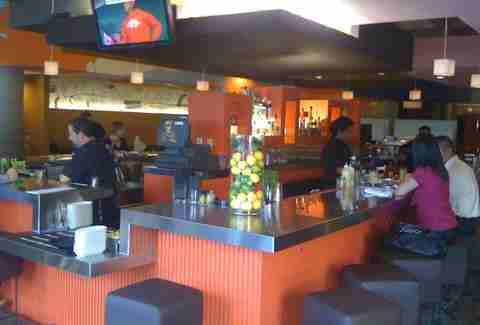 Border Grill: Because you think you can handle one day of Aztec dancers, a pig roast, and extended happy hours, Border Grill Downtown tests your cojones with an entire weekend of awesomeness leading up to the big day on Monday. The Santa Monica location will also celebrate with late-night happy hours on Fri & Sat, and all-day deals on Sunday, including margarita specials, tequila flights, soft-shell crab tacos, and the oozy-goodness of queso fundido.