Here are some things you know about The Coffee Bean: 1) it's great, 2) it's everywhere, and 3) it's... great. But what secrets lie beneath the creamy, frothy surface of your Ice Blended? Here're 14 things you definitely didn't know about The Coffee Bean & Tea Leaf.
1. The Coffee Bean & Tea Leaf was founded in 1963, making it the oldest and largest privately held specialty coffee and tea retailer in the US
You know who's NOT the oldest and largest privately held specialty coffee and tea retailer in the United States? Starbucks. That's who.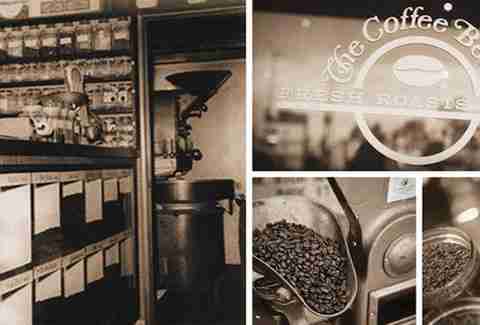 2. The first store opened in 1968 in Brentwood
What people did to wake up in mornings before 1968 will forever be a mystery.
3. The first Ice Blended was the result of an employee "experiment" in 1989
God bless that guy.
4. Ready for some secret menu throwdowns? Any Ice Blended can be ordered "Extreme" (double coffee, no milk) or "Ultimate" (with chocolate-covered espresso beans)
So Ultimate is more extreme than... Extreme?
5. That's not the end of the secret menu
You can also get a "Dirty Chai Latte", which's a chai latte with a shot of espresso. Hopefully.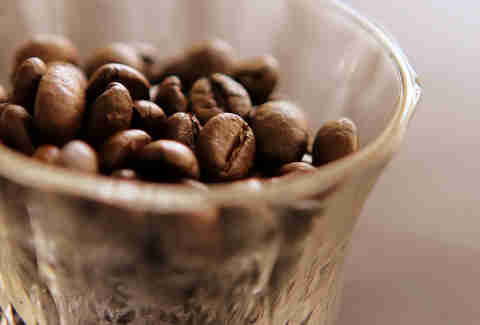 8. All of the company's beans are hand-roasted (and teas are hand-blended) at its roasting and blending facility in Camarillo
Not by Jeffrey Ross. Sorry.
9. It roasts 7 million pounds of coffee and 1 million pounds of tea, annually
"7 million pounds? That's SO FAT!" - Jeffrey Ross
10. There're actually Coffee Bean stores in more than THIRTY countries
One of them is totally the US! #TheMoreYouKnow
11. This year, it plans on opening a new store approximately every 72 hours, and serving over 120 million beverages
Or one for every man, woman, and child in... uh... approximately 1/3 of the US? Who knows. Math is hard.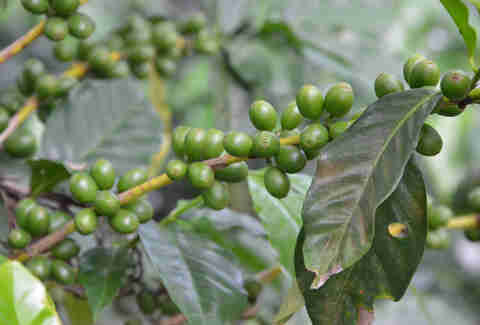 12. It works with one farm in each region that it pulls tea from
That includes farms in Thailand, Sri Lanka, Costa Rica, and Jamaica. Ya mon.
13. It has a ton of Christmas time-only flavors that're absurdly delicious, including the Red Velvet Hot Cocoa
The Red Velvet. Hot Cocoa. Yep.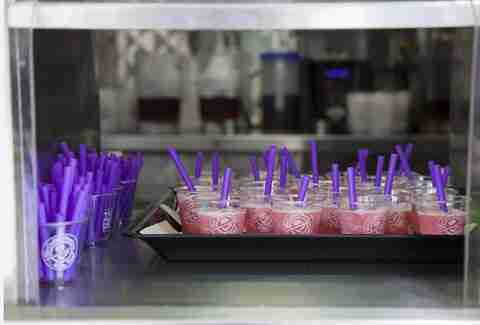 14. That purple straw color? It's exclusive. And trademarked.
Somewhere, right now, Prince is crying into his Ice Blended.
Jeff Miller is the Editor of Thrillist LA and will take his Ice Blended Mocha no sugar added, no whip, extra shot, please. You can find him at @jeffmillerla on Instagram and @thrillistla on Twitter.