Go to our party. Get FREE UMAMI BURGERS and so much more.
Because we're always trying to prove our love to you so you don't leave us for someone younger or better-looking (though that'd be impossible, because no one is younger or better-looking, right? RIGHT? TALK TO ME???), Thrillist's gonna give you so much free awesomeness at our Jack Daniel's Honey House on Saturday and Sunday, in Hermosa Beach (no, wait, don't go... there are FREE SHUTTLES! From Hollywood! AND Santa Monica! Oh good, you're back). Here's what you'll be doing after you RSVP:
Eating free Umami Burgers: That's totally true -- on Saturday, there will be TOTALLY FREE Umami, as well as a live yakitori station and an ice cream sundae bar, so it's like Jesse Shapiro's bar mitzvah, only you won't get in trouble for...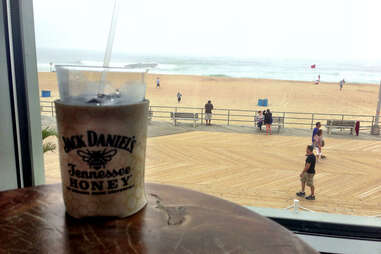 Drinking free booze: Jack Daniel's Tennessee Honey's got an open bar going on on Saturday, plus they're springing for a round during a bar crawl on Sunday, which'll have transportation for you and drink specials at multiple bars.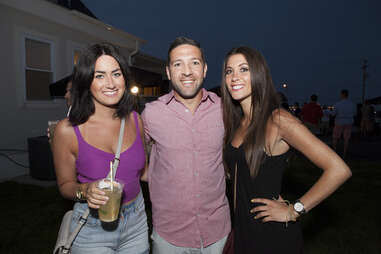 Having pretty much the most fun: Saturday's got a live DJ at the house, while Sunday's activities include beach games -- volleyball, cornhole, football, etc. -- and the aforementioned bar crawl, which you might be doing literally if you end up pulling your Achilles during all those damn beach games.