Because like it or not, you're living in that "S*it Miami People Say" video, grab bottles (bro!) at SL Miami, EMM Group's South Beach version of its NYC nightclub that's heavy on mirrored ceilings, x-ray light panels, and "tiki tiki tiki tiki" tunes to ensure it's clear that you're in Miami. B*tch. Don't enter through the main James Hotel lobby, because 1) the concierge hates being asked for vodka sodas, and 2) that's not where this place is. Hit the adjacent Shorecrest wing, and in the back of Catch you'll find the hidden main entrance. The space can look about a thousand different ways thanks to its trademark "x-ray paneled" walls that don't tell you that your tibia has a hairline fracture from dancing too hard to Afrojack, but do constantly change colors. That's booze. Although not required to get in, bottle service is encouraged -- and irregardless, it's all delivered by scantily-clad waitresses.
Recommended Video
The Definitive Eggnog Recipe You Need for the Holidays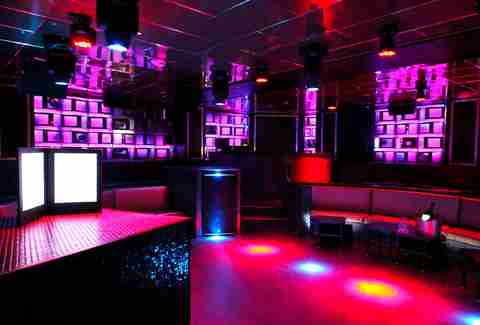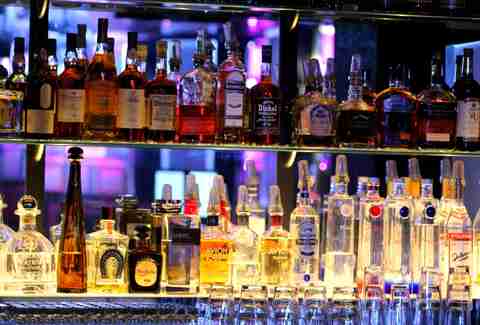 Previous Venue
Next Venue
Venue Description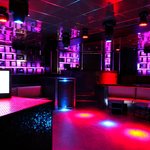 1. SL Miami
1545 Collins Ave, Miami Beach, FL 33139
Located in the James Royal Palm hotel, SL Miami is the second outpost of this Soho nightclub. The walls - made of x-ray light panels - change color with the beat, and the horseshoe-shaped layout almost guarantees that you'll get lucky.