Even though Mitch, Blue, and Frank the Tank aren't there, you can still make going back to school just as fun at Riverside Market's Craft Beer Academy, where -- every Tuesday night for six weeks -- you'll learn more about craft beer than you did about anything in college. And, of course, drink plenty of it.
Recommended Video
The Mexican-Style Grasshopper Tacos You Have to Try When You're in South Beach
A roster of suds experts like beer writers, importers, and brewmasters make Tuesday nights the most fun they've been since NYPD Blue stopped doing nude scenes.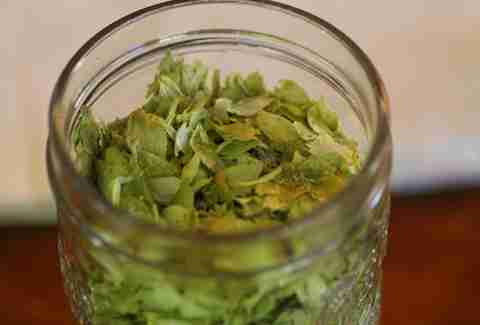 Each week, you'll become an instant expert on a different topic. Up first: Craft Beer 101, where you'll learn what makes each type of beer different, what goes into them, and why this class will be the smartest thing you ever did.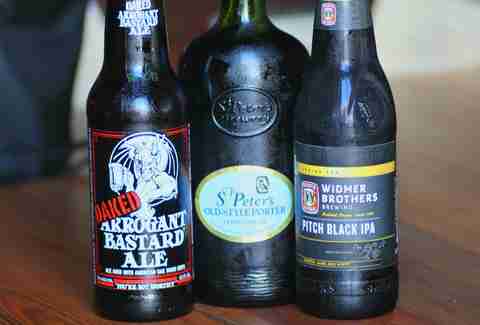 Week 2 -- Stouts and Porters: Are all porters stouts? Are all stouts porters? Are stout porters just linebackers that get fined 20 grand every time they tackle you a little too hard? Learn two of the three answers while you sample six varieties.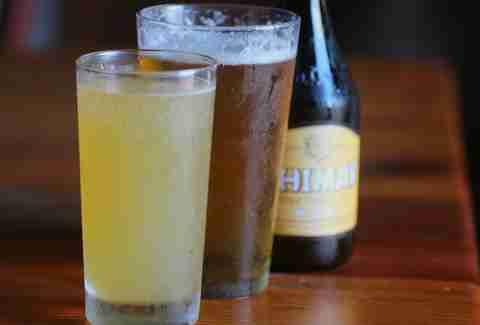 Week 3 -- Blondes and Pilsners: Also a recipe for a really awesome tailgate, the Blondes and Pilsners class will teach you why America's finest macro brews carry these names, then you'll taste some that are way more complex, delicious, and booze-filled.
Week 4 -- Pale Ales and IPAs: Even if you know why IPAs are different from regular pale ales, you may not know the process that goes into making them. Or why aging IPAs has become all the rage. Here you will, and then taste a bunch, you know, just to ensure it all makes sense. Enough of that Green Flash Palate Wrecker will make you not make sense.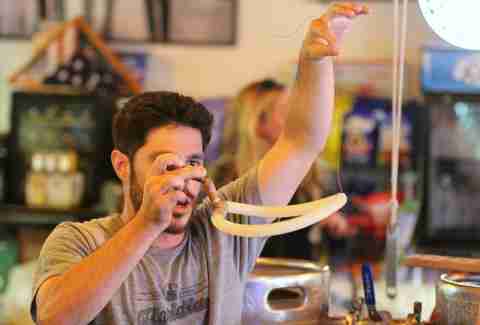 Week 5 -- Home Brewing: Do you know how long you should boil a wort? Or how many tanks it takes to brew beer? Or what this crazy halo thing is this dude is holding up? You will after Week 5.
Week 6 -- Graduation: You won't have to sneak water bottles of Malibu into THIS graduation -- instead sample growlers from some of South Florida's best home brewers while you get your diploma and make your grandparents SOOO proud.
Previous Venue
Next Venue
Venue Description
1. Riverside Market
608 SW 12th Ave, Fort Lauderdale, FL 33312
This homey, family-owned Ft. Lauderdale joint was born out of an old convenience store, where 550+ beers fill fridges that used to hold year-old sandwiches. You can crack open any of them in the store or save 'em for home while getting down on the 20+ expertly curated taps, which often get taken over by some of Florida's finest. If you do pull from the fridge, you just bring your empties to the counter when you're done and pay on the honor system. Riverside has effectively taken over the neighborhood with Craft Beer Cartel across the street, which itself holds beers, a nanobrewery, and homebrew equipment.