Miami has always been a trendsetting city when it comes to nightlife. Now it's going to set some new standards with this year's National Cognac Day. Rémy Martin commissioned some of Miami's most respected bartenders to make a couple cocktails that capture the spirit of the city's nightlife in all its spicy, sweet, and savory forms.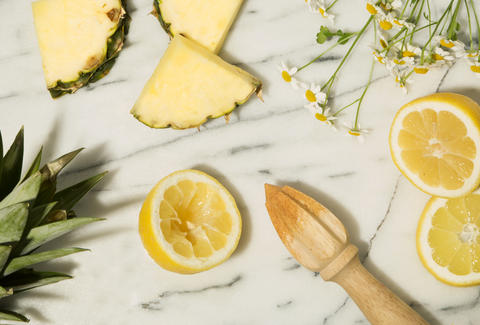 "Double Agent"
Double agents put in twice as much work as the rest of us, so it's time they got their own cocktail to shake, not stir. Danilo Bozovic delivers the secret recipe.
Ingredients:
1¾ parts Rémy Martin 1738
1 part Chamomile infused Cointreau
¾ part Pineapple Juice
½ part fresh lemon juice
1 dash of Angostura Bitters
Directions:
1) In a shaker, mix all ingredients except bitters
2) Pour into a coupe glass
3) Add dash of bitters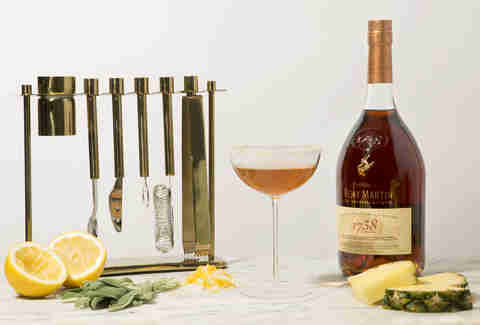 "It Was All a Dream"
You don't have to eat sardines to appreciate this nod to Notorious B.I.G. from barkeep Karl Lipscomb. But feel free to put Word Up! magazine on your wall if you can find a copy, and sip this sweet-and-sour strainer in its native environ.
Ingredients:
1½ parts Rémy Martin 1738
½ part Cointreau Noir
¾ part sage and pineapple shrub
½ part lemon
2 dashes of Angostura Bitters
Sugar (for garnish)
Lemon zest (for garnish)
Directions:
1) Rim a coupe glass with sugar and lemon zest
2) Mix herbs and liquid ingredients
3) Shake
4) Double strain into coupe glass