The 5 best craft beer events in MSP this weekend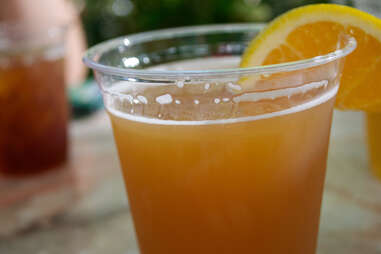 Brew at the Zoo
If you're looking for something on the... sorryboutthis!... wild side, hit up Brew at the Zoo out at the Minnesota Zoo on Friday, August 8th. Tickets are $50 and will include a complimentary drinking glass, a slew of samples from local breweries, free appetizers, and live music. The event kicks off at 7pm. Continue Reading
Brooklyn Brewery Mash Tour
The Brooklyn Brewery Mash Tour starts Saturday, August 9th (and runs through the 16th) with a Dinner on the Farm out at Luster Land Organic Farms, where there'll be locally harvested eats from Chef Andrew Gerson, cheeses from local Punk Rawk Labs, and music by The Ericksons. Oh, and every course comes with one of Brooklyn Brewery's finest beers. Tickets are $55 and all inclusive.


Summer Sampler Food Truck Rally
Have you still not tried all the season's new food trucks? Now is the time at the Summer Sampler Food Truck Rally at Harriet Brewing on Saturday starting at noon. World Street Kitchen, Hot Indian Food, and O'Cheeze -- with their mac & cheese grilled cheese -- are all going to be there, plus even more of their mobile eats-slinging friends. Entry is free, and did we mention there is going to be beer?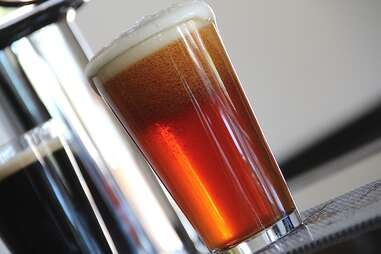 Mystic Lake Craft Beer Fest
Hit the casino from 2-6pm on Saturday for an afternoon of live music from Pert Near Sandstone and The Dan Band, food trucks, and craft beers from more than two dozen local beer slingers. Admission includes a T-­shirt, coupon book, beer samples, and a collectible glass.
Borough Block Party
The North Loop continues to be party central. This weekend, the neighborhood's hosting the Borough Block Party. Tickets are just $5 (food and drink costs extra) and the epic tales of last year's party are still being told, so don't miss out this time around. Plan to get your tickets and be there on Sunday, August 10th at noon.