Despite being called Morrissey's, Uptown's first Irish pub isn't owned by a moody complainer waxing on about his girl troubles (that's best left to bar patrons, anyway), but rather some of the peeps behind the Kieran's empire. Gone are the pastels, neon lights, and general grime from years of semi-shlubby tenants (think Vival Brazil and Los Lagos), replaced instead by raw wood beams, appropriately pubby rafters, and photos of stuff like MN's first first Irish pub the Erin Go Brah (established in Duluth in 1875), Northern Ireland's "Troubles", and Derry City the town in Ireland where one of the co-owners was born. The corned beef is served smothered in cheese next to tater tots, considered the rarest of delicacies during Ireland's infamous Tot Famine. The fish 'n chips might only come with one piece of fish, but it's nearly a foot long -- big enough to put the fear of cod in ya! Or, if you'd rather be at Chili's, get the burger, you unadventurous bastard. Live music goes here. Irish whiskey goes here. Actually, the two pair pretty nicely together. And the beer ranges from local drafts like Fulton to Irish mainstays like this Smithwick's, even though singer Morrissey clearly prefers wine.
Recommended Video
Irish Hazelnut Cream Is the Boozy Winter Warmer You Needed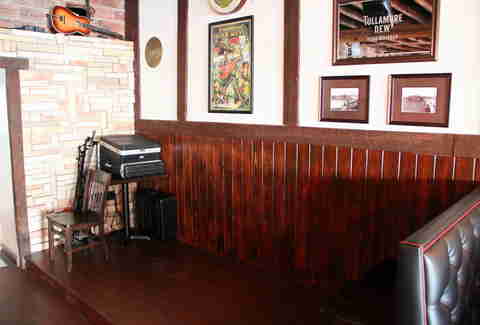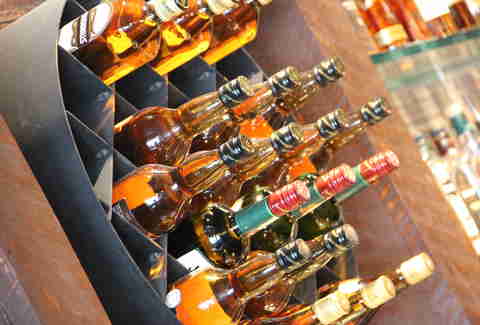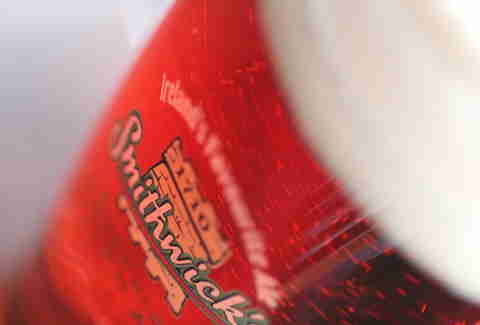 Previous Venue
Next Venue
Venue Description
1. Morrissey's Irish Pub
913 W Lake St, Minneapolis, MN 55408
Morrissey's Irish pub is a great place to go if you are looking for some authentic Irish whiskey. Here you can also enjoy great live music, Irish-inspired snacks, and a friendly and knowledgeable bar staff. We highly recommend stopping by Morrissey's for a pint when you are in uptown Minneapolis.