This guy
Spent $27,000 on a 50-year-old bottle of this
According to KPTV in Portland, Oregon and picked up by CNN's Eatocracy blog, Lyle Shellenberg became one of 50 people in the world to own this particular special release of Glenfiddich. He could have a reserved a new Sony 4K Ultra HD TV announced at CES this week (those are reportedly starting at $20K), or planned a baller weekend in New Orleans for the Super Bowl, he chose to honor his Scottish heritage and love of Glenfiddich. Good for him!
Outrageously expensive booze is all around us.


We recently covered the world's most expensive liquors, which included this $222,345.60 bottle of Cognac Brugerolle (vintage 1795), enough to have your mouth feeling Scrooge McDuck-rich!

But unless you're some sort of oil baron (in which case, can we be friends?) or Lyle Shellenberg (in which case, can we be friends?), you can still taste the good life if you're willing to pony up a little more cash than usual. Check out some of these cocktails that'll save you around...$26,990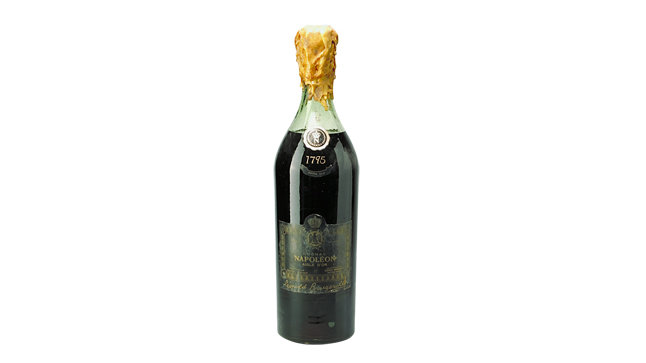 Old Fashioned
$13. This refined cocktail is sure to keep you classy... middle-classy! See more...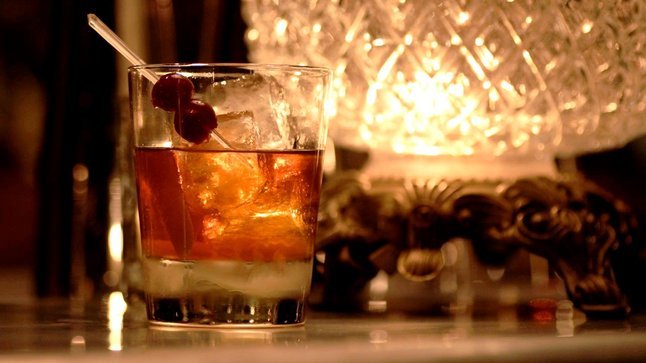 Tears of Chios
$11. Made with Greek liqueur, this cocktail will leave you anything but bankrupt. See more...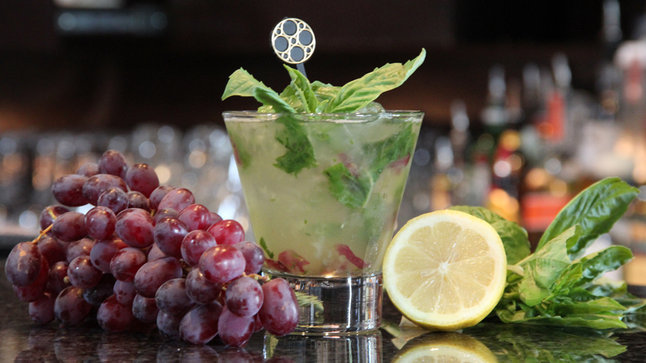 The Detour
$15. Deviate from your current course of buying expensive bottles of Scotch, and opt for this gin/mezcal number. See more...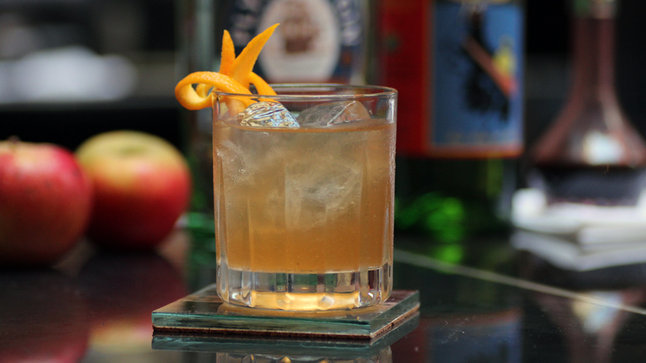 Dirty Martini (with bacon-wrapped olives!)
$11. Both fashionable and practical, this edible drink will provide sustenance for at least as long as it takes for somebody to notice how freakin' cool you are for drinking a martini w/ bacon-wrapped olives in it. See more...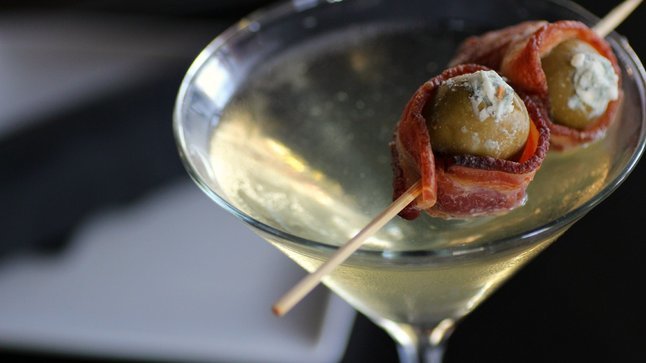 Lady of the Night
$14. A drink that presumably won't leave your wallet drained, even after a trip to the bathroom. See more...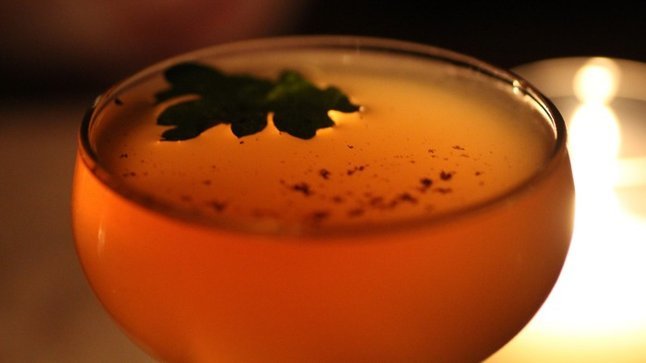 The Oxacha Sour
$11. Featuring egg white and mezcal, this margarita comes shaken... much like... an affordable margarita