Facebook.com/Slurpee
Facebook.com/Slurpee
In honor of the company's 86th birthday, 7-Eleven will be giving out free Slurpees on Thursday, July 11th (7/11! Get it??). All you have to do is show up to a participating location (basically all) between 11a and 7p and they'll hook you up with your choice of flavors. So, "red".Even better? They're upping the Slurpee size this time around, giving out 12oz freebies instead of the 7.11oz samples they've dished out in years past. For the Slurpee-math-lover (exactly one dude in South Dakota), that's 42% more free Slurpee.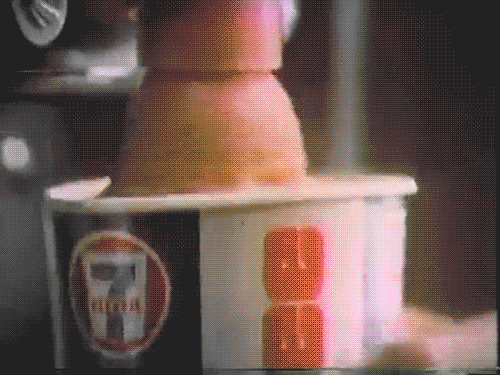 Source: 2TFU.com
The chain estimates that they'll give away around 7 million Slurpees on Thursday, or a retail value of roughly $7.6 million! Come on. It's not every day that an 86yr-old tries to fatten you up by handing out 7.6mil worth of sugar, and if this
has
happened to you before, then FOLLOW THE BREADCRUMBS HOME, CHILDREN, RIGHT AWAY!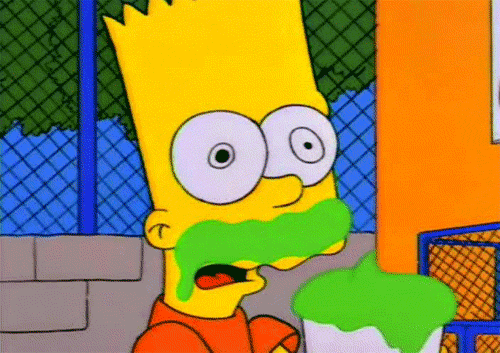 Source: Smosh.com
Just be careful out there. These things can be addicting.