The Most Overrated and Underrated Cocktails, According to Bartenders
Cole Saladino/Thrillist
Cole Saladino/Thrillist
How dare anyone tell you that your favorite cocktail is a little played out, right?! On one hand, it's annoying when someone tells you what you like is over. On the other hand, you can do better. Stop holding on to your favorite cocktail like you're a freshman at college and it's your high school sweetheart. It's time to break up.
We spoke to bartenders at some of the top cocktail bars in the country to tell you the most overrated and underrated cocktails being poured at fine cocktail bars everywhere. Let's all raise a Vieux Carré to their answers.
Phoenix, Arizona
Overrated: Cosmo
"In 2004, Sex and the City was designated for a lackluster retirement -- a place where this drink should have landed as well."
Underrated: Adonis
"Hands down the most unloved low-alcohol cocktail ever invented. I love it with a light-bodied, sweet vermouth like Dolin Rouge. And to balance out the dryness of the oloroso sherry, I like to add a 1/2oz of a Solera Cream sherry to give it more depth. To tie it all together, I use Orange Sunshine bitters from AZ Bitters Lab to give it a subtle hint of saffron."
Davidson, North Carolina
Overrated: Old Fashioned
"Before you get your undies in a knot, the Old Fashioned used to be a statement. Some years ago it meant, 'Hello, I'm distinguished and confident.' Now, it's just a safe bet (and a sign that you might be trying to impress your date). I'm aware that it's the Godfather of cocktails, but c'mon, dude. Lose the bow tie. Have some fun."
Underrated: Vieux Carré
"For whatever reason, bourbon and cognac are the Simon and Garfunkel of the booze world. They make sweet harmony in this New Orleans classic along with the subtle, herbal Benedictine and addition of sweet vermouth, Angostura, and Peychaud's bitters."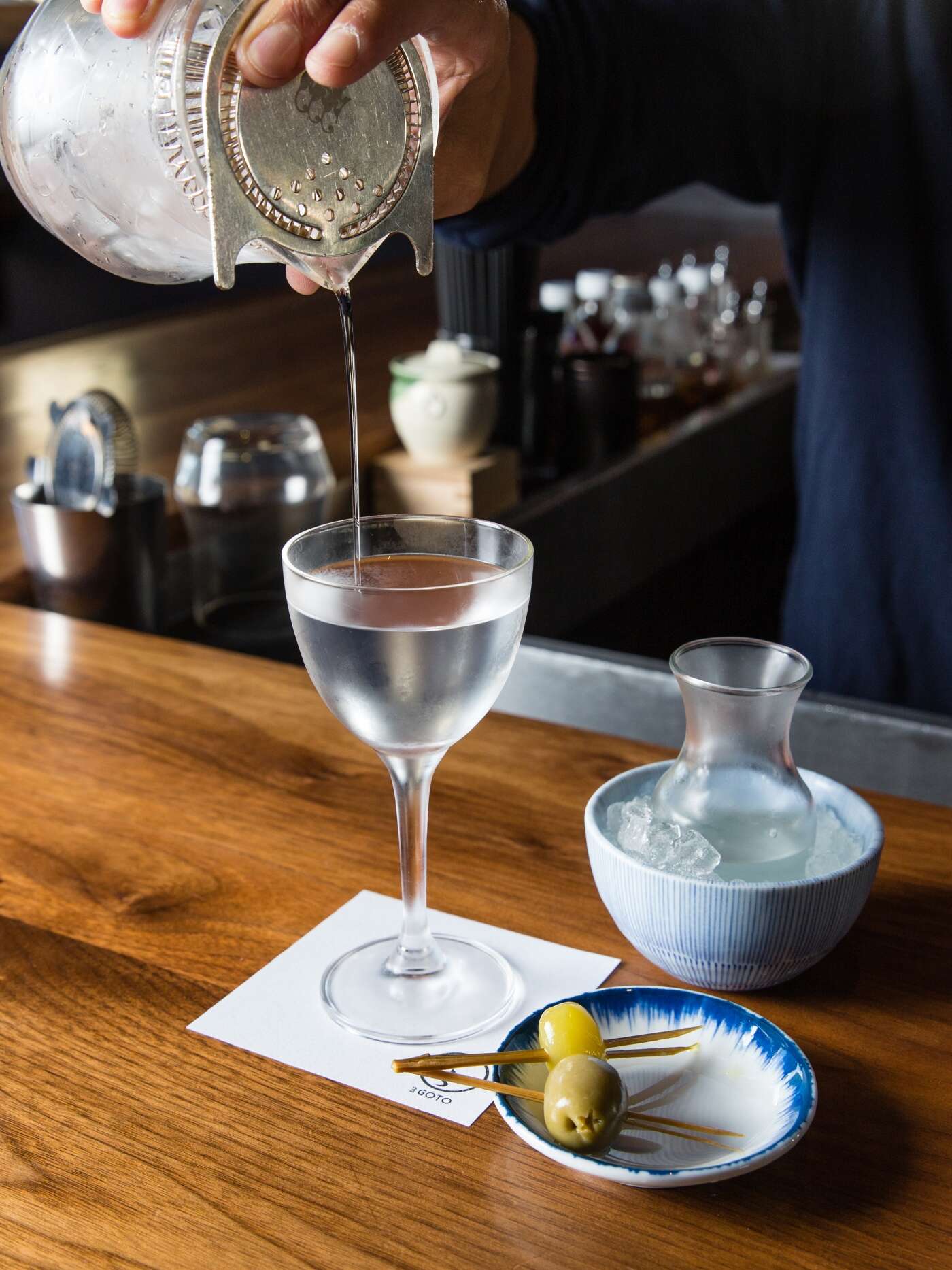 Indianapolis, Indiana
Overrated: Anything with chilies
"I don't like taste sensations that are so vastly opposite and intense. The extreme cold of a liquid and the spiciness of chilies are so at odds with one another on my tongue that I just can't get behind it. I've had cocktails that have bridged these sensations before, but most are two-dimensional at best. I'm not a fan and steer away from them."
Underrated: Martini
"One of my favorite cocktails got a bad wrap in the '90s and early 2000s when 10oz vessels of vodka with a breath of vermouth were de rigueur. A properly made martini is a study in austerity; it's elegant, timeless."
Washington, DC
Overrated: Mimosa
"It's mind-boggling to me how popular the mimosa continues to be. Taking cheap sparkling wine and adding orange juice until it's palatable sounds like nothing I want to be a part of."
Underrated:Classic daiquiri
"Intended to be slightly tart and refreshing, this simple cocktail consists of only three ingredients in perfect balance: rum, lime, and sugar. Do yourself a favor and order a classic daiquiri -- ask for a specific rum, and repeat until you find your perfect daiquiri."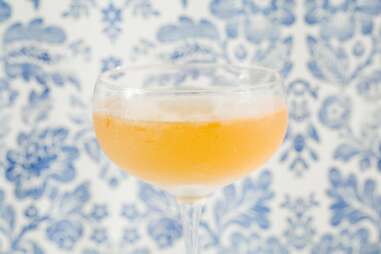 Chicago, Illinois
Overrated: Moscow mule
"This is one of the most over-ordered off-the-menu cocktails. While I love ginger beer, I think people are better off getting a ginger beer experience with a Dark & Stormy or gin-gin mule."
Underrated: Air Mail
"A good sub for a French 75, I love how Air Mails use sparkling wine or Champagne as an effervescence, letting the rum shine through, along with honey and lime."
Minneapolis, Minnesota
Overrated: Fernet
"I really respect the incredible job the Fratelli Branca team has done marketing fernet for taking shots, but why is it still so pervasive? Instead, buy me a pour of Matifoc Rancio Sec or Dolin Dry any day."
Underrated: Gin and tonic
"There's no more perfect way to experience the bounty of new gins on the market than by simply ordering it with tonic and a splash of lime juice. We love Fentimans, but pick any tonic, and start to find your new favorite gins."
Miami Beach, Florida
Overrated: White Russian
"There are so many great alternatives to a vodka, Kahlua, and cream cocktail with a bit more complexity and better mouthfeel. The use of cream in the cocktail is also a lost opportunity to get a nice frothy consistency, given that it's built and just kind of dumped in with the vodka and liqueur. Instead, try the original Coffee Cocktail (which does not call for any coffee or coffee-flavored ingredients), or a Brandy Alexander, if you want a richer-tasting after-dinner drink. You could also try mixing coffee liqueur with tequila or bourbon."
Underrated: Absinthe
"Though absinthe has again gained recognition, it tends to not play a key role in the most popular cocktails. I love to see absinthe as the main ingredient in a cocktail. Speaking of cocktails with a great consistency, I like the Absinthe Suissesse (absinthe, orgeat, cream, egg white). Or a Death in the Afternoon (absinthe, Champagne).
Sign up here for our daily Thrillist email, and get your fix of the best in food/drink/fun.