The Best Rosé for Under $15
Sara Snyder
Sara Snyder
Rosé… have you heard of it?? Of course you have! For the last few years, it seems like the sunny sipper has invaded our bars, our hearts, and our dreams, leaving countless summer-worshipers powerless against its gravitational pull (not that we're fighting). And contrary to my usual stance on the subject, I must concede that at the end of the day, there are few better pairings than summer and rosé.
Personal concessions notwithstanding, I do stand by the fact that many bottles can leave more than a bit to be desired. There are, however, great rosés out there, with plenty falling in the center of that ever-important Venn diagram of "good" and "cheap." With some savvy shopping this summer, there will be no shortage of pink wine in your fridge, or money in your pockets. To wit:
Price: $11
Classically Provençal, this is what you dream of when you dream of rosé. Its bright red fruit is supported by lavender, herbes de Provence, and a refreshingly acidic finish. Grab a book, a hammock, and a bottle (actually two), and you're set.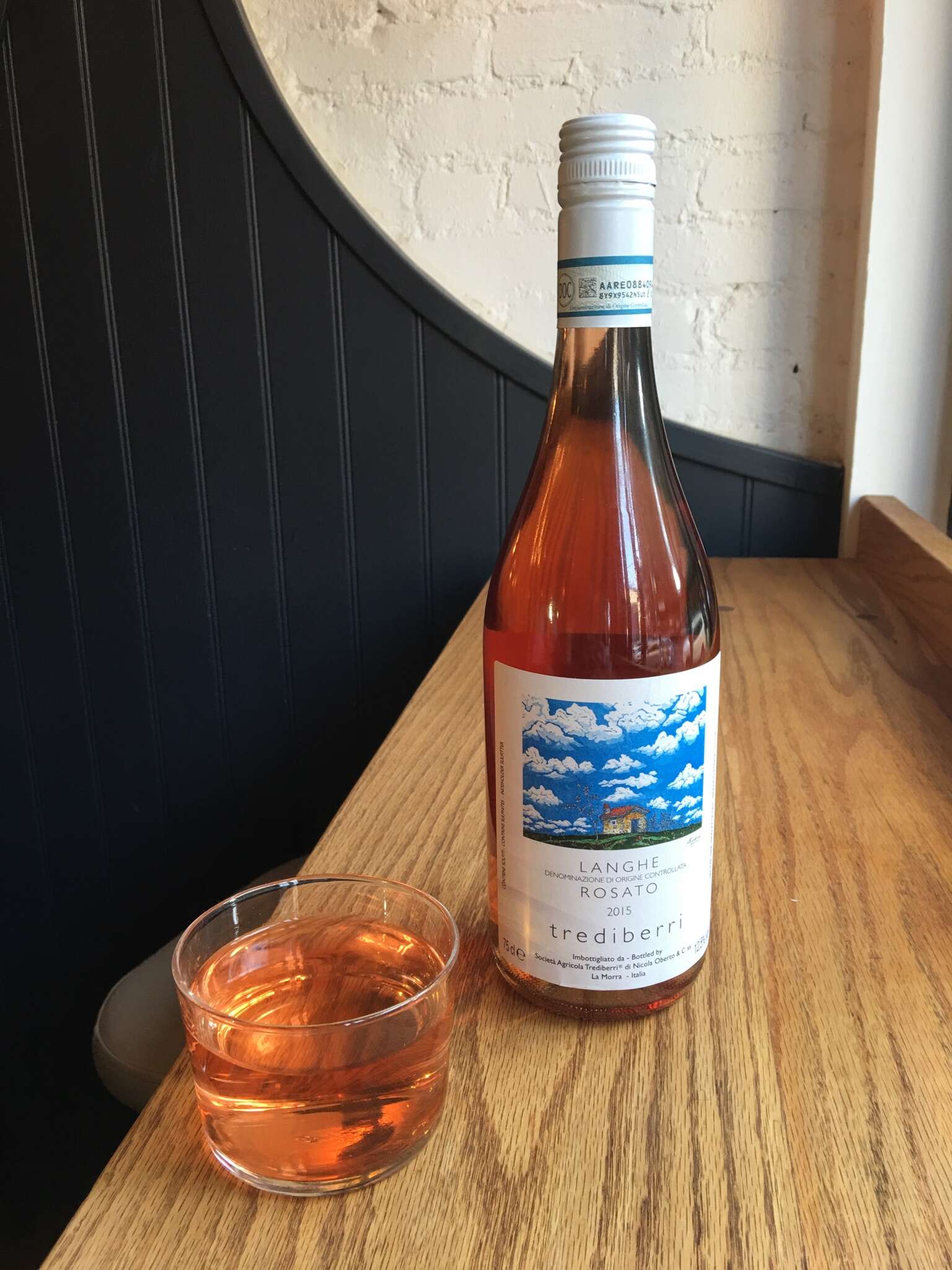 Price: $12
If complex is the name of your game, then a rosé made from grapes that make great red wines, like nebbiolo, is always a good bet. This structured wine from the Langhe region of Piedmont is spicy and savory, with hints of juicy citrus. Are you picking up what I'm putting down? This is a perfect BBQ rosé.
Price: $12
Not all pink wines from Provence are created equal, and this gem certainly stands out from the pack. You're going to find a little more fruit on this pretty lady, but in the best way. The perfectly balanced mix of juicy strawberry, cherry, and raspberry tastes how summer feels. Try and have just one.
Price: $13
Sure, rosé and Provence go together like summertime and sweat, but the nearby Rhône Valley has equally amazing alternatives. This one is crisp, dry as a bone, and refreshing as hell, but don't worry, you'll still get some lovely red berries and juicy watermelon flavors, lest we forget why we're drinking rosé in the first place.
Price: $12
This wine can only be described as Greece in a bottle. The juicy berry nose gives way to a confounding explosion of acidic fruit and herbs, all anchored by a briny backbone, which allows it to stand up to meats, grilled veggies, and cheeses (hello, feta).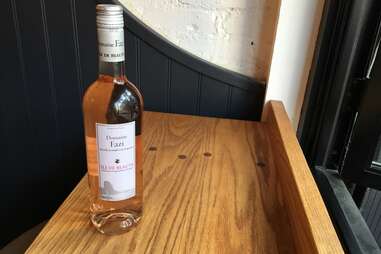 Price: $10
Who ever said a light rosé couldn't pack a punch? This one from Corsica is intensely aromatic and utterly refreshing. The rough terrain yields a lovely minerality that gives the wine plenty of character without being overpowering. This is an all-day-every-day kind of rosé.
Price: $11
Made from Montepulciano grapes, Cerasuolo is the perfect rosé for non-rosé drinkers. After spending a year in steel, the wine is then aged for six months in oak, which only amplifies the complex cranberry, licorice, and floral notes of the Montepulciano grape. Try it with steak salad and thank me later.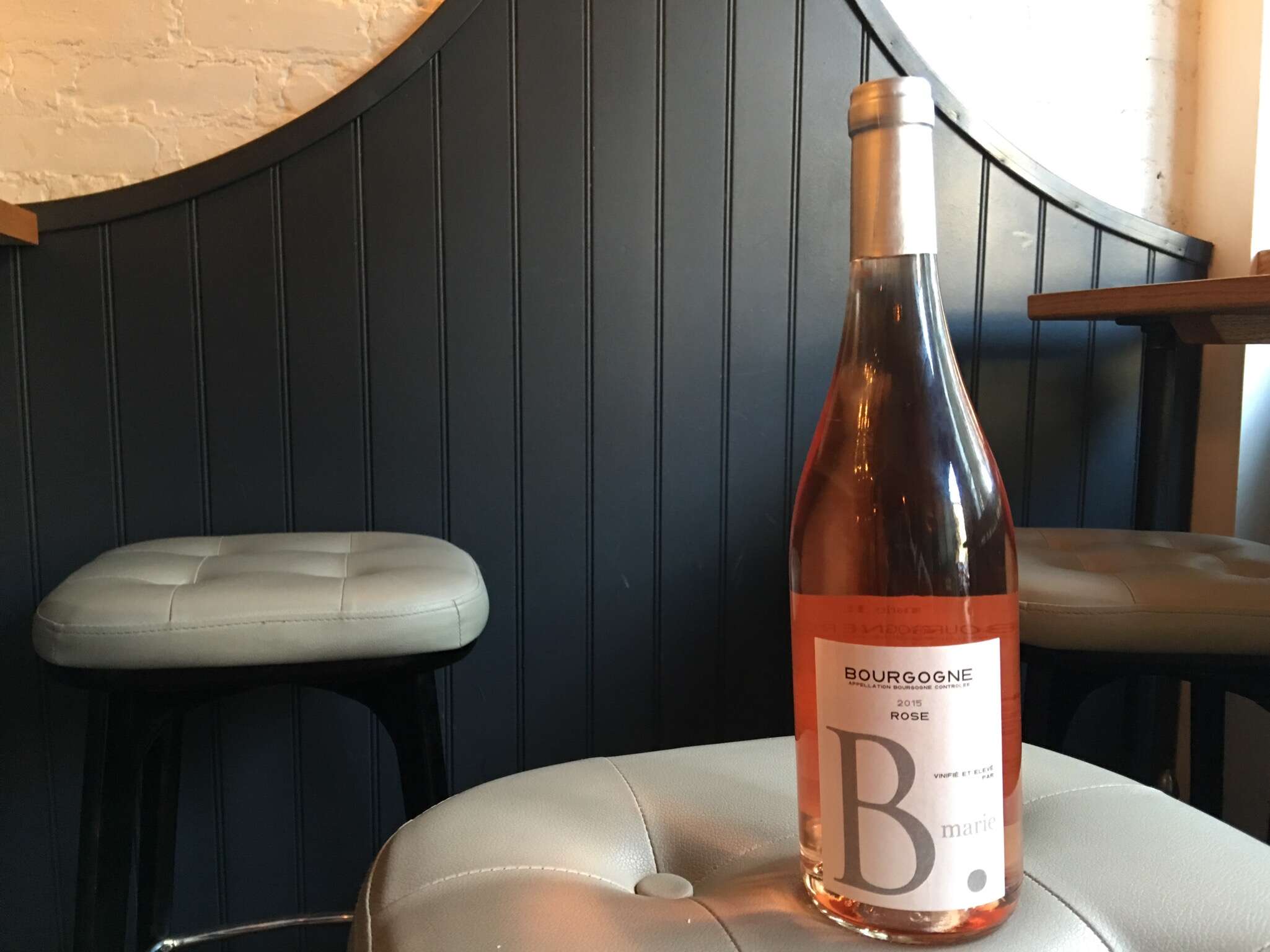 Price: $15
Who doesn't love pinot noir (and caviar)? Once a year, the rosés that emerge from Burgundy, the true holy land of pinot noir, are elegant and lean. With balanced red berry fruit and an undertone of earthiness, this pink drink is bold.
Price: $15
Dry is the name of the game with this rosé, which is made from Grenache vines that were planted in the 1940s. With moderate acidity and restrained fruit, it's both elegant and intense, and perfect for pairing with light summer snacks, a trip to the beach, or just a trip to the backyard.
Sign up here for our daily Thrillist email, and get your fix of the best in food/drink/fun.
Nora O'Malley is a Certified Sommelier and the co-owner and wine director at Lois, an all-tap wine bar in Alphabet City. She is an equal-opportunity drinker and a champion of all colors of wine. Follow her: @noraomalley.