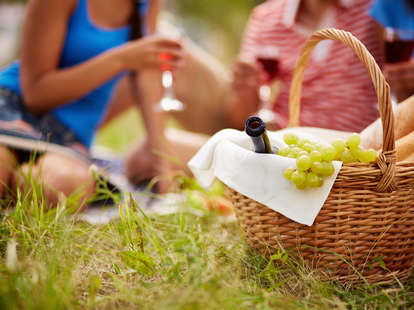 Pressmaster/Shutterstock
Pressmaster/Shutterstock
Everyone's now-favorite lightly colored (and sometimes lightly flavored) seasonal specialty, rosé seemed to take over the country last summer to the point that when there was a shortage in the Hamptons, some folks began questioning their very purpose on this planet. There's no denying that the first hint of sustained sunshine reignites a distinct primal instinct to seek out and consume the nearest bottle of blush.
But as we creep closer to to summer, consider this: what if there were other wines that you could explore this season? Radical, to be sure, but there are in fact a few killer warm-weather wines out there that are just as refreshing, just as fun, and a hell of a lot more interesting.
Orange wine
You may have seen orange wines in bars or restaurants, and you should take note -- they'll be more prevalent in the next year. Some spots eschew the colorful moniker on menus and choose to call them "coppered" or "white wines with skin contact," but to be clear, this wine is orange (in color, not in flavor). Orange wine is made similar to a rosé, only with white grapes instead of red. Winemakers ferment the juice from white wine grapes on the white skins for anywhere from a few hours to a few months, which creates a wine that is technically white, but with red wine characteristics. Compared to rosé, which can't usually stand up to many complex dishes, orange wine is a fantastic food wine.
To try:
Donkey & Goat Stone Crusher Roussanne 2014, $32
This brightly colored California favorite has just the right amount of funk and tannin -- that black tea taste -- to make it a good entry into the orange wine world.
Kabaj Rebula, $20
Historic winemaking regions, like Slovenia, have a long tradition of making orange wines. This light, yet structured wine is at once nutty and floral, fruity and spicy.
Pet-nat
Pet-nat (or pétillant naturel) has been called the "little sister of Champagne," but like most younger siblings it has fought to stand on its own. Born out of experimentation, this was the wine that farmers brought to share with their friends, often by the jug. Instead of doing a second fermentation, like they do with Champagne, winemakers simply let the first fermentation finish in the bottle so that it carbonates gently on its own. Always made with minimum intervention, pet-nat is the definition of natural wine. It's unfiltered, often slightly funky, and always unique, but pairs well with light foods.
To try:
La Grange Tiphaine 2013 Nouveau Nez, $28
Made from chenin blanc grown in the Loire Valley, it's full of apple, quince, and bright acidity.
Salina Wine Company Twenty Five Reasons, $22
This tart, citrus-flavored wine is medium-bodied. It's made from sauvignon blanc grown on 40-year-old vines in the coastal area of Mendocino, CA.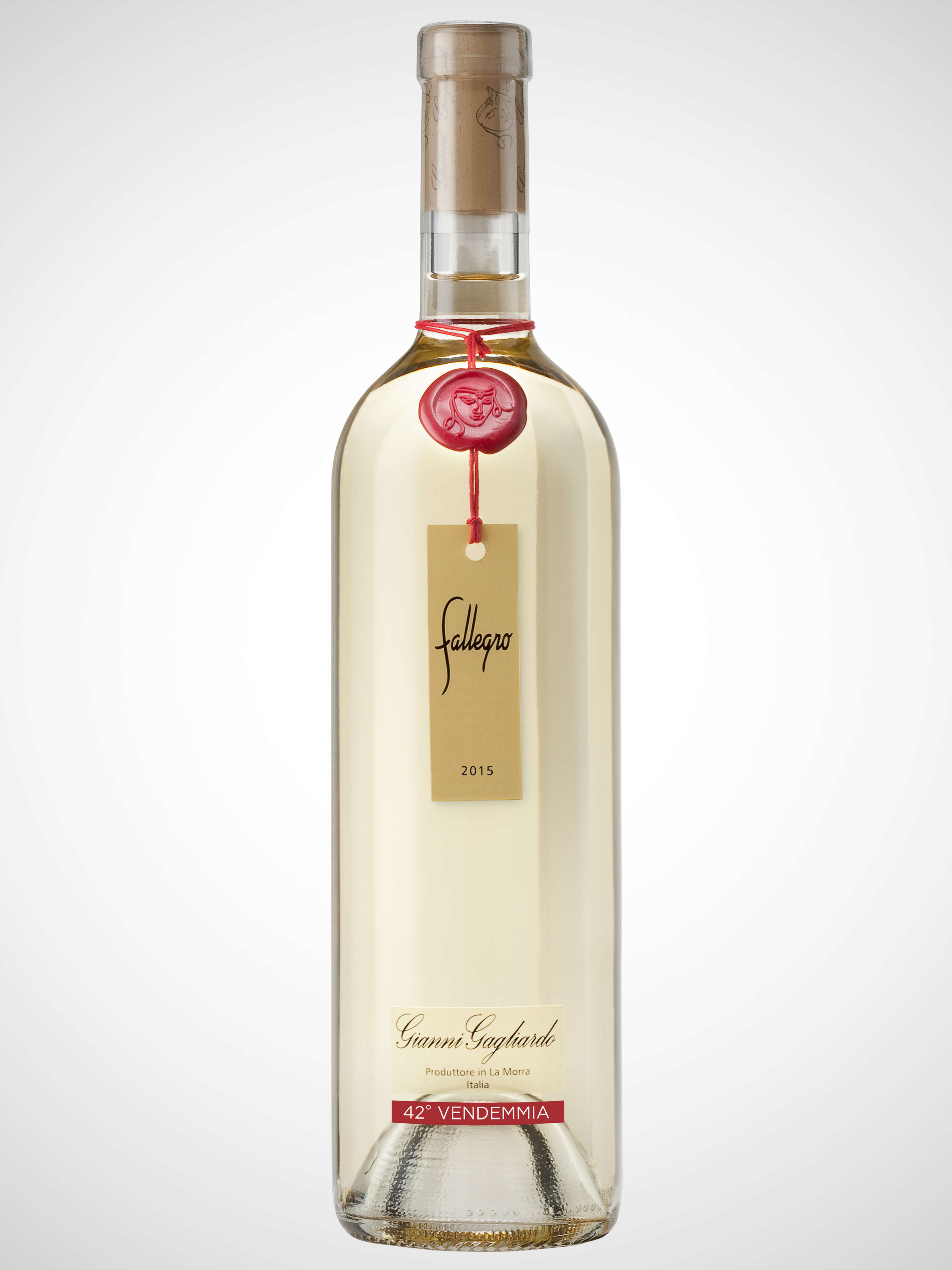 Favorita
This wine can be hard to find, but when you spot it, grab as much as you can carry. If you like vinho verde -- a light, fizzy white wine from Portugal -- you'll love favorita. Originating in the the Roero district of Piedmont, favorita is a close cousin of vermentino, another summer favorite. As opposed to vinho verde, favorita is often fermented dry and has a slightly higher alcohol content, but is still easy drinking. You'll often find notes of pear and green apples. In the US you usually find sparkling versions of favorita, which frankly just makes it all the more delicious. Swap this for your standard brunch cocktail.
To try:
Giani Gagliardo Fallegro Roero, $17
This favorita is full of stone fruits, fresh herbs, and juicy acidity with an almost tart finish. The perfect roof wine.
Azienda Agricola Tintero Grangia Vino Bianco Secco NV, $14
It's super dry and full of peaches, apricots, and citrus.
Txakoli
This traditional and hard-to-pronounce white from the Spanish Basque is pronounced "cha-co-lee" or "cha-co-lee-na." If you normally gravitate towards the classics, like chardonnay, viognier, etc., then you best steer clear of this thin green bottle. But if you're willing to open your mind, you'll surely be rewarded. Txakolis are bright and slightly fizzy with lots of minerality, and pair perfectly with seafood, cured meats, and aged cheeses.
To try:
Maddy Bizkaiko Txakoli 2014, $26
This is probably like no other wine you've tried. Each sip quickly goes from spicy and savory to fruity and back again. You definitely won't be missing the rosé after polishing off this bottle.
Txomin Etxaniz Getariako Txakolina 2011, $18
This is a classic txakoli that's full of the characteristic bright citrus flavors, fizzy finish, and salty backbone that you'll find in every restaurant in the Basque Country.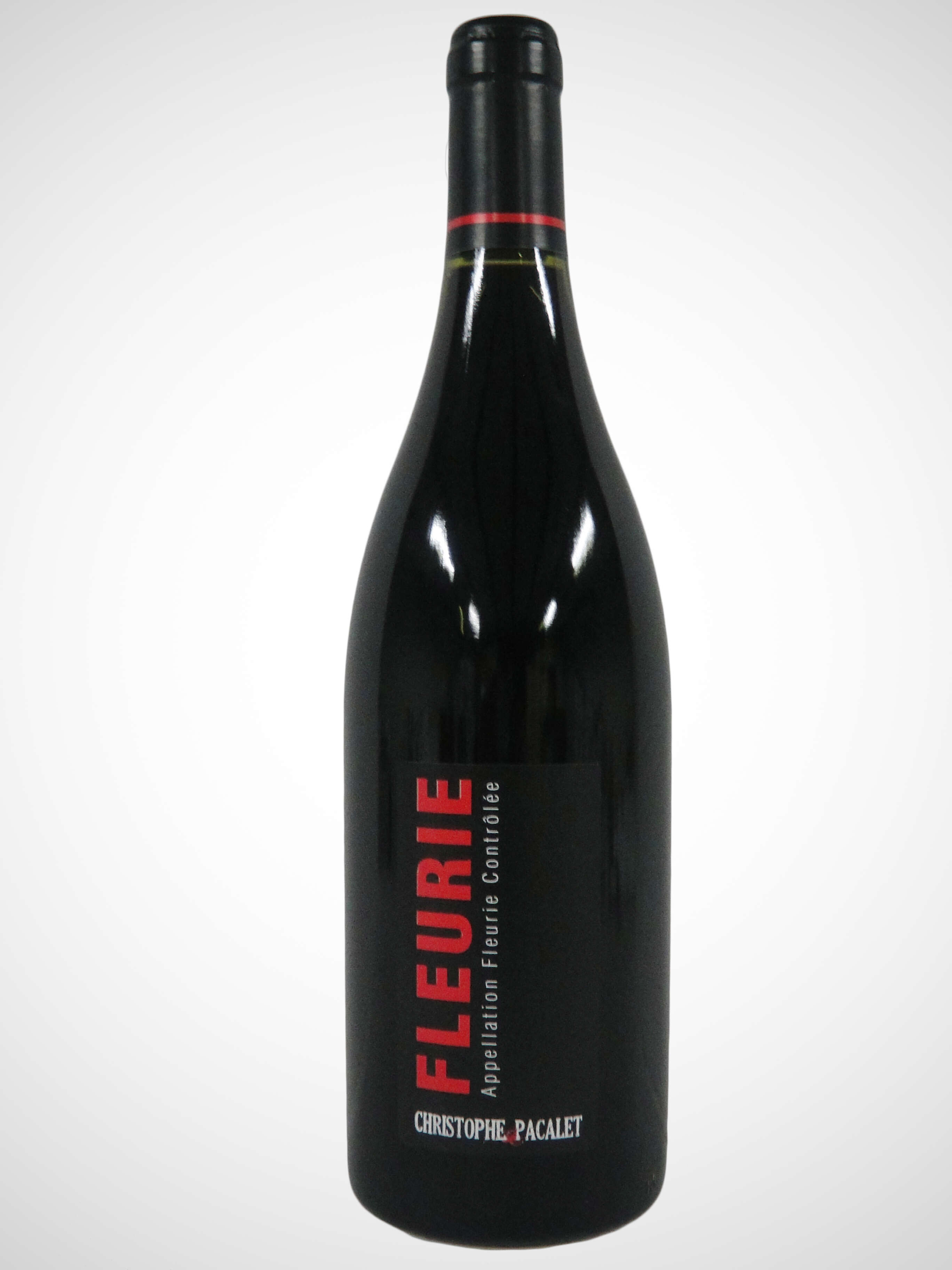 Gamay
Let's say it here, once and for all: there is nothing wrong with throwing a bottle of red in the refrigerator for a few minutes to bring it down to cellar temperature (about 56 degrees F). Certain light-bodied reds lend themselves to even more of a chill and can actually become appealing even in the blistering summer heat. Gamay is definitely one of those wines. Originally from the Beaujolais region of France, this once-overlooked wine is versatile, approachable, and a guaranteed crowd-pleaser. Pair this with any BBQ or picnic and open yourself up to the possibility that red wine is a year-round kind of drink.
To try:
Chateau de la Chaize Brouilly, $14
The definition of chillable red, this bright, red-berried wine has earthy undertones that make it perfect for a summer cookout.
Chistopher Pacalet Fleurie, $18
You will not find a better deal.
Cerasuolo d'Abruzzo
If you really can't get off the rosé train, try at least going for something with a little spunk. Cerasuolo d'Abruzzo is an intense dark rosé/light red. It's made with 85% montepulciano, a grape that has a dark skin with high tannins. Winemakers leave the juice on the skin for a little longer than your normal rosé, producing a fresh, deeply colored wine full of sour cherry, red plum, and raspberry. Pair this with the beach, a sandwich, a rooftop… anything.
To try:
Valle Reale Vigne Nuove Cerasuolo Montepulciano d'Abruzzo, $14
Lighter in body than most Cerasuolos, this salmon-pink wine is a perfect replacement to the regular rosé.
Marramierro Dama Cerasuolo d'Abruzzo, $13
Another one to buy by the case, this value Cerasuolo is tart and well balanced.
Sign up here for our daily Thrillist email, and get your fix of the best in food/drink/fun.
Nora O'Malley is a Certified Sommelier and the co-owner and wine director at Lois, an all-tap wine bar in Alphabet City. She is an equal-opportunity drinker and a champion of all colors of wine. Follow her: @noraomalley.