26 of the best bartender stories you've ever heard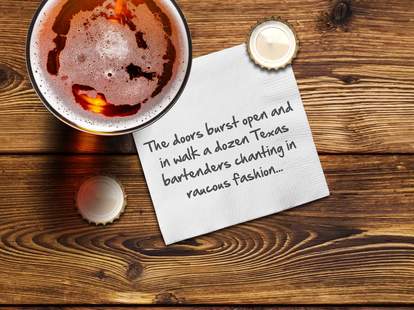 Bartenders have some of the best stories around, which makes sense since they meet hundreds of new people every week, and do their going out after-hours -- when the potential for weirdness is at its highest.
We collected 26 bartender sagas from across America. Some involve movie stars. Some involve the Seven Wonders. Some involve Chumbawamba. We're not presenting the stories in their entirety though, because the best place to hear bartenders' tales is in their bars. So get a taste with these snippets, then hit one of these establishments on a slow night, order a beverage, and ask 'em to tell you the rest.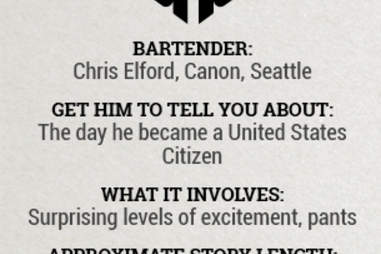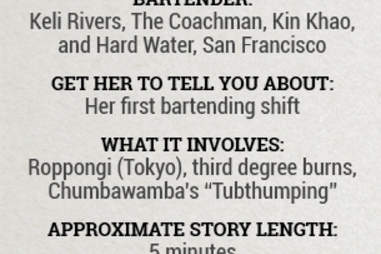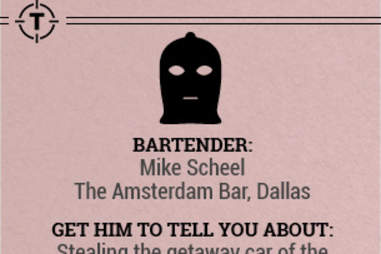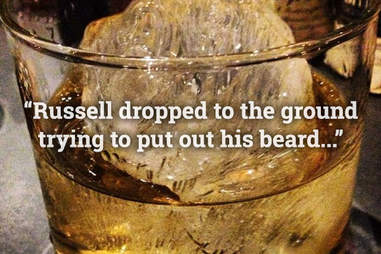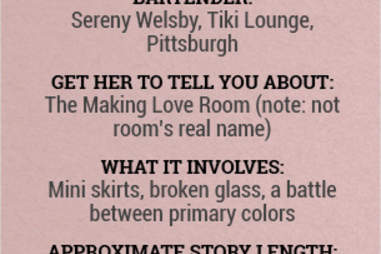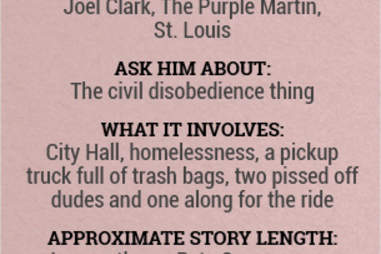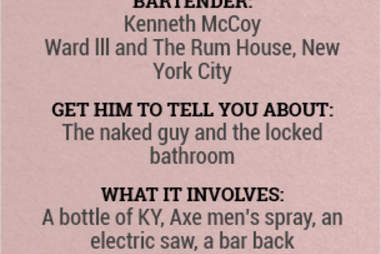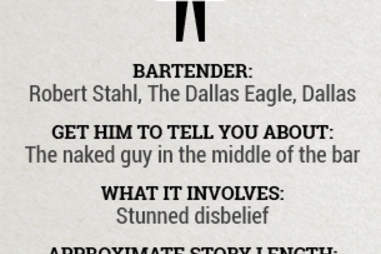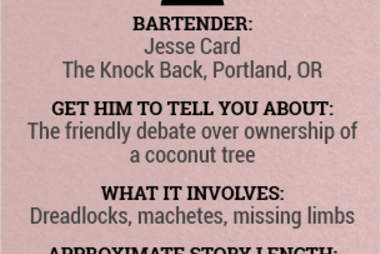 The Bounty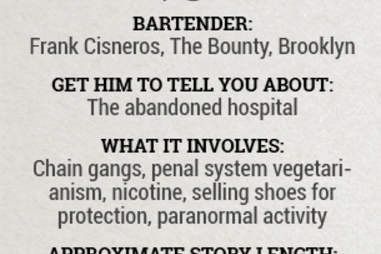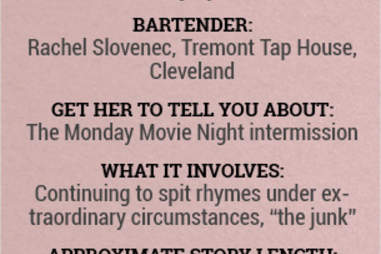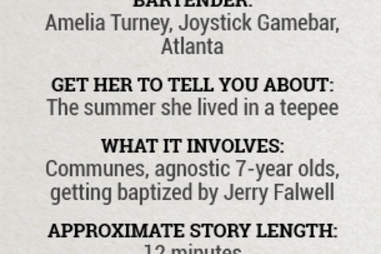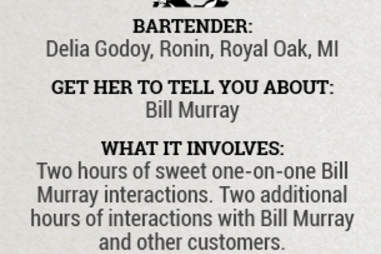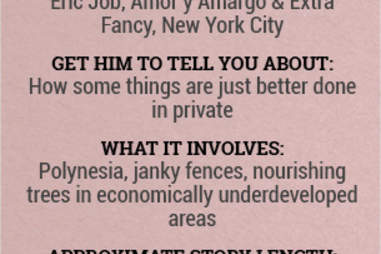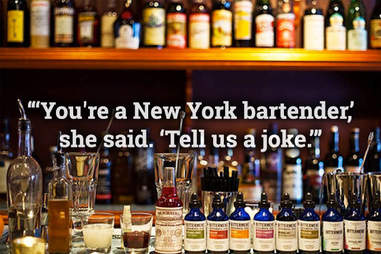 Amor y Amargo