The right bottle of Champagne -- and yes, we're calling "sparkling wine" Champagne, because it makes us feel classier -- is a bouquet of subtle flavors that adds an air of sophistication to any occasion, while the wrong one reeks of regret and betrays the fact that it was purchased from a gas station. We at Thrillist take our bubbly seriously, so we've done thorough investigations into everything from the best fancy bottles to sleeper convenience-store options. Here's your one-stop shop for everything from picking the best Champagne to bubbly's health benefits, sabering, and DIY SodaStream hacks.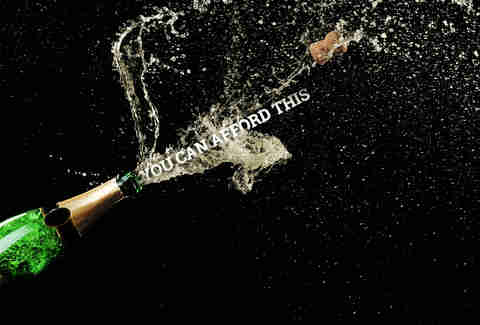 Looking to spend $75 on a bottle? Oh, you fancy! Use this guide to make sure that you're not wasting your money.
We taste-tested five bottles of bubbly that you won't mind spilling.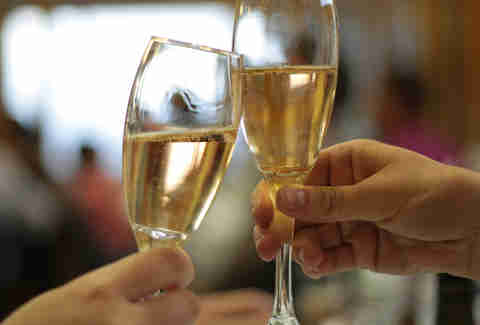 Which three grapes comprise most Champagnes? Learn that, and much more bubbly trivia, right here.
The only way to make the perfect bottle of Champagne better is to open it using a sword.
Pour an extra glass, because a study has shown that it could ward off dementia.
If you're looking to wreck your bank account, try this $275,000 bottle of shipwrecked 1907 Heidsieck!
The perfect bottle of Champagne won't be the one you make at home, but this is proof that the SodaStream is capable of just about anything.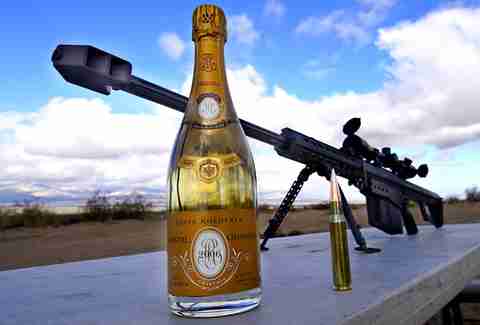 Check out this video to see the most tactical approach to opening a bottle of Cristal.
Sign up here for our daily Thrillist email, and get your fix of the best in food/drink/fun.
Dan Gentile is a staff writer at Thrillist. He wrote the guide to the best Champagne under $11 and still has a headache from it. Follow him to cork-popping GIFs at @Dannosphere.