Last year, we gathered some of the most egregiously misspelled names on Starbucks coffee cups, and everyone had a good laugh at A-Me's expense. But why stop at one list of 23 hysterical spelling errors when you can have TWO?! Move over, Bawbie Broun... here's the new edition of phonetic mayhem.
Recommended Video
Get 5 Katsu Sandwiches in One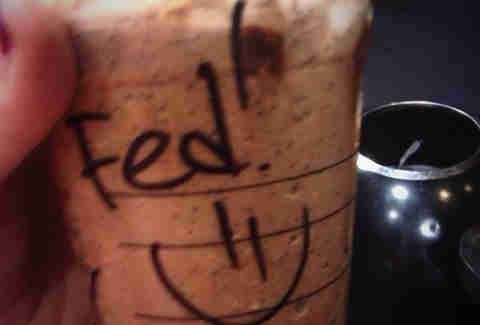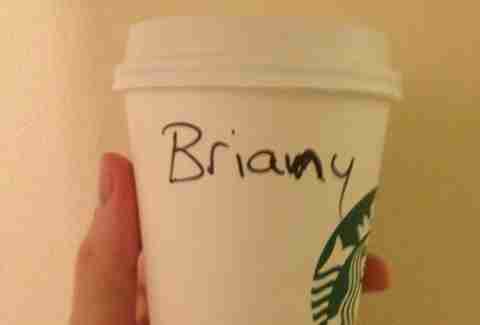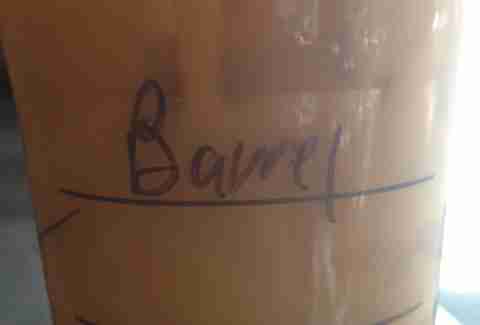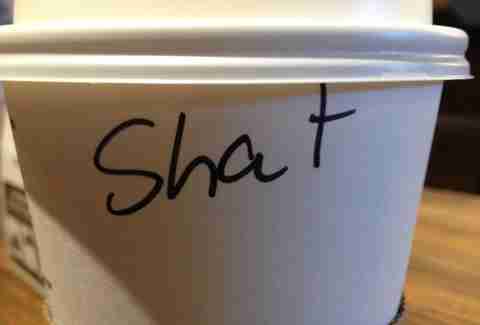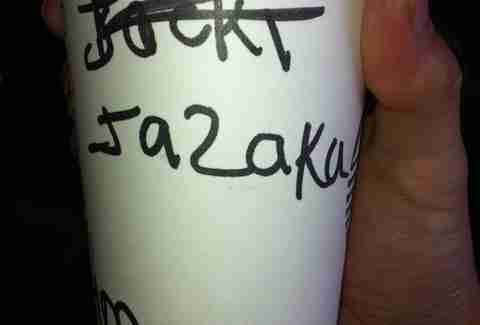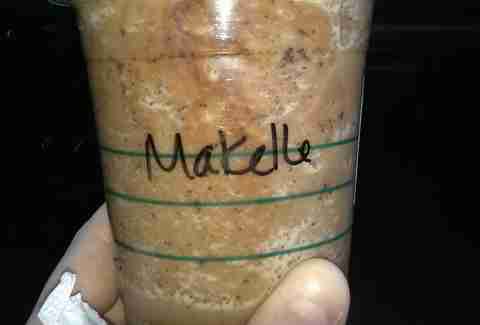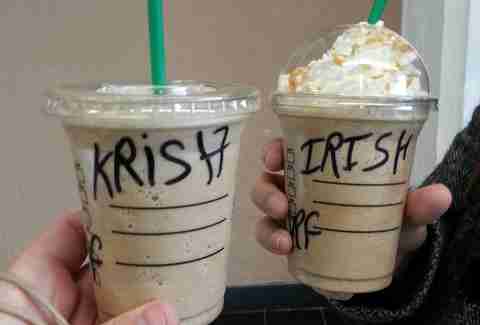 "Kris and Iris"
Kristin Hunt is a food/drink staff writer for Thrillist, and is still reeling from the time she accidentally drank banana milk in 9th grade. Follow her at @kristin_hunt.