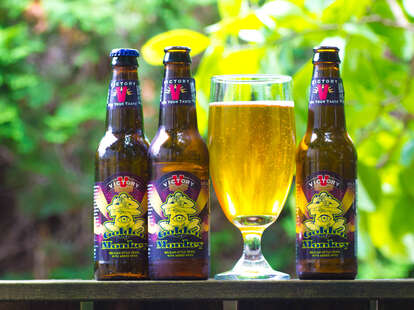 Welcome to Tapped, where the brightest minds in beer pour out their suds-soaked knowledge. Drink it all in, right this way.
Not many people in the craft beer scene have been doing it as long or as successfully as Boston Beer Company's Jim Koch. Long before the average beer drinker was talking knowledgeably about Brettanomyces (or acting like they knew what the hell it was, at least), Koch was brewing beer that opened folks' eyes to craft beer. The guy's been around the block a few times, so we figured we'd pick his brain and find out what pleased his palate on the rare day that he's not drinking one of his Sam Adams brews, like Boston Lager or the newly canned Nitro White Ale.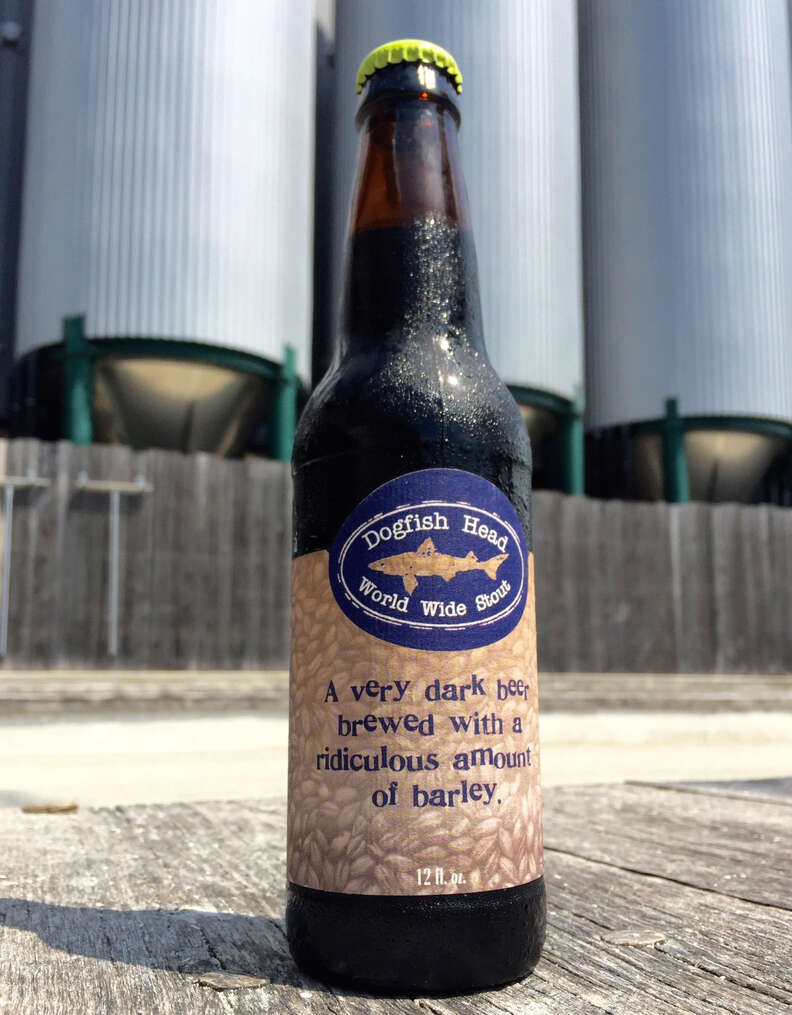 Stout, 15%
Milton, DE
"When I drink World Wide Stout -- a dark, roasty, and complex stout -- I think of how well this beer ages, the complexity it shows over time, and how this beer mirrors the finest qualities of someone I'm happy to call my good friend and drinking buddy, Sam Calagione. Sam and I have known each other a long time and his creativity and passion for brewing great beers is unparalleled.
"He was the first American brewer that I brewed a collaboration beer with (called SAVOR Flowers) that was released for SAVOR in DC a few years ago. We brainstormed this beer together by chatting about brewing, life, ingredients, and some big ideas we had for craft beer. When I drink World Wide Stout, I think of Sam and all the ideas he has for making great beer and for elevating the craft beer industry."
Belgian tripel, 9.5%
Downingtown, PA
"This tripel is surprising, complex, and enjoyable, with nice spice and floral notes. It's a golden color, with a dry and crisp finish. Bill Covaleski and the brewers at Victory did a great job with this beer. In fact, whenever I drink a beer from Victory, I think of Bill's accomplishments -- working hard to become a brewer alongside his best friend and open his own brewpub -- and the many times we've shared a lager or two with other brewers in PA."
American lager, 5.2%
Brooklyn, NY
"It's no surprise that I love a good lager, and to me Brooklyn Lager is a great example of the style. When I drink it, I think of how Steve Hindy -- Brooklyn Brewery's founder and a longtime friend -- helped to create the craft beer movement we know today."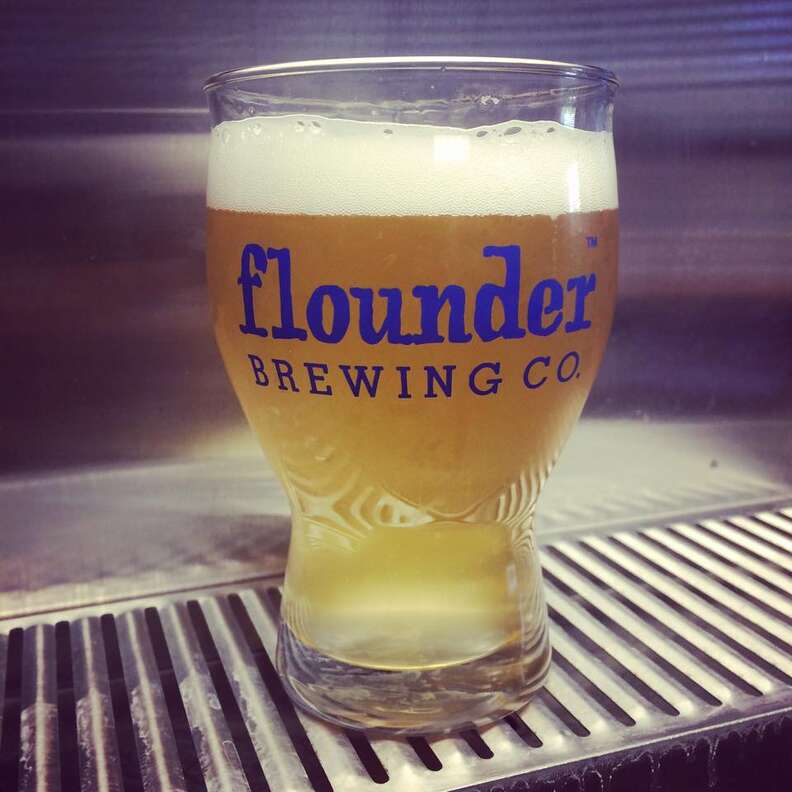 Blonde ale, 4.85%
Hillsborough, NJ
"Brewer Jeremy Lees was recently at our brewery in Boston, as he participated in our Brewing the American Dream Experienceship program, where we give breweries small loans but also mentor and coach to help start up and grow their breweries. While they were here, we had a chance to sample a bunch of their beers, which were all great. One that stood out for me was their flagship, Hill Street Honey American Ale. With a perfect balance of sweet and bitter, [it's] definitely a beer worth trying."
Wheat ale, 7%
Granbury, TX
"Before starting his own brewery in Texas [called Revolver], Grant Wood was a brewer at Sam Adams (and a few other breweries). We worked closely together to develop many brews, including some of our extreme beer recipes. I know Grant not only has a passion for brewing a great, drinkable beer like Blood & Honey, but his genius for conceptualizing a wacky recipe and then determining how it can be brewed is exceptional. Blood & Honey is a deep golden ale finished with blood orange zest and local Texas honey. Warning: this beer is delicious and extremely drinkable, so be prepared to go back for another."
Sign up here for our daily Thrillist email, and get your fix of the best in food/drink/fun.
Lee Breslouer is a senior writer for Thrillist, and thinks that Blood & Honey beer sounds good. Follow him to beer picks: @LeeBreslouer.