The weekend of June 28th, 2013, will be forever known as the time that Thrillist and Jack Daniel's Tennessee Honey turned an unassuming Jersey Shore beach house into a carnival of summertime beverages, games, and good times. Of course, a Honey House without actual honeys is less fun than a particularly sullen, lupus-centric episode of House, so it's a good thing we had plenty of them. Check out all the lovely ladies, right here.
Two of these people are having a great hair day.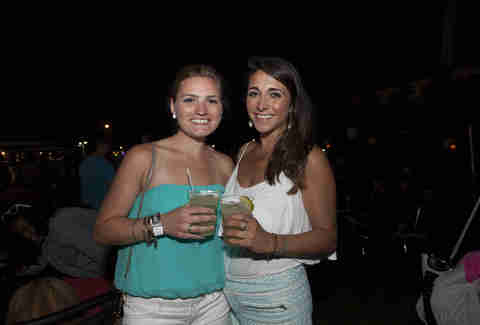 Aqua is the new aqua (aqua never goes out of style).
So, you girls come to Jersey Shore beach houses equipped with boardwalk-style carnival games often?
No but seriously, even Franco Columbu would admire the peaks on these bi's.
This is definitely better than winning a new dinette set.
The girl on the right is doing what they call a "gangster lean".
There was an under-appreciated early '90s jam band named Allgood. This photo could've been where they got their name from.
There's an amazing song from 2009 that pretty much sums up what's going on in this picture.
This is why the months before Labor Day are the most magical time of the year.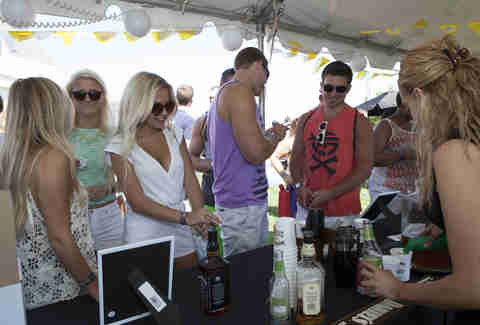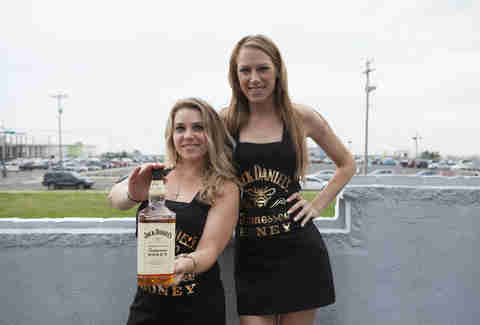 Also, there are girls in this picture.
Who could resist these girls? No way -- Dr. Who could not resist these girls.
Did you know that Nepal's flag is triangular? Hey, pay attention. We're talking about flags.
Say "Authentic Tennessee whiskey with hints of honey"!
Styling, technically not profiling.
"You girls are pilots?" "That's right. Naval aviators."
It says, "If you can read this, it's probably not December".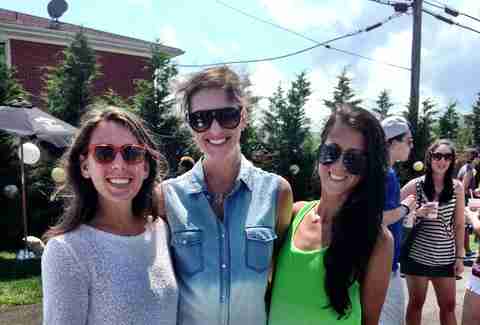 That dude who wrote that song about how nothing but blue skies were smiling at him? Not invited to this party.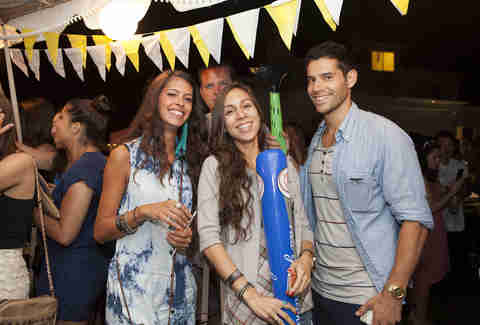 Just because he's not holding a prize doesn't mean he's not winning.
It'd be hilarious if two girls were sharing a cocktail and we said, "So, what are you halving?", but no one was sharing cocktails. Still, that is some Grade-A All-American humor right there.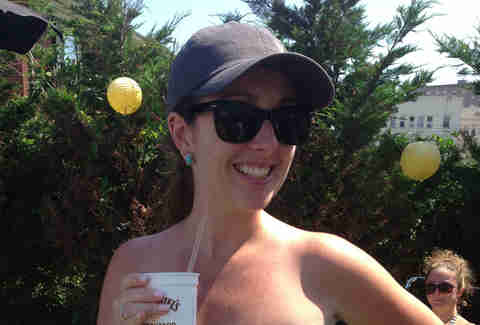 Totally underrated: shoulders.
That mustache really emphasizes the separation between your lateral and posterior deltoids. Wait, is this not a bodybuilding forum?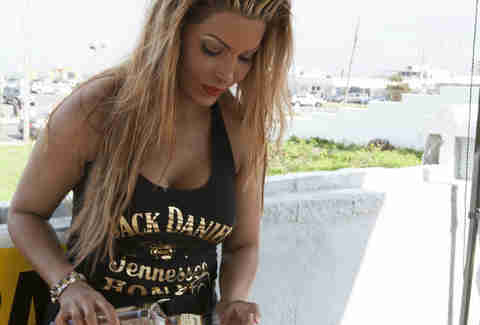 Best job in the world. Probably the universe.
Surfing USA. Although those dudes' tank tops are a little French.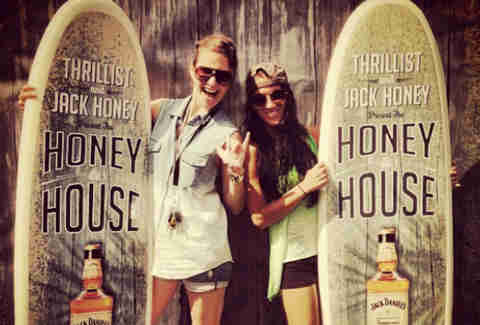 See you next time. We'll bring the Honey, you bring a higher-SPF sunscreen.