Thrillist's Ultimate Guide To Cognac
<a href="https://www.flickr.com/photos/greyworld/18443393803/" target="_blank">GREYWORLD/FLICKR</a>
For the uninitiated, we've got a crash course in Cognac and all the things you should know, lest you find yourself sipping on a poseur spirit made a few miles outside of the very strict Cognac borders. Yup, you can't make real cognac outside of Cognac, France. Stick with us and we'll fill you in on everything else you need to know. 
<a href="https://www.flickr.com/photos/shaylor/7426883" target="_blank">Shaylor/Flickr</a>
France's spirit-soaked history does not begin and end with wine. Well, sort of. Cognac (for the uninitiated), is a type of brandy that started out as a wine in the 16th century, and it's gone through a lot since then -- including a special WWII department set up to protect it. Run through this timeline and discover the rest of cognac's pretty badass history.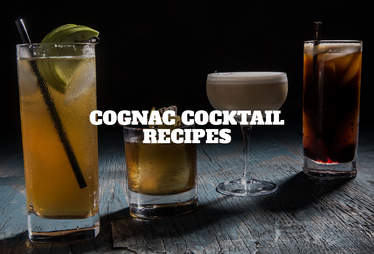 Anthony Humphreys/Thrillist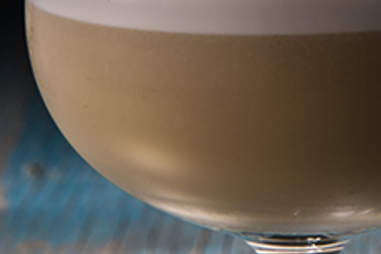 Anthony Humphreys/Thrillist 
Anthony Humphreys/Thrillist 
Anthony Humphreys/Thrillist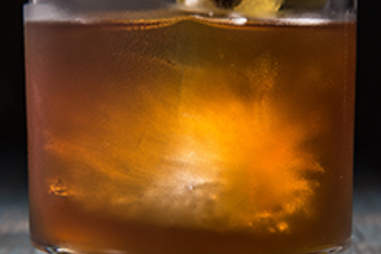 Anthony Humphreys/Thrillist