There's no question about it: beer has long been your right hand man -- literally, in your right hand. It's seen you at your best and it's seen you at your worst. Like Gandalf's horse, Shadowfax, beer has been your friend through many dangers. And luckily, beer can't talk, or judge you. Well, at least until now.
First, they served you sauvignon side-eye on wine bottles, and now VinePair has created 27 imaginary beer bottles (a few shown below) bearing the bitter truths our sudsy companions have kept bottled up this whole time. Check 'em out. 
Recommended Video
Feast Your Eyes On Cuban-Style Sushi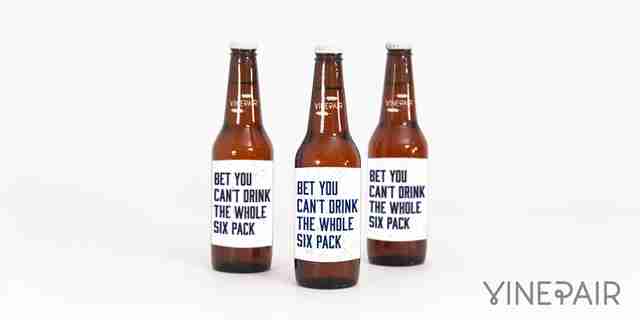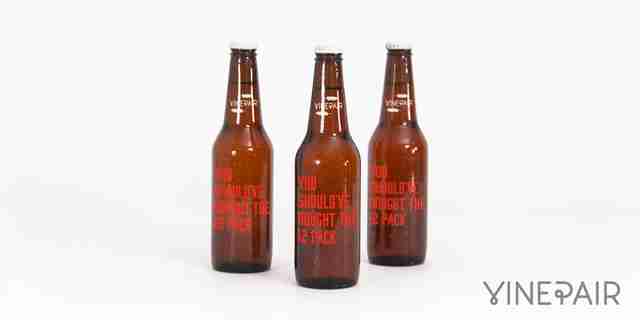 Sign up here for our daily Thrillist email, and get your fix of the best in food/drink/fun.
Tony Merevick is Cities News Editor at Thrillist is waiting for someone to actually print these and slap them on beer bottles. Send news tips to news@thrillist.com and follow him on Twitter @tonymerevick.