These Wine Labels Are Honest About Your Wine-Drinking Habits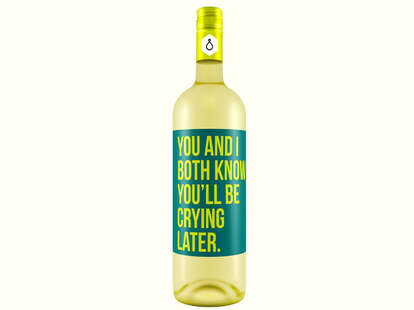 Whether you'll admit it or not, you've probably uncorked a bottle — or bottles — of wine, fully embracing the drink because wine doesn't judge. After all, life is best lived through rosè-tinted spectacles. But what if wine labels got real, and instead of you judging the wine by its label, the wine's label judged you?
Well, VinePair has created 26 such imaginary wine labels (a few of which you can see below)… and some are pretty sauvignon blunt about your relationship with vino. Take a look.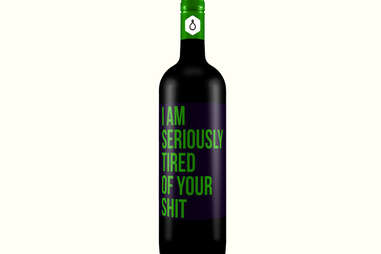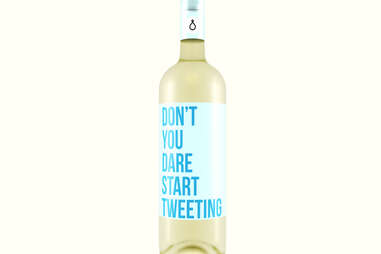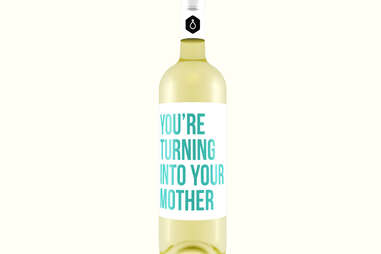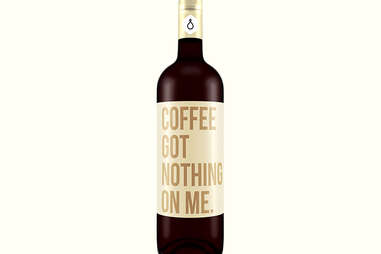 Tony Merevick is Cities News Editor at Thrillist and is currently taking measurements for a custom boxed wine apparatus in his desk drawer that will involve a very convenient -- but discreet -- straw. Send news tips to news@thrillist.com and follow him on Twitter @tonymerevick.