After uncovering the dark habits of Chipotle hoarders on the iPhone confessional booth Whisper, we decided to set our sights on another demographic. And who's harboring more secrets and resentment than a bartender? From hilarious fashion mistakes to Pinot ignorance, these are some of the best confessions we found on the app. With this insider dirt, hopefully, you can make your bartender hate you less.
Recommended Video
This Tea Changes Color Like a Mood Ring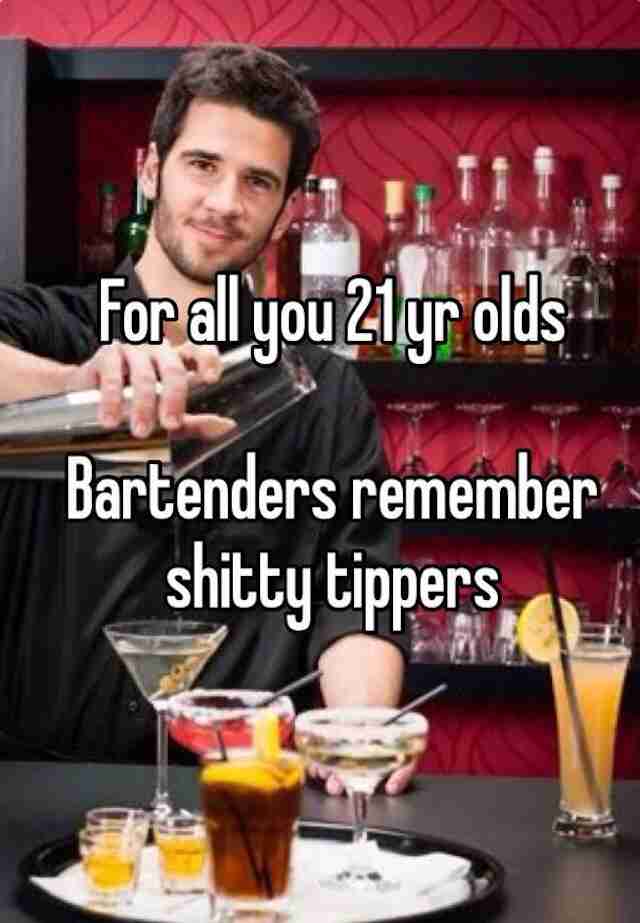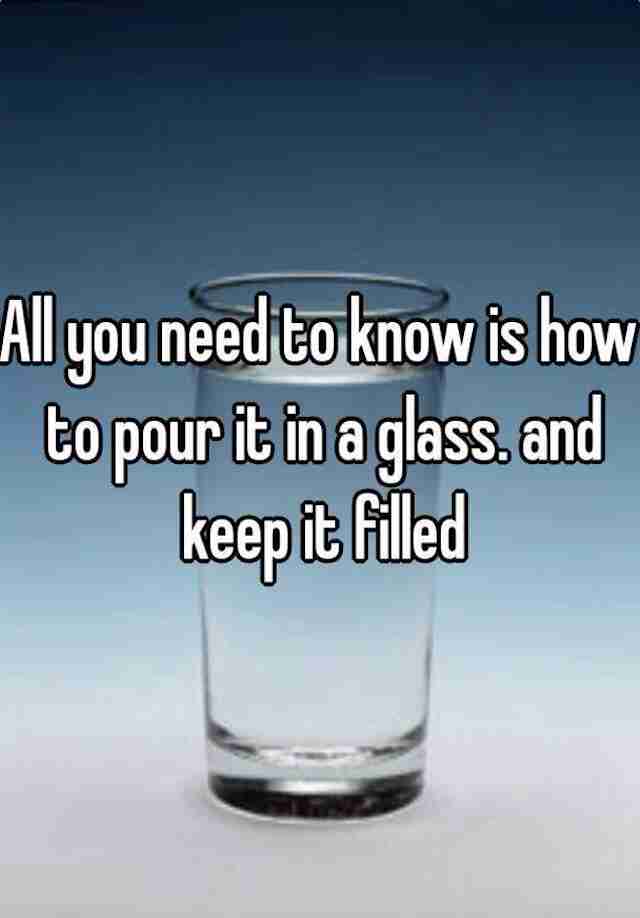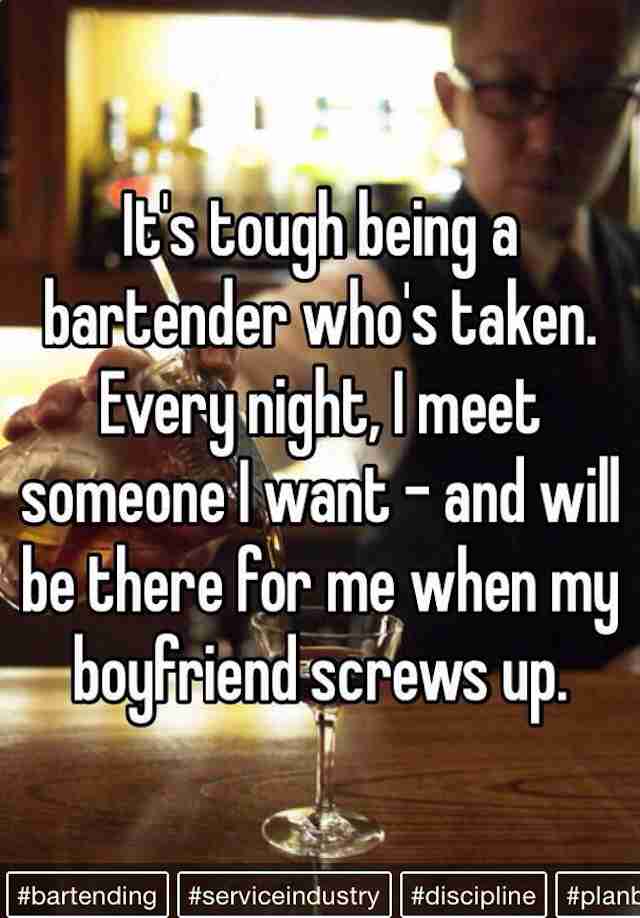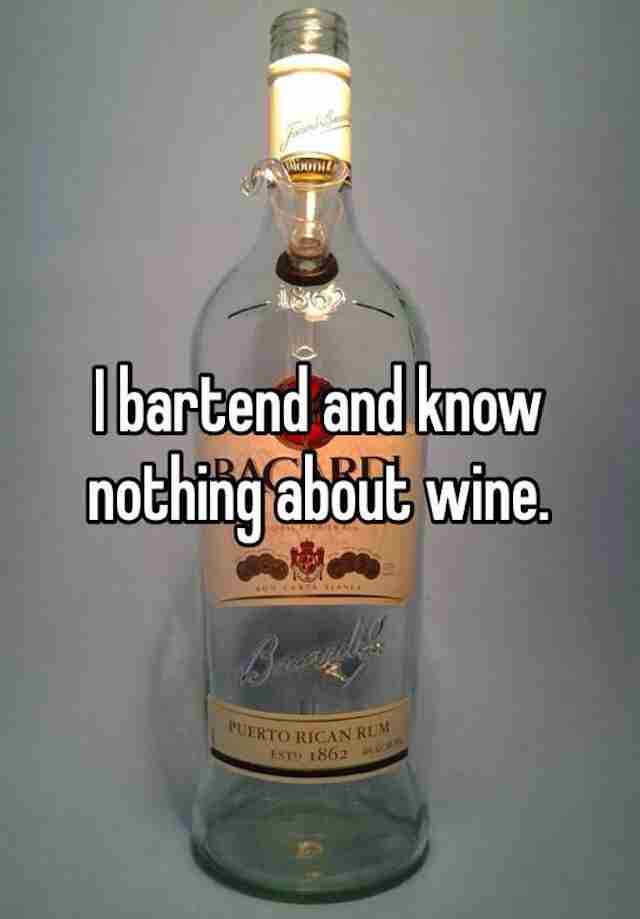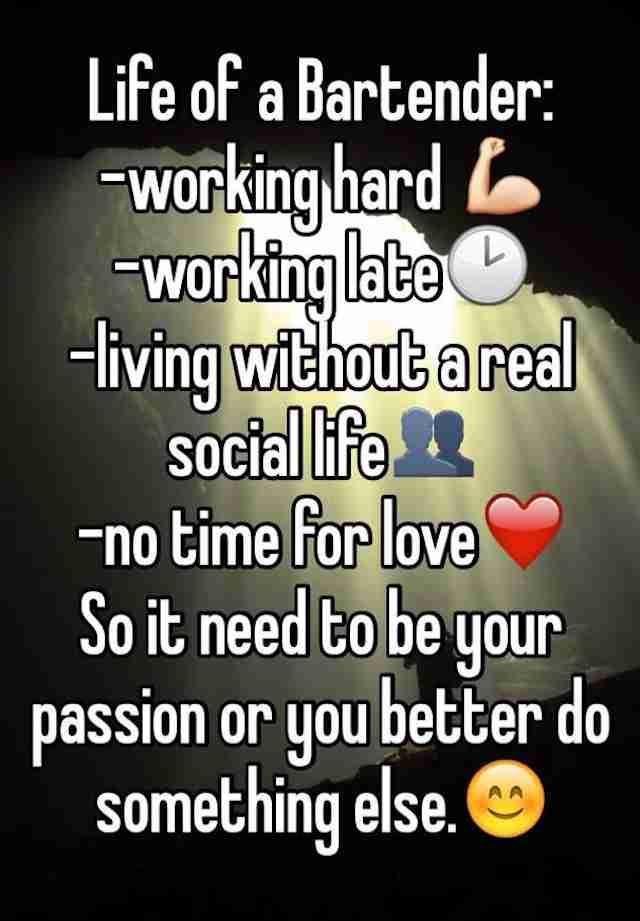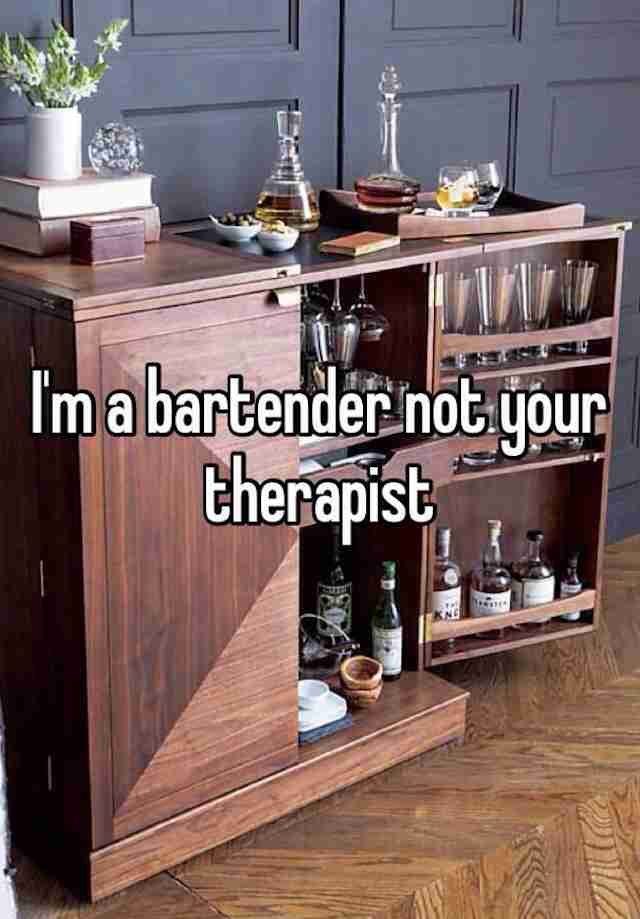 Kristin Hunt is a Food/Drink staff writer for Thrillist. She once "guest" bartended and was uniformly terrible at it. Follow her to the professionals at @kristin_hunt.