It's crazy you've never heard of these 9 best-selling international liquors
Living in a country as rich in fantastic booze as the United States (check our state-by-state map here!), it can be hard to remember that there's an entire spirit world outside of our country that's crawling with the ghostly shells of unrecognizable liquor bottles. Thankfully, the fine folks at Drinks International have compiled their yearly report on the state of the globe's most intoxicating industry. And although you're certain to be familiar with some of the top sellers (Smirnoff is number three, Bacardi's at number six, Johnnie Walker's number nine), read on to get acquainted with the world's other most popular foreign spirits.
Jinro is the best-selling liquor in the world, period. For the last five years, the clear, fresh soju has had double the sales of its nearest competitor, and this year it's clocked in at a staggering 65.3 million nine-liter cases of the liquor, which is filtered through bamboo charcoal -- so one could say they bamboozled their way to the top.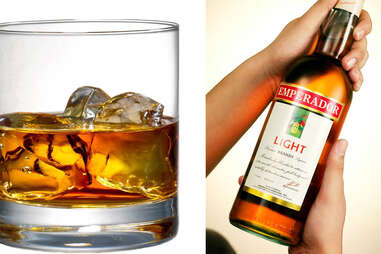 Emperador's a Fillipino brandy that rose a shocking 54% in sales to jump to the number-two most popular liquor in the world, with 31 million cases sold. Its popularity is credited largely to an advertising campaign that eschewed scantily-clad women in favor of images of affluence and sophistication, which are coincidentally the main factors in scoring with scantily-clad women.
Dutch Courage purveyors Ginebra San Miguel's juniper-flavored gin holds a staggering share of the gin market, selling six times the amount of its nearest competitor, Gordon's.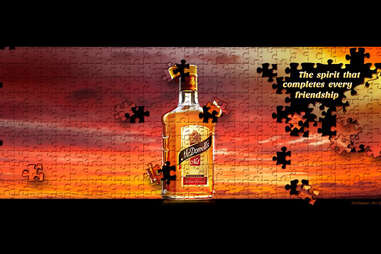 The Indian whiskey market is a beast, claiming eight of the ten top-selling spirits in the category (Johnnie Walker and Jack Daniels are the American mainstays). The Scotch/Indian malted hybrid that is McDowell's No. 1 launched in 1968 and is now also available in a diet flavor for the calorie-conscious whiskey lover, which apparently exists in India.
The number 10 best-selling liquor is Pirassununga 51, a Sao Paolo staple that's the king of the cachaca market. Cachaca is a Brazillian sugarcane cousin of rum generally mixed with fruit juice to quell it's fiery back-side, making it just like a Brazilian woman.
Red Star Er Guo Tou is China's leading liquor, clocking in at number thirteen most popular in the world. It's a high-ABV (56%), twice-distilled, clear spirit similar to vodka called baijiu that's made from sorghum grass and enjoyed by China's blue-collar working class.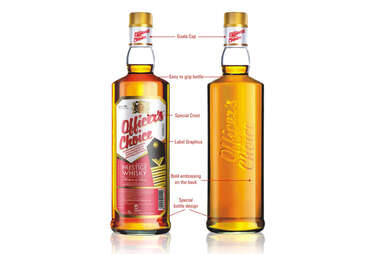 The best-selling alcohol in India, Officer's Choice is a whiskey that aims to embody status, respectability, and, contrary to most other whiskies, a strong a sense of control.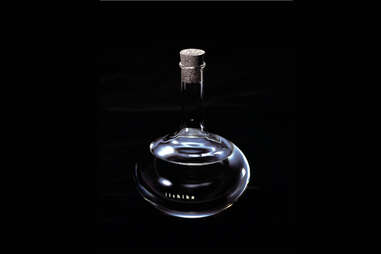 With a bottle that implies it will restore all of your health points and mana, Iichiko is Japan's most popular hooch: a shochu that prides itself on low fermentation temperature, high-quality barley, and pearly texture.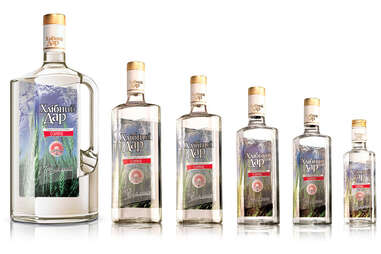 Ukrainians love vodka nearly as much as their Russian neighbors, as evidenced by the eight million bottles of Khlebny Dar vodka sold each year.