Although the subway is largely a pretty crappy place to be, it does have redeeming qualities: 1) it's a marvel of modern logistics, shuttling you from place to place daily, and 2) it allows you to aggressively drink without ever having to set foot in a car.
So that you can do the latter more awesomely, we present the first-ever Brooklyn Subway Bar Map (click here to enlarge!), wherein we list the best bar within a five-minute walk of basically every stop, and skip any without something good. By no means are you required to turn this into a bar crawl, but we're not the boss of you, so do what you want.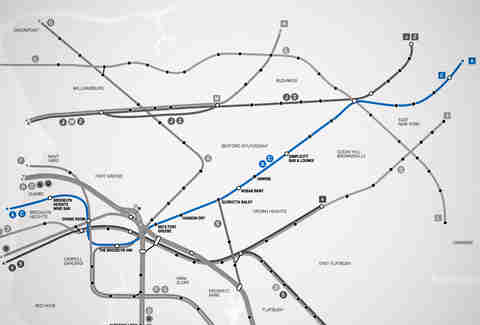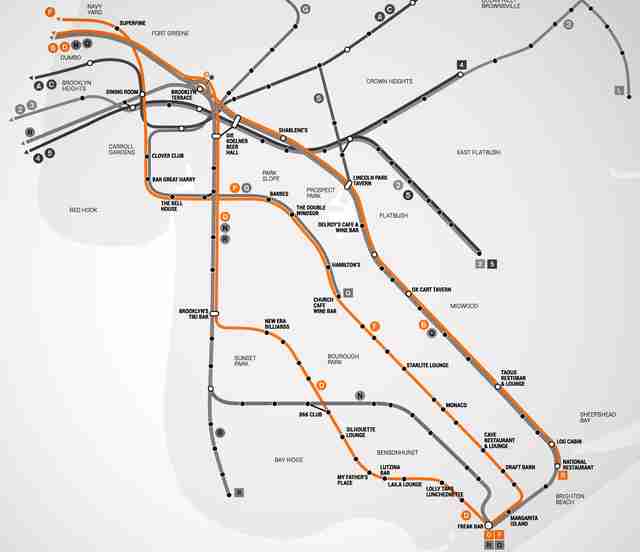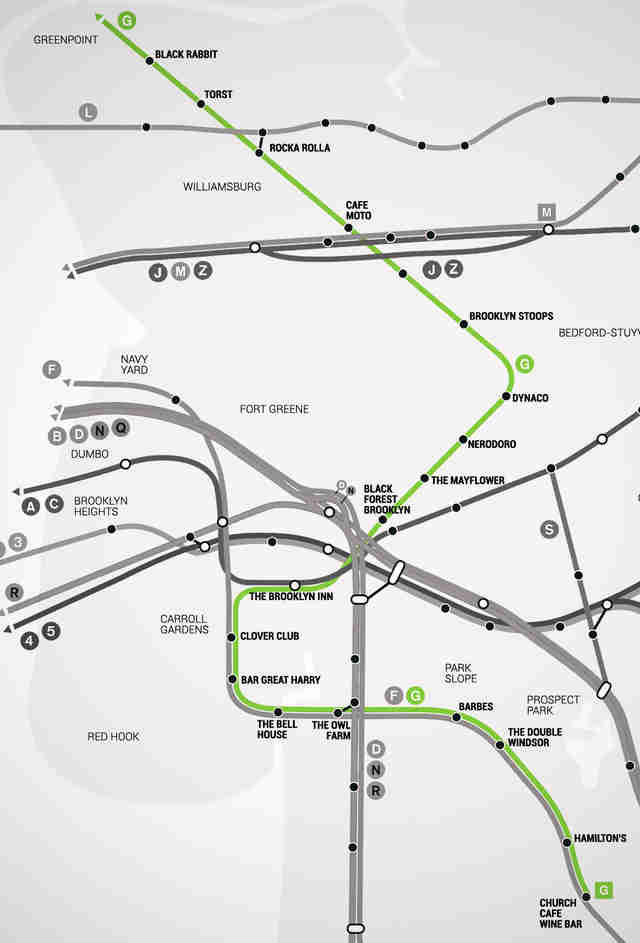 Sign up here for our daily NYC email and be the first to get all the food/drink/fun New York has to offer.
Andrew Zimmer is Thrillist's NYC Editor and he's never getting off the subway again without immediately getting a drink. Follow him on Twitter and Instagram.