Since there's a 90% chance you spent your definitely-of-the-legal-drinking-age youth boozing in your friend's basement, you should feel right at home at Sweetwater Social. That is, right up until you realize the all-star team behind it (Justin Noel of 1534 and Tim Cooper, Shaun Rose, and Udi Vaknin from GoldBar) has ditched the beer bongs, fake-wood paneling, and "drinking as quietly as possible so you don't wake up your parents", and replaced them with top-notch cocktails inspired by subway stations, a sexy vault-like vibe, and girls actually being able to come over.
Some things that did make the transition from your college basement parties to Sweetwater Social: a foosball table, a shuffleboard table (not this kind), and an assortment of board games. Probably get there early if you want to get on said tables.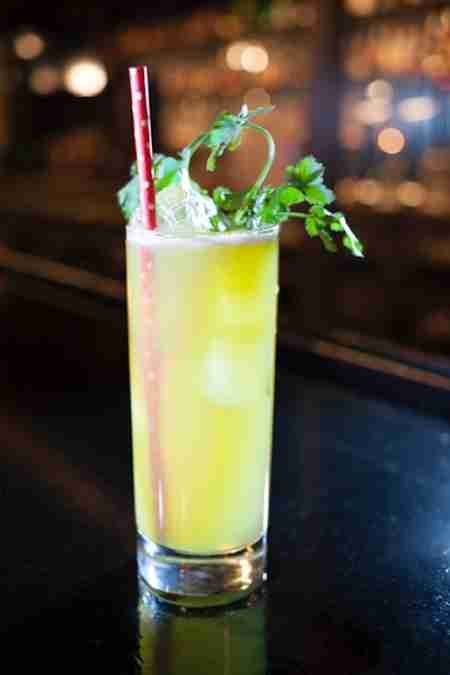 But if you're content just drinking, show up whenever and take down some of the awesome tipples inspired by different subway stops, including this Sho'Gun -- it's inspired by the 103rd St station and loaded with mezcal, Green Chartreuse, jalapeño, pineapple juice, lime juice, and cilantro.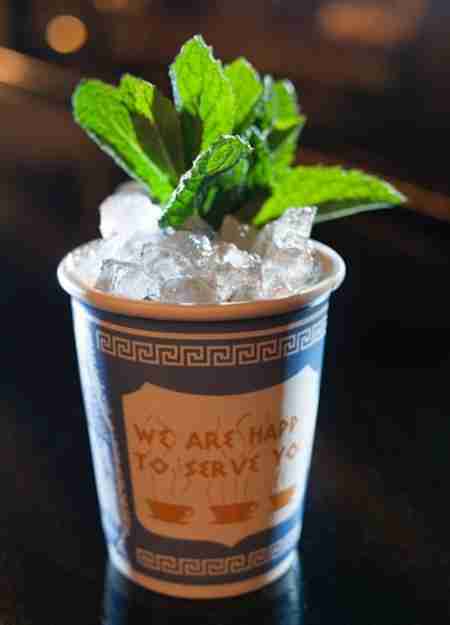 Or there's the WU-Tea-Ki -- a concoction of black tea-infused rum, lemon Demerara, citrus bitters, angostura bitters, and pellet ice. Find out which stop inspired it, and all the others, on the list in the full map below.