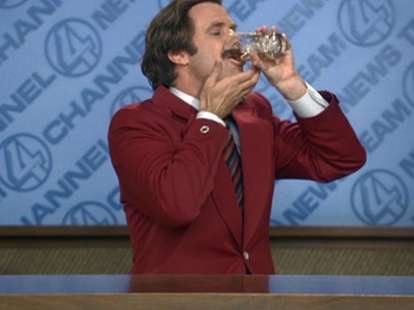 DreamWorks Pictures
DreamWorks Pictures
60% of the time, you'll enjoy yourself every time.
Or so hope the owners of NYC's new Will Ferrell-themed bar, the aptly titled Stay Classy New York (a nod to Ferrell's Anchorman catchphrase) -- where drinks like the "You're My Boy Blue!" and "THE F*CKING CATALINA WINE MIXER" are served in a setting paying constant tribute to the films and characters of the beloved comedian. It's the perfect place to indulge in a scotchy-scotch-scotch, and more indisputable proof that New York City -- whose name directly translates to "a whale's vagina" (also a drink at the bar) -- is kind of a big deal.
The Ferrell-infused joint is not "officially associated" with the actor in any way -- but does it really matter? Anywhere I can order a "Glass Case Of Emotion," and get a cocktail with muddled rosemary and peach, whiskey, lemon juice, and simple syrup does not need a celebrity endorsement to get me in the door.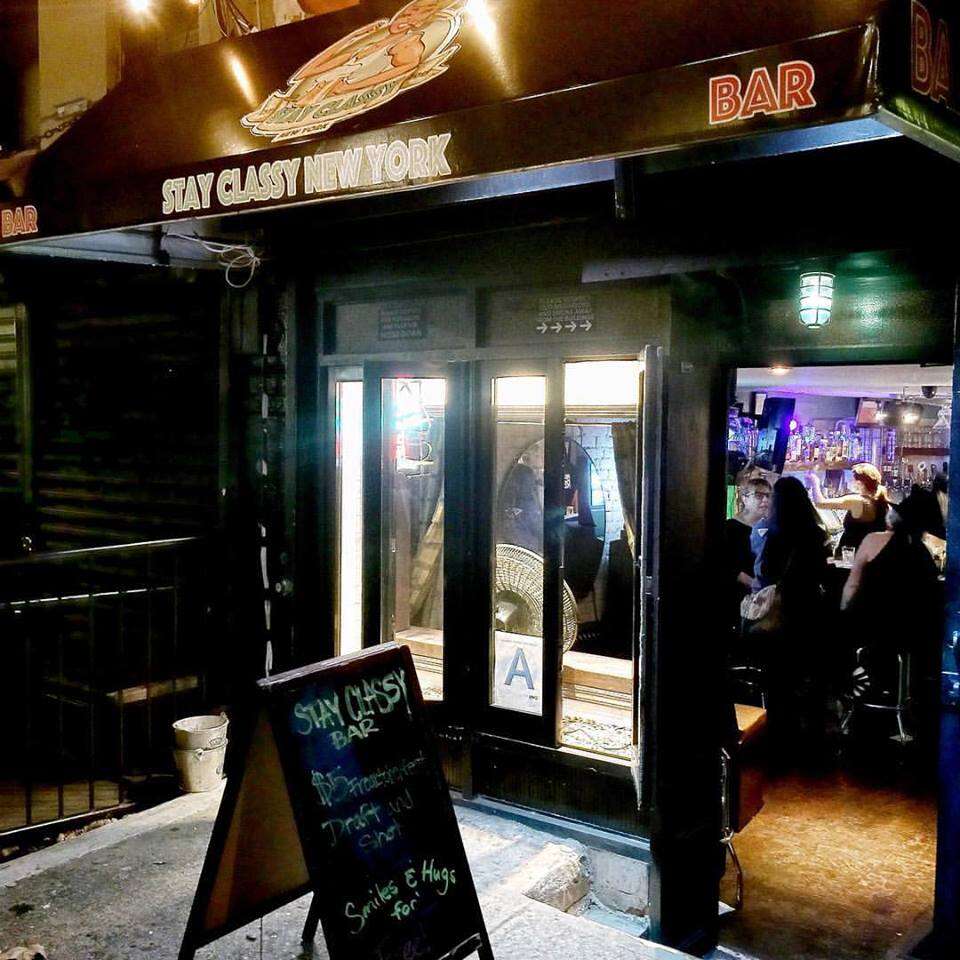 Located in Manhattan's Lower East Side (174 Rivington, to be exact) the bar's in preview mode right now, and will open its doors officially on October 24th. The opening will obviously be followed with an Anchorman Halloween party, and Elf-themed Christmas extravaganzas.