Named after the old-timey monetary equivalent of a quarter (which makes one wonder what used to cost 12.5 cents), Two Bit's Retro Arcade tells you exactly what it is and delivers, thanks to 22 rotating games, a pretty serious beverage lineup, and a projection screen showing everything from Revenge of the Nerds to Robocop.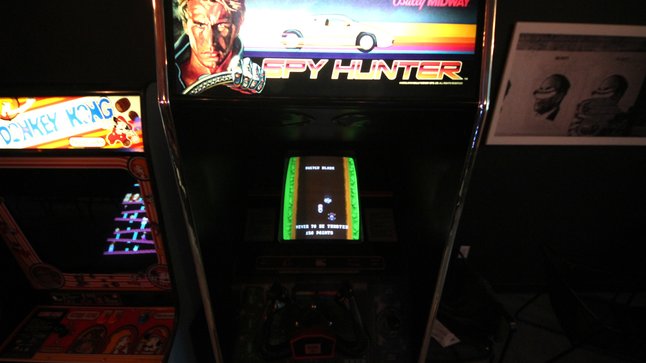 While that looks like it stars Eddie and the Cruisers-era Tom Berenger, it's actually some other less-awesome dude on this Eddie and the Cruisers-era Spy Hunter. They've also got Donkey Kong, and Donkey Pong, which is not in fact a video game, but beer pong for which they outfit you with literal barrels of beer instead of a pitcher.

In this lineup: Street Fighter, Frogger, Tetris, After Burner, and uniquely new Hydro Thunder.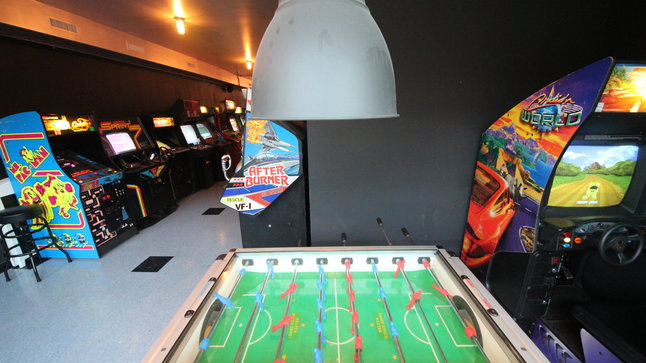 On the off chance you'd like to interact with an actual person, there's a foosball table up front.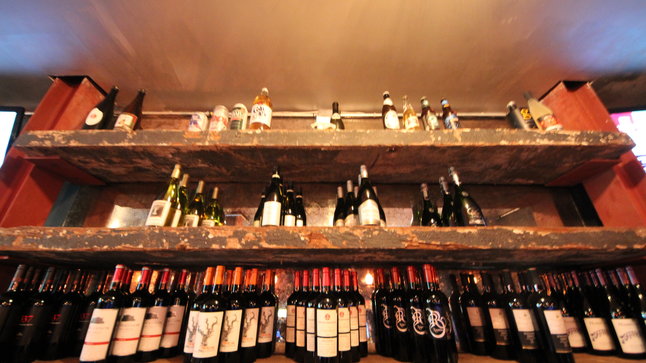 The owner is a self-professed "cork dork" and has worked in fine dining for years, so you can expect a surprisingly sophisticated (yet reasonably priced) wine and sake program to go along with craft beer pours. Also 40s of Colt 45, which -- rumor has it -- works every time.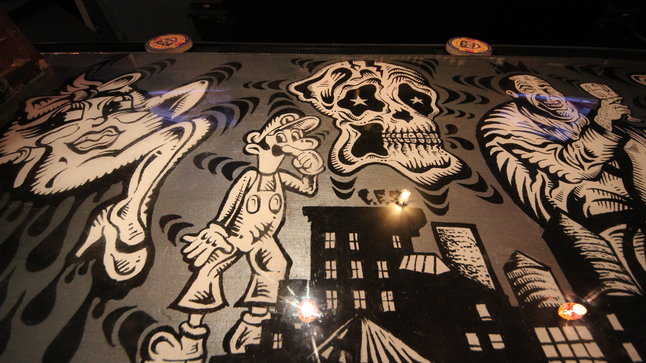 The bar is done by a local artist and is covered in always-familiar, almost-always-lewd incarnations of video characters. Luigi is a pimp.

And if you ask really nicely you may get taken down to the office to play Star Warrior. One of the rarest video games in the world, it was, fairly confoundingly, created by a mortgage company in Dallas, and now you know why it's one of the rarest video games in the world.