Oren Aks/Cole Saladino/Thrillist
You've heard the claims: Pokémon Go alleviates depression, Pokémon Go makes people exercise, Pokémon Go brings a long-forgotten company back into cultural relevancy. And now, Pokémon Go is going to make you want to drink in Midtown.
As a spreadsheet that sourced more than 200 Poké encounters shows, the majority of NYC Pokémon sightings have been in Midtown, Chinatown, and the UES. Of course, since the data was crowdsourced, there's no real way to verify what's been submitted. Still, there are at least 24 NYC neighborhoods that several dedicated players claim to have caught the most in -- and it's worth a trek through them all for a chance to catch a Hitmonlee.
Since booze is probably the only thing that can make living out your childhood dreams even better, we've put together a list of the best bars in NYC's most Poké-filled 'hoods. See you at Dive 75 after you catch that Charmander.
Astoria
Sightings:Astoria Park and Crescent St at 29th Ave
Where to drink:Sweet Afton, Mar's, The Bonnie
Battery Park City
Sightings: Teardrop Park, near the Bull, Battery Park Underpass, Robert F Wagner Jr Park, pedestrian walkway south of Brookfield Place
Where to drink: The Black Hound, Pier A Harbor House
Bayside
Sightings: 53-11 Springfield Blvd, 33-35 Bell Blvd, 3224 Corporal Kennedy St
Where to drink:Pour House, NoNo
Bensonhurst
Sightings: 2007 86th St, Seth Low Park
Where to drink: Homestretch Pub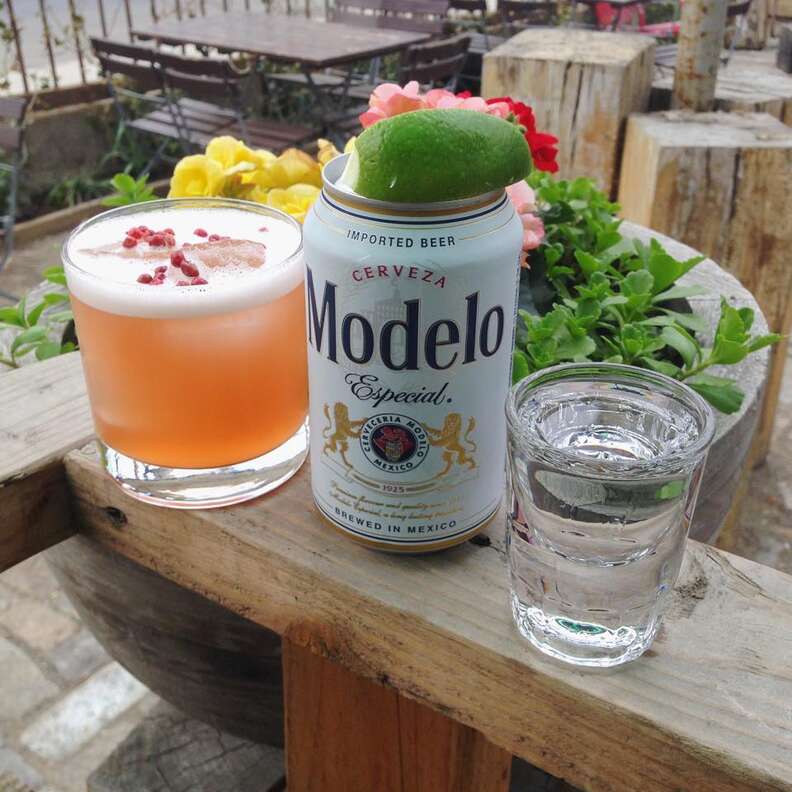 Bushwick
Sightings:Northeast of Broadway-Myrtle, Maria Hernandez Park, Irving Ave & Suydan St
Where to drink:Pearl's Social & Billy Club, Boobie Trap, Bossa Nova Civic Club, Forrest Point
Chelsea
Sightings: Pier 57, 9th Ave & 29th St, 18th St Between 7th & 8th Aves, 6th Ave & 25th St
Where to drink: Porchlight, Raines Law Room, Bathtub Gin
Chinatown
Sightings: Hester St & Forsyth St, Columbus Park, Bayard St & Mott St
Where to drink: Whiskey Tavern, Apotheke, 169 Bar, Genuine Liquorette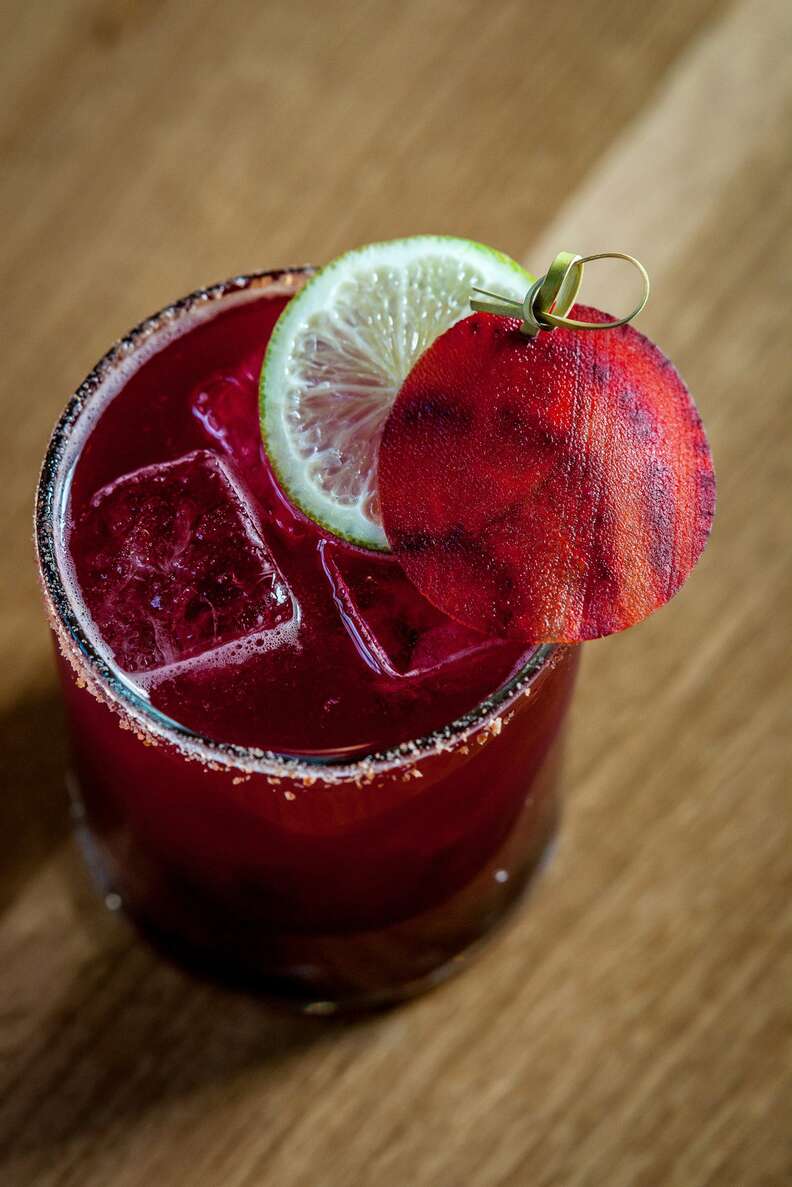 Dumbo
Sightings: Brooklyn Bridge Park, near Borough Hall subway stop
Where to drink:Gran Electrica, Vinegar Hill House
Dyker Heights
Sightings: Leif Ericson Park
Where to drink: Indigo Murphy's
East Harlem
Sightings: Park Ave from 96th to 97th St, E 111th St Pedestrian Bridge,125th St Metro North Station, 5th Ave & 102nd St, Fort Clinton
Where to drink: The Duck
Financial District
Sightings: William St & Beaver St, Zuccotti Park, Broadway Ave & Liberty St, Fulton St Station
Where to drink: The Dead Rabbit, Clinton Hall, Ulysses Folk House
Flushing
Sightings: 45th Ave & Colden St, Kissena Park, Parsons Blvd & Bayside Ave
Where to drink: Leaf Bar & Lounge
Greenwich Village
Sightings: W Houston St & Macdougal St, Washington Square Park south, Broadway & E 8th St
Where to drink: 124 Rabbit Club, Riddling Widow
Hell's Kitchen
Sightings: 11th Ave & W 53rd St, 124 W 55th St, 513 W 54th St, 8th Ave & W 55th St, 8th Ave between 53rd & 54th Sts, 124 W 55th Street
Where to drink: The Pony Bar, Ardesia, Réunion
Lower East Side
Sightings: Delancey-Essex Station, East River Park, Sara D. Roosevelt Park
Where to drink:Attaboy, Bar Goto, Nitecap, Leave Rochelle Out of It
Long Island City
Sightings: Gantry Plaza State Park, JetBlue Building
Where to drink: LIC Bar, Dutch Kills, Alewife
Midtown
Sightings: Bryant Park, Sherman Monument, 14 East 33rd St, Helmsley Building, Grand Central Station, 30 Rockefeller Center, Lexington Ave & 54th St, Ave of the Americas & W 55th St, Central Park SE
Where to drink: The Ginger Man, Valhalla, The Campbell Apartment, Rattle N Hum
Sunset Park
Sightings: 5th Ave & 41st St, 5th Ave & 42nd St
Where to drink: Brooklyn's Tiki Bar, Irish Haven Bar
Theater District
Sightings: Bryant Park, 7th Ave & W 42nd St, 8th Ave & W 44th St
Where to drink: Lantern's Keep, The Rum House, Bar Centrale
Upper East Side
Sightings: 5th Ave & E 90th St, Central Park East & 60th St, the lake on the east side of Central Park just north of 72nd St, York Ave & E 88th St, John Jay Park, Hunter College, 1st Ave & E 68th St
Where to drink: Seamstress, The Penrose, Jones Wood Foundry, Dorrian's Red Hand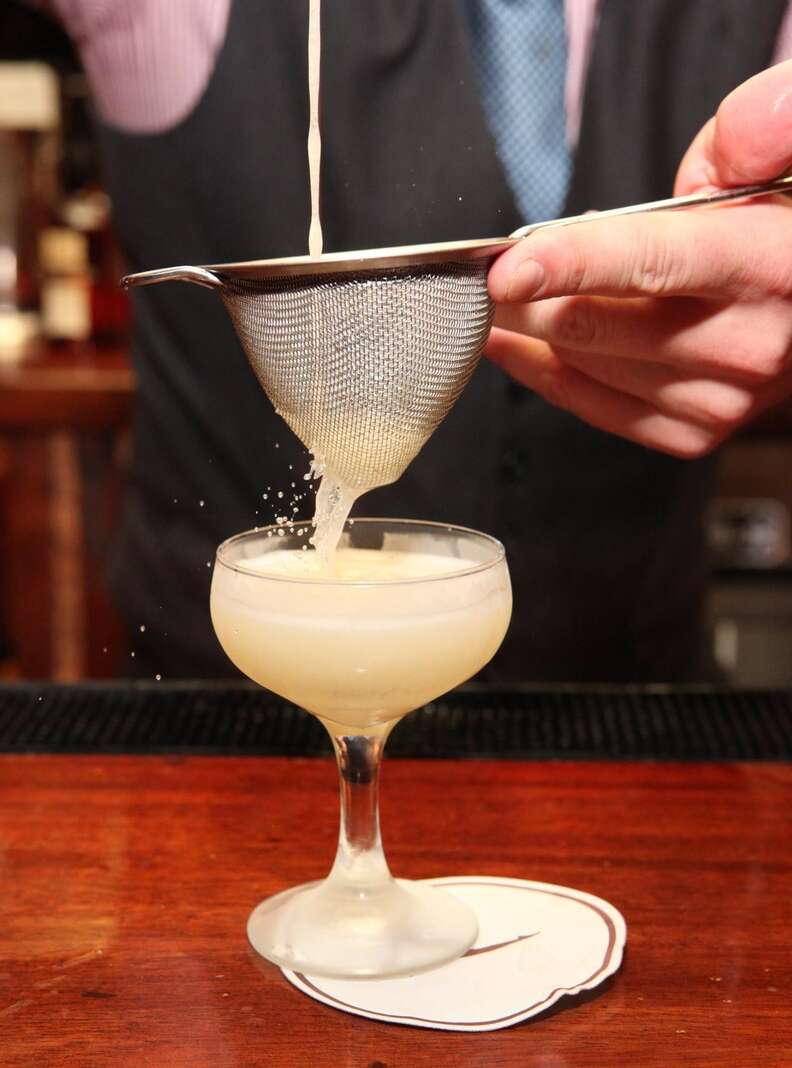 Union Square
Sightings: Bottom of Union Square Park, Union Square Park, Broadway & E 19th St
Where to drink: Old Town Bar, Dear Irving, Flatiron Lounge
Upper West Side
Sightings: 73rd St between Amsterdam & Columbus Aves, west side of Central Park from 60th through 73rd Sts, Amsterdam Ave & W 79th St at the Nobel Monument, next to water across the street from Museum of Natural History, Manhattan Ave & W 107th St, Bethesda Fountain in Central Park
Where to drink:The Dead Poet, Dive 75, Blondies
Washington Heights
Sightings: J. Hood Wright Park, Fort Tryon Park
Where to drink:Buddha Beer Bar
Williamsburg
Sightings: Grand St & Roebling St, McCarren Park, 31 Leonard St
Where to drink: Radegast, Rocka Rolla, The Commodore, Loosie Rouge
Sign up here for our daily NYC email and be the first to get all the food/drink/fun New York has to offer.
Michelle No is a production assistant at Thrillist, and has a rare holographic Mewtwo card in its original sleeve, if anyone's interested. Follow her on Twitter at @Michelle_No and Instagram at @MichelleNope.