Big Apple, meet Big Agave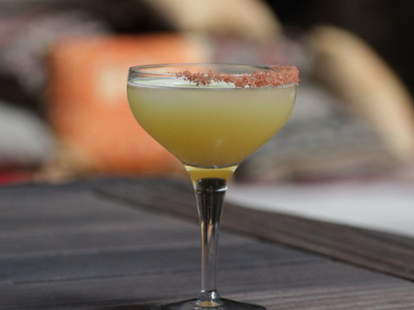 If plants were people, agave would be the kid who fulfilled his full potential and actually became the President. Celebrate the most notable member of Family Asparagaceae at these tequila-happy hotspots.
El Toro Blanco
Tequila Bona Fides: Over 75 tequilas, plus cocktails like the Cactus de Sonora, which translates as "Cactus of Sonora". You're welcome.
Quick Bite: The green chile queso fundido with chorizo.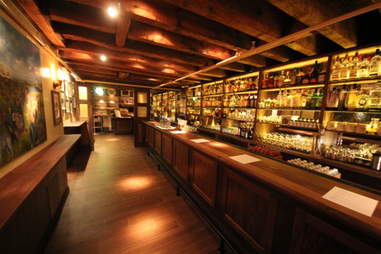 The Dead Rabbit
Tequila Bona Fides: Two levels of cocktails shored up by the dudes who won the 2010 "World's Best Cocktail Bar". Also, lots of tequila.
Quick Bite Steak on toast. Because it's steak, on toast.
Tequileria Maya
Tequila Bona Fides: 100+ agave-based spirits, plus 30 house-infusions, none involving Omar Epps.
Quick Bite: The smoked brisket nachos.
Hecho en Dumbo
Tequila Bona Fides: Their tight list of tasty margaritas is definitely what's up (until it's what's downed).
Quick Bite: The Mexican french toast.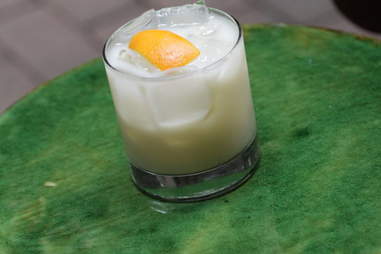 Tequila Park
Tequila Bona Fides: So much tequila they named themselves after it. And a park.
Quick Bite: The 48-hour pork belly carnitas.