Paris has a monumentally good drinking scene... literally! That is to say, by way of terrible puns, that adjacent to all of the French capital's famed and iconic monuments are a number of equally fantastic drinkeries... so bringing you nothing less than the absolute best way to take in Paris's sights in a single day, here is the Monument Crawl.
Stop 1
Bar: Tokyo Eat at Palais de Tokyo
16th arrondissement
Monument: The Eiffel Tower
Let's start this monument crawl off right: you want to see the Eiffel Tower. And there's no better place to do that than at Palais de Tokyo. Situated right across the river, when it's nice out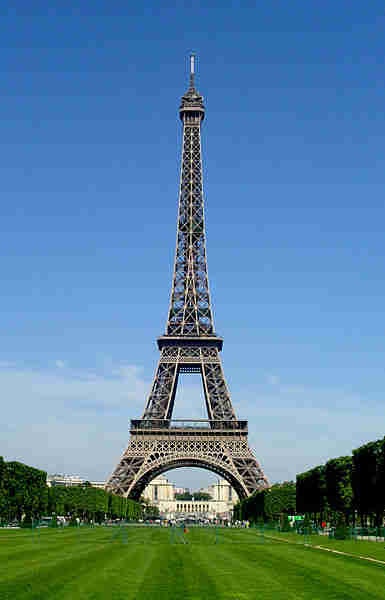 ... you can join the rest of Paris's glitterati and have a cocktail (their mojito is actually good, and involves watermelon & pimento) on the terrace. You may not be able to see the tower just from your seat, but after you're done drinking, walk right on down to the Seine and take in that beautiful view.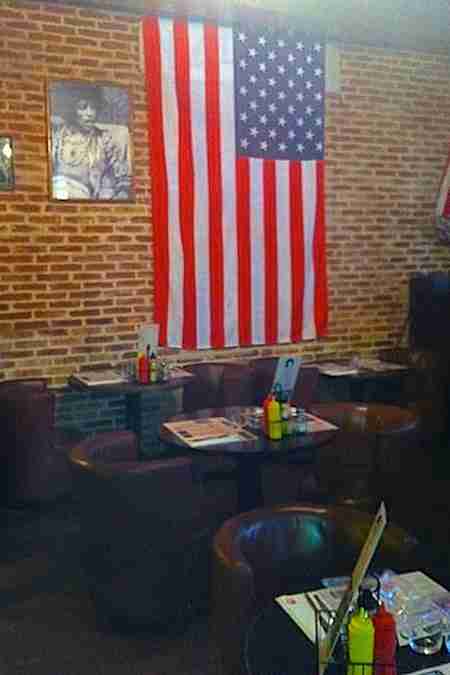 Stop 2
Bar: Charlie Birdy
8th arrondissement
Monuments: Arc de Triomphe + Champs Elysees
No trip to Paris is complete without a walk on the Champs Elysees (or at least part of it). Plus points for doing it at dark because you get that killer view of red and white car lights up to the
... Arc de Triomphe. While you're at it, you should probably throw down for a drink on the Champs as well. Head to Charlie Birdy, a quirky, American-inspired bar (which means you can get both Duff Beer and Brooklyn Lager). The cocktail list is extensive and the really good news is that if you mess up and do this pub crawl in the opposite direction, Charlie Birdy is open until 5am. 
Stop 3
Bar: Willi's Wine Bar
1st arrondissement
Monuments: Le Louvre + Palais Royal
With two major monuments checked off, it's time to hit two at once. Since you're going to be drinking a lot this evening, best to metro it over to the Louvre. Go ahead, take a spin around the huge glass pyramid right in the center of where
... all the kings used to live until Louis the XIV decided it wasn't big enough for him and trekked out to Versailles. Then walk through the apparently tiny Palais Royal. Since you're in Paris, go for a glass of wine and some charcuterie at Willi's Wine Bar, serving local vino to an international crowd for over 30yrs. There's an extensive list by the glass and if you don't know what to get, just ask.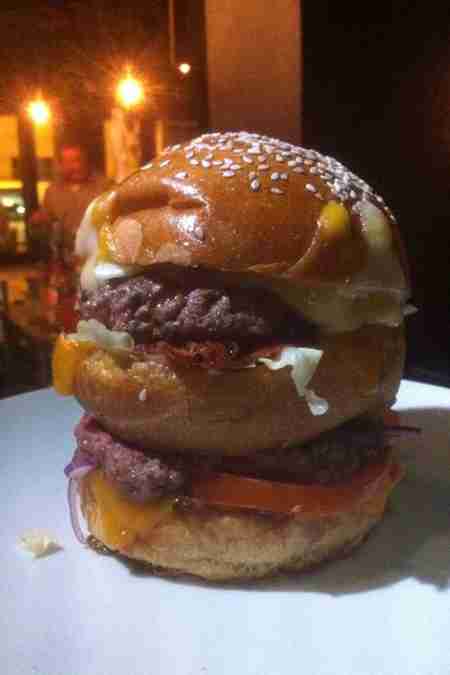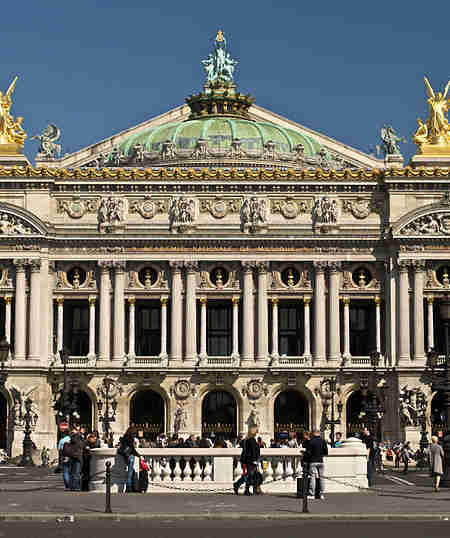 ... selfie, then head to Le K1ZE just down the street. Just in case the fancy food at Willi's Wine Bar wasn't enough for you, besides being lovers of hops (you'll want to try their German-style home brew beer), Le K1ZE loves cheeseburgers. And you do, too. Get one down and head to the other side of the river. 
Stops 5 & 6
Bars: Le Quarante Trois Cocktail Bar (6th arrondissement) and Pub Saint Michel (5th arrondissement)
Monument: Notre Dame
Right across the river from Notre Dame you'll find a Holiday Inn. While there's nothing sexy about a Holiday Inn, you'd be remiss if you skipped it: there's a rooftop bar, Le Quarante Trois Cocktail Bar. From here you have a killer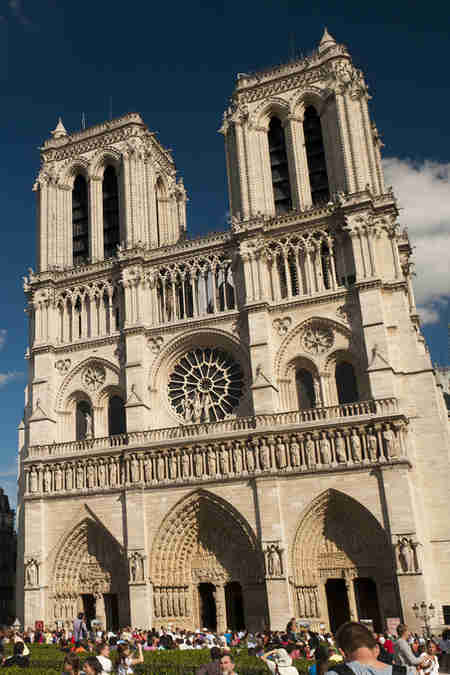 ... view of Notre Dame and plenty of specialty cocktails (recommended? The Koh Tao: it has tequila, passion fruit liqueur, and mango.). But be careful: it's reserved for hotel guests and after that it's capped at 50 visitors from the "outside". Best option is to make a reservation. Can't get in? Pout, then meander over to Pub Saint Michel where you can drown your sorrows in a far less fancy cocktail of barley, hops, and water.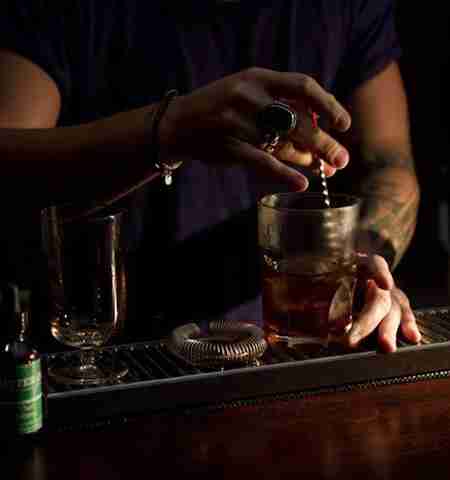 Stop 7
Bar: Sherry Butt
4th arrondissement
Monument: Bastille
Now carefully make your way back across the Seine and towards the Bastille. Although the fortress was stormed during the French Revolution, Place de la Bastille is still an important monument, and not just for all the
... loud bars around it. In a sea of bad beer and cheap shots, you have your pick of place, but if you want to stay on the "I am an in-the-know Parisian" route, slip into Sherry Butt for a drink. It's a fantastic whiskey bar, so get the house specialty cocktail Shimbashi (Japanese whiskey, Fino sherry, and bitters) and then stumble over to the Bastille monument, and toward the final port of call...
Stop 8
Bar: Le Perchoir
11th arrondissement
Monument: all of them
If you get to a point where you simply can't be bothered to be crawling around town and just want one spot to see it all, then head to Le Perchoir (or if you're just getting sloppy and need one place to end the whole damn thing). Yes, it's a rooftop bar, and yes you have a view over pretty much the entire city. Here's the place to get your sunset view of Sacre-Coeur, along with a fancy imported bottled beer -- but your best bet is probably the cocktail du jour, where you'll get whatever specialty the bartender is in the mood to make. It's the perfect thing to round off your crawl.