"Y'all Know" Will Smith once made Philly famous for "raisin' the roof, raisin' the roof," but if he hadn't -- and we weren't already famous for, like, cheesesteaks, and inventing epic donuts -- then Philadelphia's nine best rooftop bars definitely would have, if only because they're the perfect places to drink in the Summertime. "
"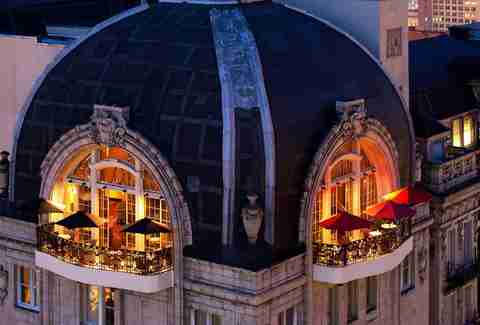 Rittenhouse
Nineteen is the perfect place to pinky up, but if the pearly decor and high-end cuisine intimidate you, fear not -- their happy hour is totally approachable, aka they've got $4 drafts, $6 wines, and long, sparkling views of Broad St that're absolutely free!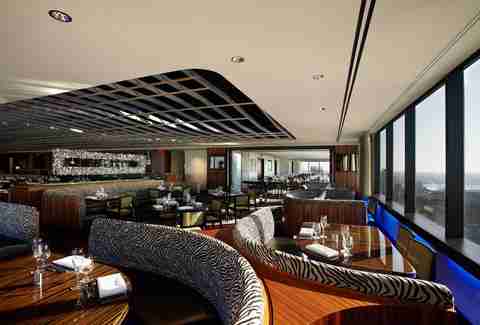 Rittenhouse
Located on the 37th floor of Two Liberty Place, R2L gives you your own personal seat from which you can get your panorama on while slurping $2 oysters during happy hour.
Fairmount
Sure, it doesn't have a city-spanning rooftop view, but it does have a (technically) rooftop terrace that does something even more amazing than the view from any high-rise: makes the Schuylkill River look good.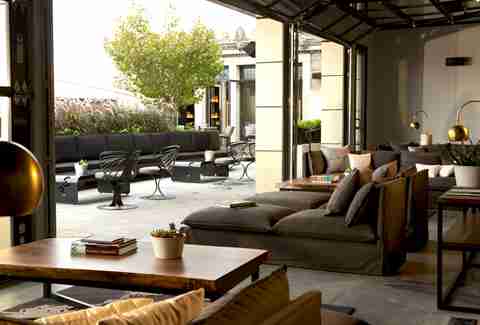 Old City
Stratus is 11 stories above Independence Hall, and offers you the freedom to swill some single malt, or scarf some of their thin-crust pizza or warm cider donuts on their lush deck.
NoLibs
The nothing-fancy deck at Standard Tap prides itself on their extensive drink menu, so kick back in those Summer shoes with the brew of your choosing and look down on all of NoLibs' bike riders below. But not figuratively, since they're doing real exercise while you're doing 12oz curls, and it'd be mean.
NoLibs
The city's only 21+ rooftop pool has a waiting list for membership, but find a friend who's a member and you're in for $10-20. And it's worth it: sushi, frozen drinks, and bathing suit happy hours all by the cool blue pool.
Old City
This Old City spot has a diversified menu, from edamame, to baked brie, to 12oz sirloin, and the greens-trimmed deck has a diversified view, with vantage points over 2nd AND Market.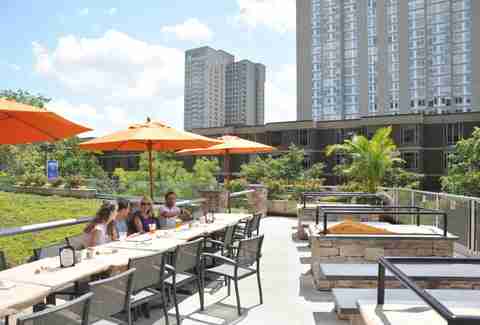 U-City
This sucker's open all year long, but it's much nicer when a polar vortex doesn't force you to crowd around a fire pit for warmth, and when sipping on one of their almost-innumerable IPAs, porters, ambers, stouts, etc. Obviously.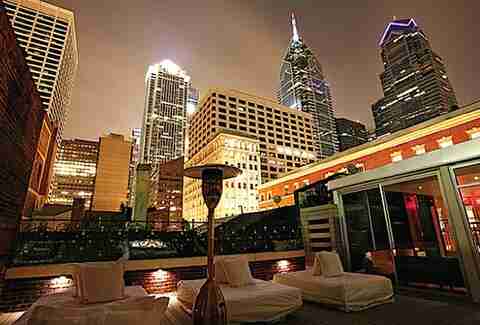 Rittenhouse Square
Another year-rounder, whether you post up in the cozy glow of their fireplaces or under the blazing Philly Summer sun, this third-floor skybar is a can't-miss party spot, mostly thanks to the deck's king-sized beds where you can totally make out with that cute girl you just met, except "Y'all Know" that ain't happening.
Sign up here for our daily Philly email and be the first to get all the food/drink/fun in town.