It's Christmas Day, the festivities are dwindling down, and after a day of family obligations, you're ready for a drink. It might seem like nowhere in town will be open, but we've got you covered with a list of Valley bars pouring the good stuff on December 25th. Don't worry, we all understand why that holiday cheer might necessitate a little liquor.
Downtown Phoenix
This modern bar in the heart of downtown offers draft beers, house wines and seasonal cocktails like the apple cinnamon margarita.
Old Town Scottsdale
This historic dive bar (from the late 1950s) has great prices on drinks and a charming building covered in lights for your Christmas cheer.
Arcadia
Perfect for those looking for something festive and fancy. T.Cooks prides itself on its inventive mixology and "garden-to-glass cocktails" which feature the freshest ingredients.
Old Town Scottsdale
If you're looking for a certain tequila or rum, you're bound to find it here. If you're just looking to find your next favorite, we suggest the one of the seven tequila flights offered.
Downtown Phoenix
This award-winning "culinary destination" offers an extensive wine list, an impressive selection of local beers and one-of-a-kind cocktails.
Paradise Valley
Open since 1937, El Chorro has perfected the art of cocktail making. Try something off its seasonal cocktail list, or enjoy some cuisine as well with a wine and food recommendation from the restaurant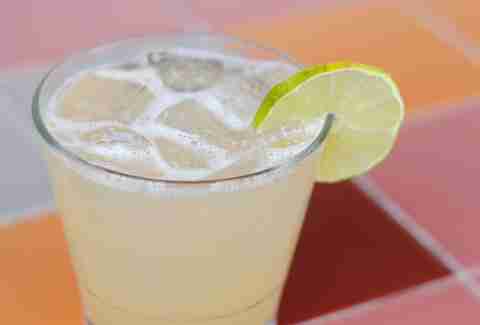 Old Town Scottsdale
We recommend 'The Haboob (Dark and Stormy)' for a real taste of Arizona, or try out any of the other signature cocktails, beers or wines.
North Scottsdale
Take a trip to Paris this Christmas, or at least feel like it by visiting Zinc Bistro, with its continental European café vibe, and strong list of wines and cocktails.
Old Town Scottsdale
For those looking for a Christmas Day sake fix, look no further than Sushi Roku. Located inside the W Hotel, you'll find a hip atmosphere, unique drink selection, and a beautiful space.
North Scottsdale
For an old-fashioned vibe and more options than you can dream of, check out Proof Canteen. They offer nearly 50 types of beer alone! This year enjoy the full bar menu starting at 1 pm and a three course dinner starting at 4 pm.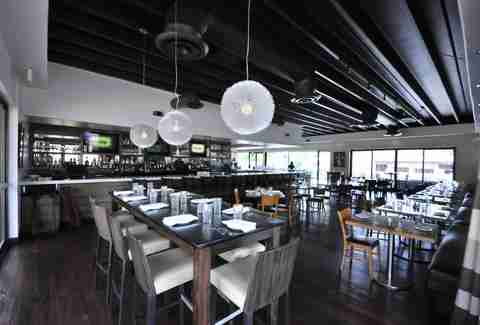 Old Town Scottsdale
The extensive wine list only add to Tommy V's fun and modern atmosphere. While the regular menu won't be available, they'll be serving a full Christmas dinner for those who want to skip the cooking.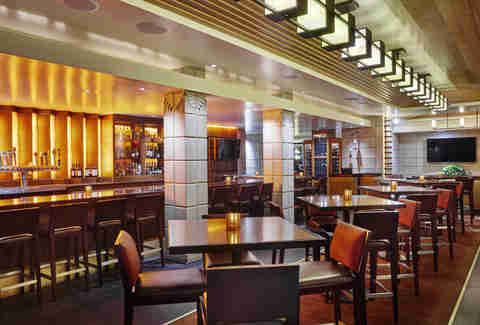 Central Phoenix
Did you know that the Bing Crosby song "White Christmas" was written at the Arizona Biltmore Hotel? We can't think of a better place to get a holiday drink and recommend the Biltmore mule to keep your insides toasty during a chilly Christmas day.
Central Scottsdale
The Fat Ox is the newest concept by Chef Matthew Carter, the chef behind The Mission, Zinc Bistro, and The House Brasserie. The modern Italian restaurant will be serving up food, cocktails, and its extensive wine list all day long.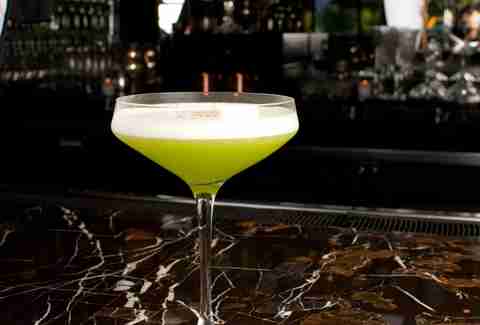 Old Town Scottsdale
All of the bartenders at The House are certified mixologists, concocting one-of-a-kind unforgettable drinks, but we recommend the smoked Manhattan. Cozy up beside the fireplace and ward off the December chill.