When the sun sets on December 21st (probably sometime right after lunch), it'll officially be the longest night of the year... and the Best Night of Your Life. Why? Because you'll be spending it enjoying the best nightlife the city has to offer thanks to our awesome recommendations, which naturally include the city's best clubs.
Check out the picks below, and make sure to map out the perfect evening with our itinerary builder.
Holocene
SE Morrison
It just turned 10 and is still hosting some of the city's best recurring parties (we're lookin' at you FRESH and I've Got a Hole in my Soul), plus it's got daily happy hours if you get there early, and a boozy slushie machine if you wanna keep dancing 'til late, at which point it's probably time to hit Sassy's across the street anyway...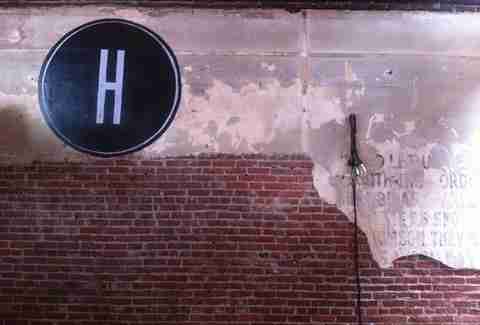 Harlem PDX
Old Town
Exposed brick, old-school turntables, and KOi Fusion being served through a window onto a section of Ash that's been closed-off, covered in Christmas lights and littered with picnic tables. This Downtown spot just screams Portland, and, "hey, you might not have to cross the Willamette to have a good night after all"!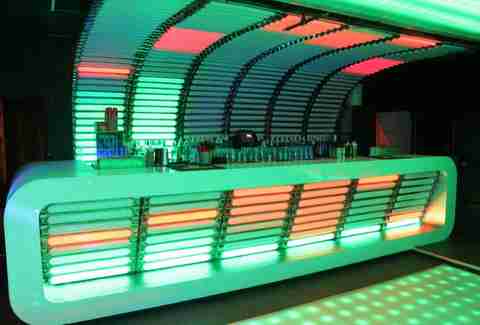 Spin Room at Dirty
Chinatown
Sure, you'd prefer to avoid the usual stereotypical "clubs", but just look at this place: everything lights up! The floor, the walls, the bar... your face when you realize that if it doesn't light up, it has a mirror on it just to make you think it's lighting up!
Jimmy Mak's
The Pearl
FIne, you can't really dance here. Or talk. But you can score some pretty damn good food, and passionately snap your fingers in time with the seriously next-level musicians consistently brought in by PDX's sweetest jazz club.
Whiskey Bar
Chinatown
Deafening bass? Check. Lasers? Check. Hot chicks? Check. Shirtless bros? Check. Sweaty, aggressive dancing? Check. Small bar, one bartender, smoking porch? Check, check, check.