Named in homage to the owner's dad and not that dreamboat radio operator from M*A*S*H, Radar's pouring craft cocktails on Mississippi in narrow, exposed-brick digs, and popping out American small plates while screening Euro football for the non-hooligan crowd

The centerpiece is this nautical painting by Radar himself, who was more or less predisposed to such things with a name like that and a history as a Long Island lobster restauranteur

More a bar that shows sports than an actual sports bar -- the only thing resembling a ball are these lights -- Radar shows Euro matches recorded earlier in the day, meaning you can be united with your mates from Manchester without getting up at 6a

The open kitchen rocks a rotating menu of small plates that include this smoked brisket w/ fried shallot; ham croquettes; hummus w/ baby octopus; and fennel/apple catfish

The drinks employ a number of artisan flourishes, from housemade tonics to infused syrups like coconip ramazzotti and freshly juiced ginger

Those infusions find their way into numerous specialty cocktails like the Night Owl w/ gin & acacia syrup, the Fairgame w/ Dry Sack sherry & rum, and the Voddie Mary with a roasted garlic/ peppercorn vodka that'll totally give you Hot Lips.
Recommended Video
Meet the Everything Bagel Lobster Roll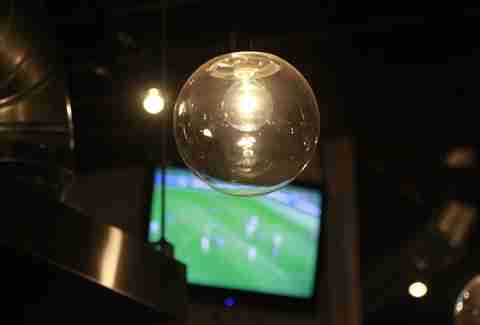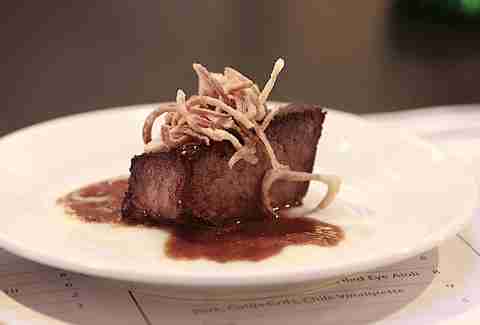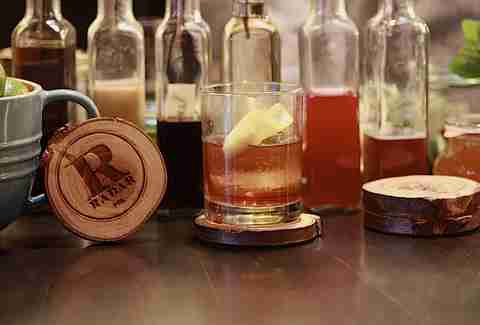 Previous Venue
Next Venue
Venue Description
1. Radar
3951 N Mississippi Ave, Portland, OR 97227
Radar is named in honor of the owner's father and is now pouring craft cocktails on Mississippi in a narrow, exposed-brick-featuring space that's serving American small plates while also showing the best European football (the one in which feet & a ball actually interact) from the continent's top leagues.