The Best Beer Bars in San Antonio
No offense to all the fabulous wine bars and top-notch cocktail purveyors of the Alamo City, but sometimes, you just want a beer. Fortunately, as long as San Antonians retain their affinity for Tex-Mex, barbecue, and burgers -- in other words, forever -- beer-centric bars will have a home here. These are 10 beer temples that every self-respecting brew enthusiast should include on their must-try list.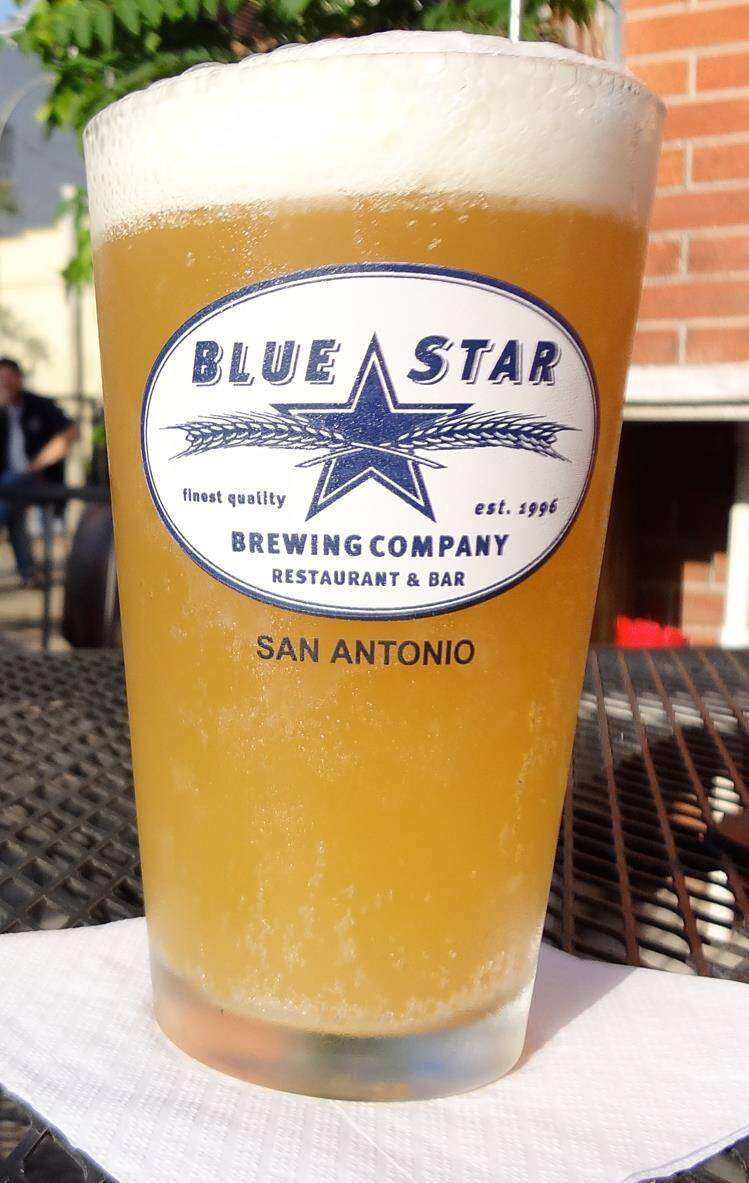 Southtown
2016 marks 20 years in business for Blue Star, which is housed in an artsy multi-use compound of apartments, restaurants, galleries, and studios. With about a dozen brews on tap year-round -- supplemented by seasonal offerings -- Blue Star is a Southtown staple that will endure as its trendy neighbors come and go.
Castle Hills & other locations
Folks who truly appreciate craft beer -- especially beer made locally or regionally -- will feel right at home at Big Hops, where aficionados can enjoy a few great brews with friends, then fill their growlers with the evening's favorites to enjoy back at home. Smart, affable staff serve each of the three locations.

St. Mary's Strip
The food -- most notably, Cullum's beloved wings -- is a step or six above typical bar fare, and the ambiance is casual, cool, and unpretentious. Throw in an expansive roster of craft beers served by a friendly, knowledgeable crew, and Cullum's Attagirl checks all the boxes.
Alamo Heights
A great place to kick back with friends after a Spurs game or other event, this lively bar offers all manner of entertainment to a usually packed house -- giant Jenga, beer pong, shuffleboard, cornhole, and jumbo billiards played with soccer balls. Think Dave & Buster's with far better prices, and without the slick, packaged feel.

Far Northwest
Launched in '06 by a native San Antonian with a decidedly SoCal attitude (but in a good way!), Freetail has never been one to take itself too seriously. The beers -- produced at Freetail's S. Presa brewhouse, and available there for sampling in the tasting room -- include the Bat Outta Helles lager, Bourbon Barrel Aged Local Coffee Stout, and the seasonal, sensational Peach Bexarliner.
River Walk
With its dark wood interior and historic gravitas, The Esquire feels more inviting and just plain cooler than other bars, even on SA's hottest, most humid days. Many menu items offer a unique twist on classic bar & comfort foods, and the beer selection -- a dozen or so on tap, nearly that many cans, and nearly 20 bottles -- is a great mix of choices hailing from just up the street to across the globe.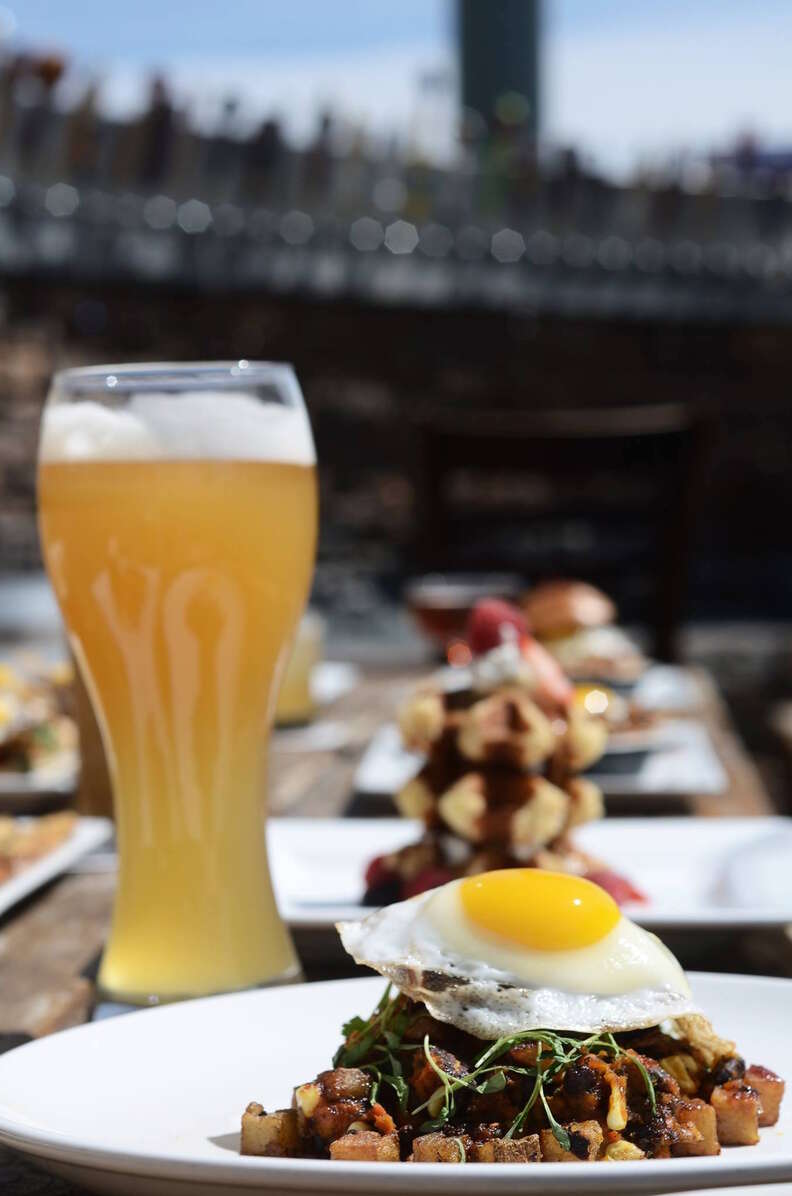 Stone Oak
Love the Southtown vibe, but live outside the Loop? The Hoppy Monk combines that laid-back feel with pretty food and oh-so-pretty surroundings -- and, of course, a vast and comprehensive selection of beer from around the state, country, and globe. It's a boon for the 'burbs.
Far Northwest
With more than 200 beers on the menu -- including 100+ on tap -- Flying Saucer features what is perhaps the largest beer selection in town. Its suburban strip-mall setting -- and a clientele chock-full of regulars -- gives Flying Saucer the feel of a neighborhood tavern. An added bonus: the bartenders are some of the best-trained and most professional in the industry.
Southtown
No compilation of beer-centric bars in SA would be complete without the inclusion of The Friendly Spot, the beloved gathering spot for all manner of San Antonians and a great place to take in a Spurs game while relaxing under the trees. The food is good, the beer menu is outstanding, and there's no better place in town to people- (and dog-)watch.

Dignowity Hill
The gorgeous ALAMO Beer Company compound features a brewery, beer hall, and beer garden -- plus one of the nicest patios in SA -- nestled in the shadow of historic Hays Street Bridge just east of Downtown. The shiny, modern setting puts ALAMO firmly in the anti-dive category, but its quality product, chill vibe, and commitment to being a part of its community make it a true destination for beer-loving San Antonians.
Sign up here for our daily San Antonio email and be the first to get all the food/drink/fun in the Alamo City.
Michelle Burgess is a San Antonio writer. She walks the streets of her neighborhood nightly, trying to appear casual as she peers into strangers' windows for design ideas. Follow her @MishiBurg.